3 Essential SEO Rules for 2021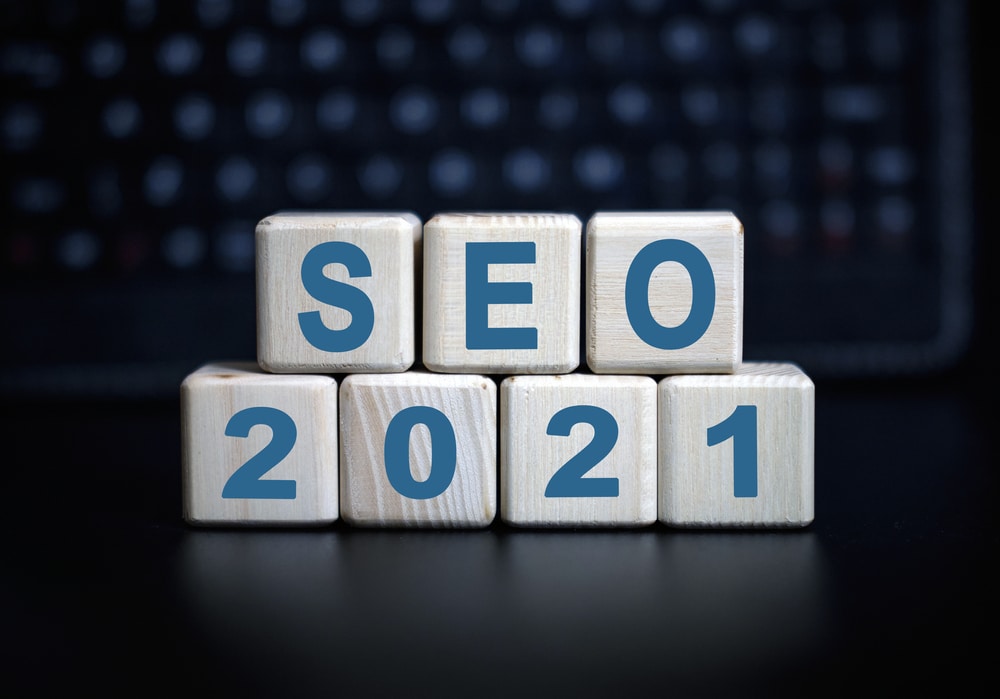 Staying ahead of the curve in digital marketing has never been more important than now. The COVID-19 pandemic has forced thousands of businesses to either convert to selling their goods and services online, or to ramp up their existing eCommerce marketing budget to keep up with the surge of increased competition.
One of the most basic — and most important — elements of digital marketing is search engine optimization (SEO). At its core, SEO is all about building a company's online presence and strengthening brand awareness. It allows you to reach a wider audience without spending a ton of money on pay-per-click advertisements, but positioning your website at the top of the search engine results page (SERP) is not easily done.
Search engine optimization involves a number of complex strategies that are ever-evolving in response to Google's search algorithm and the development of technology. That's why the top SEO trends of 2020 may not necessarily hold true in the year(s) to come. You need to stay abreast of industry trends and follow along with the current best practices to achieve a successful campaign that's backed by data-driven results.
To maximize your initiatives — and prevent wasted efforts — make sure to abide by these three essential SEO rules for 2021 and drive business growth in the months to come.
1. Optimize for Mobile Devices
The most important thing to take away from this article is the critical need to prepare for the switchover to mobile-first indexing. Google has been working on this transition for a while, and recently announced that its search engine would be pushing back the Sept. 2020 deadline to March 2021.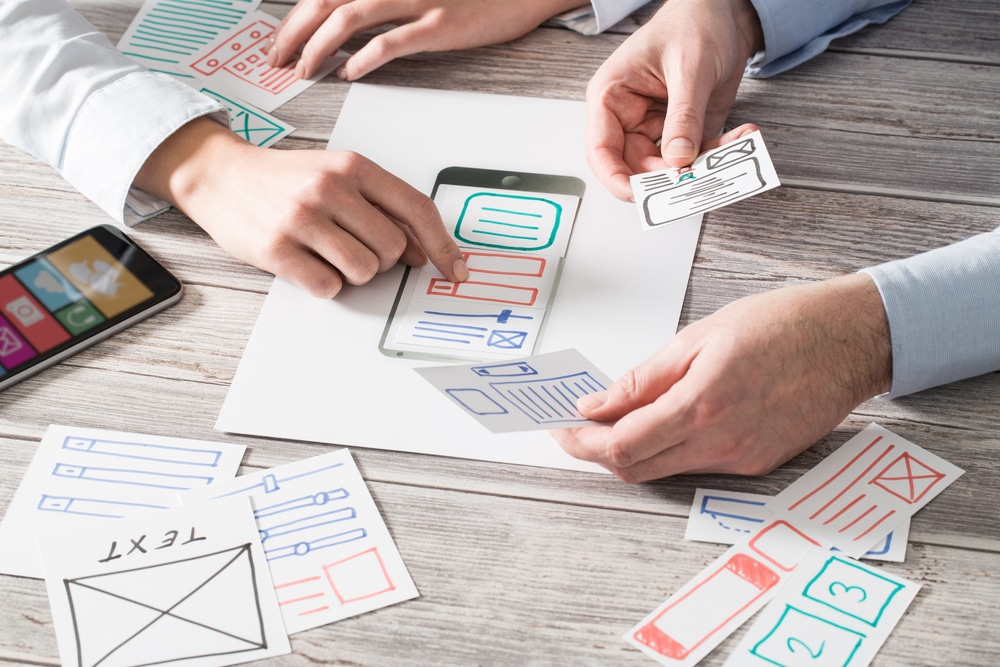 So, what does this mean for you? Essentially, it means that Google will be looking at a website's mobile content, rather than its desktop version, when determining how to rank search results. This might not affect you, as the report in March stated that their analysts found that 70% of sites had already converted and, to simplify the process, all new sites would use mobile-first indexing by default.
However, if you're among the 30% of sites that are not optimized for mobile content, you need to make strategic adjustments before the extended deadline. Otherwise, an old page that's held established authority and dominated the SERP could plummet overnight.
Takeaway: Ensure your website is optimized for indexing on the mobile version, with particular attention to the following:
Lazy-loading
Robots meta tag
Proper rendering
Blocked crawlers
Matching headers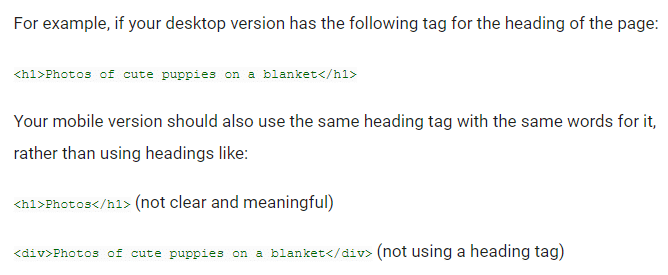 2. Create a Local SEO Strategy
The reason Google is converting to mobile-first indexing is due to the increasingly prominent number of search requests conducted over users' smartphones, as well as the engine's commitment to providing the best possible user experience. This is especially true for localized searches, such as the case when a user wants to find fast information for a nearby location, as opposed to research they might conduct via desktop.
In fact, statistics indicate that by 2021, mobile devices will account for $1.4 trillion in location-based sales. If you want to get in on a portion of that revenue, it's critical to develop a localized SEO strategy that can help you target audiences based on geographical proximity. Even mom-and-pop shops that have been a community staple for decades will get swept away without a strong online presence.
Takeaway: Implement a local SEO game plan for the upcoming year if you haven't done so already. Here are several steps you should take according to Google's fundamental rules:
Get listed on Google Maps by claiming your presence of Google My Business.
Optimize your listing by going beyond the basic NAP (Name, Address, Phone Number) information and providing a description of your product or service, with relevant keywords included.
Provide customer reviews to strengthen E-A-T (Expertise, Authoritativeness, Trustworthiness) signals to Google, a strong factor in SERP rank.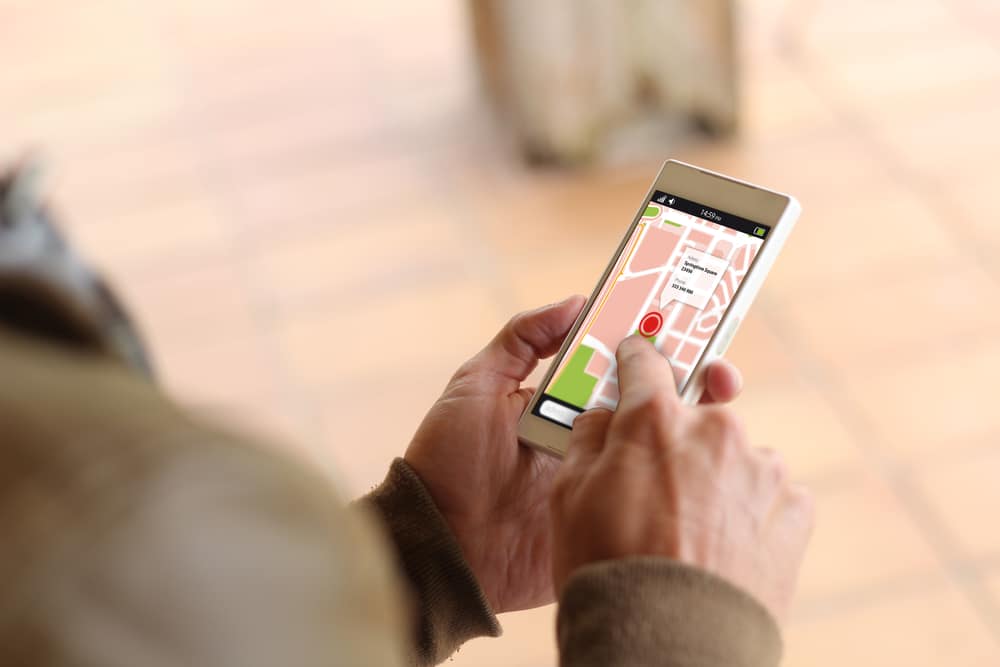 3. Increase User Engagement
Finally, it's important to note that Google is learning to care less about sites that rank primarily for keyword usage. The ultimate goal is to provide the best results for the information a user is looking for — and a site that's overstuffed with keywords won't necessarily provide that experience; in fact, they'll likely be penalized for abusing the strategy to manipulate the algorithm.
We've witnessed an increased weight of significance on user engagement in terms of search rank and expect that trend to continue well into 2021 and beyond. For example, posts that include images gain, on average, 650x more engagement than text-only posts.
What's user engagement? It refers to any action a user takes on your website platform, as opposed to passively scrolling or immediately exiting to find a better source of information. In the eyes of the search engine, this means that your site did not satisfy their request, and will be less likely to appear as high on the SERP for the same query.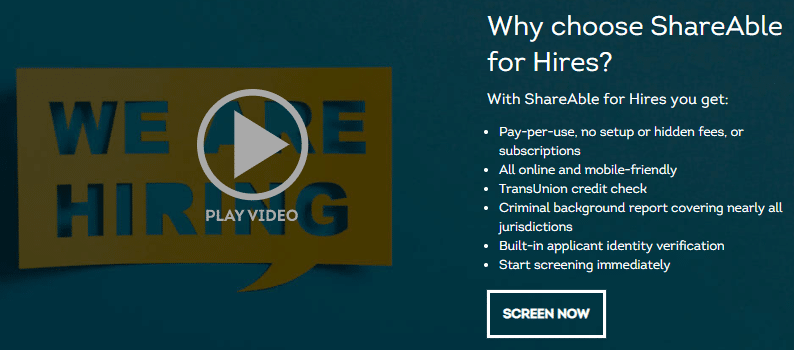 There are many different tools you can use to strengthen user engagement, such as:
Getting visitors to complete a specific action, such as watching an embedded video or clicking onto additional pages, which helps extend their on-site dwell time.
Decreasing your site's "bounce rate", or how quickly a user exits the page and ends the session, by providing pertinent information at the top of the content then expanding upon the topic in the sections that follow. (Adding clickable jump links to each section can also improve your indexability and SEO rank.)
Increasing the number of inbound links your site receives by sharing your pieces of content with other third-party sites, because sharing, liking, and commenting are other forms of user engagement that can improve your overall digital presence.

Takeaway: No matter which strategies you use, it's critical to track user engagement with key performance metrics (KPIs) in place to see what works and what doesn't — then adjust accordingly. A couple of invaluable tools you can implement to acquire this type of data include Google Analytics and scroll-tracking technology such as HotJar.
Conclusion
Learning how to incorporate SEO into your web design is essential, but staying on top of industry changes and trends is equally important. Keep these three rules in mind when developing your digital marketing strategy in 2021 to achieve the best results that deliver the most growth.
Kaelee Nelson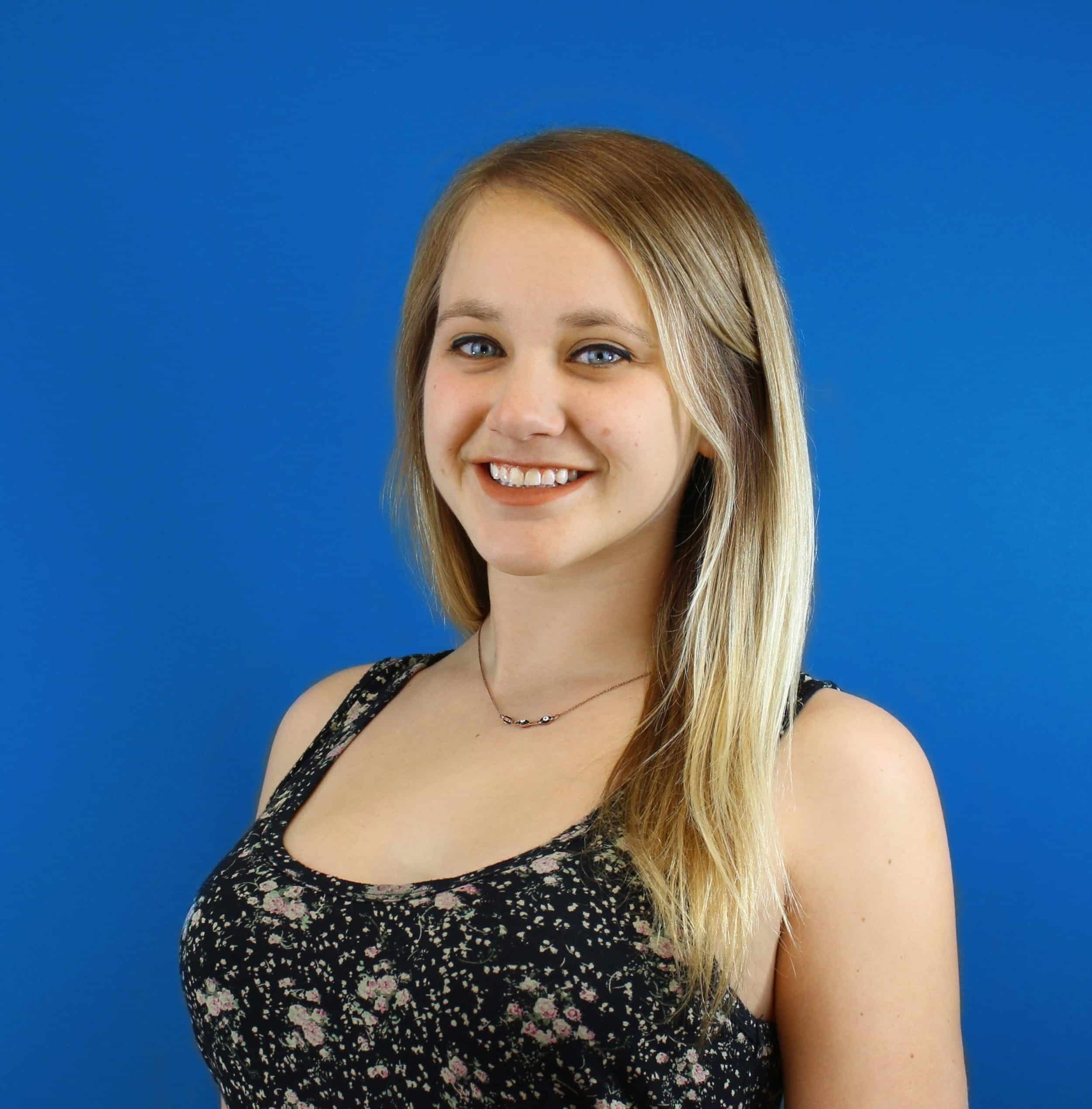 Kaelee Nelson received her Master degree with an emphasis in Digital Humanities and pursues her career as a writer in San Diego, currently writing for 365businesstips.com. She enjoys informing readers about topics spanning industries such as technology, business, finance, culture, wellness, hospitality, and tourism.