2020 SEO Trends You Need to Know
If there's one thing you need to know about search engine optimization (SEO), it is this: the tide is always turning. If anything, the nature of the industry is unpredictable, dynamic, and in some cases, volatile.
In an industry as fast-paced, the only way to stay on top of the game is to keep an eye on the relevant search engine optimization trends.
While search engine optimization's primary principles have stayed the same—enhancing the experience and visibility of a website—there's a constant stream of changes in the industry that brands and marketers need to keep up with.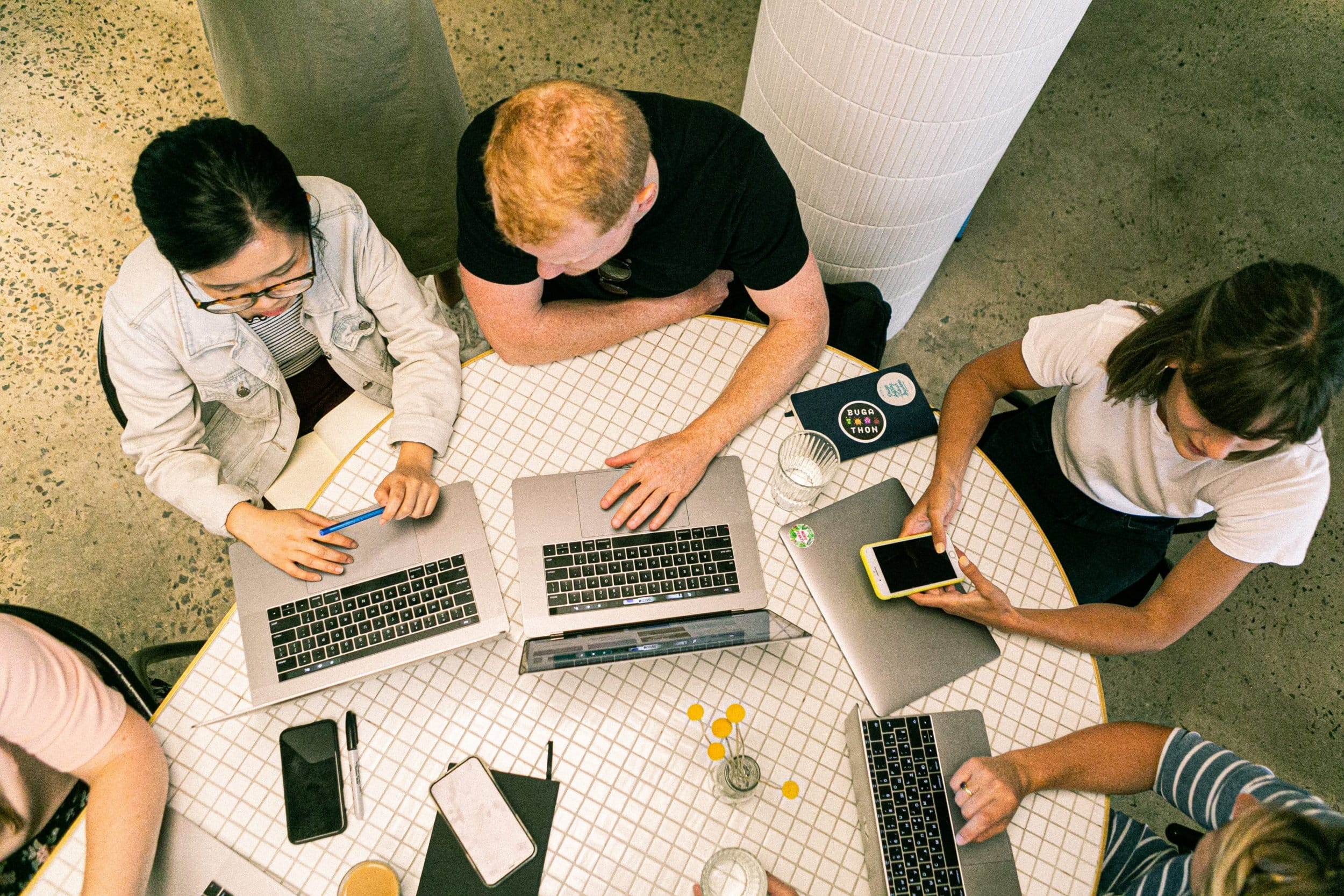 Regardless of your current digital marketing goal—improve your local SEO strategy, generate more organic leads, maximize conversions, etc.—awareness of the latest SEO trends can make a world of difference.
BERT is Here to Stay
In 2019, Google launched Bidirectional Encoder Representations from Transformers or BERT. It is considered the first massive change Google has made to its search algorithm since 2014 when they introduced RankBrain.
BERT impacts one in ten queries. Those that apply the BERT model increase their chance of ranking on the first page for featured snippets. However, you can't optimize for BERT. Primarily, it is used by Google to enhance its understanding of natural language.
You can optimize for the intent since intent matching is crucial to crafting relevant content. Before writing content, check the top ten content that's ranking on the first page for that particular keyword.
Is it transactional, informational, or navigational? Ensure that the content you create matches the user's intent based on your analysis.
Videos Will Be Critical to Your SEO Strategy
A Zenith media report predicted that online video consumption per person would continue to rise steadily this 2020 and beyond. In 2018 alone, people spent an average of 67 minutes watching videos online each day. The figure is expected to reach 100 minutes by the year 2021.
A whopping 96% of people agreed that watching videos helped them learn more about a specific product or service. That being said, incorporating videos in your SEO strategy would be an effective way to improve brand engagement.
Boost your SEO efforts using video by keeping in mind the following:
Utilize an engaging thumbnail image to entice people to click on your link and watch your video.
Include accurate schema tags to help search engines understand your video better and rank it properly in the search results.
Upload your videos to different platforms.
Include a transcript and add the right captions to every video you create.
Optimize the descriptions and titles of your videos and ensure your videos are mobile-friendly.
Google Will Reward Content That Focuses on E.A.T. (Expertise, Authority, Trustworthiness)
With the BERT update, Google has gained a better understanding of the context or relationship between words. This means high-quality content that focuses on the E.A.T. principle has a bigger chance of ranking higher.
Expertise – a page needs to have high-quality content that is written by an expert writer.
Authority – the site itself should have some authority on the subject.
Trustworthiness – the site needs to have other authoritative links that point to it from other trusted sites.
Google removes out-of-context search results, so focus on creating content that answers the user's queries accurately. Here are some ways to effectively create unique content:
Details
Content should not only be original, it should also provide detailed information. For instance, if you are writing about a D.I.Y. task, ensure all the steps required to complete the job are included. A partial or "fluff" won't cut it and will surely earn a lower ranking.
Value
Articles should contain information of value regardless if its instructions, news, or new developments. Every page on your site should also be beneficial to the leader and must have a clear purpose.
Well written
Content needs to be well articulated and engaging. The author's excellent grasp of the language and the topic should also be evident in the article.
Schema markup
Adding the right schema markup to your content can make it easier for the search engines to understand your content.
Well edited
All of your content should be free of misspellings, punctuation and grammar errors, and typos. All those can affect the authority of the content as well as the site itself.
In essence, the E.A.T. principle measures the site's authority/trust score, where the content is published. It also measures the expertise of the author, who wrote or published the content.
Influencers Can Improve Your Website's Engagement Metrics
Engagement metrics can quantify your content's effectiveness. While Google didn't state it directly, many believe the search engine giant measures your site's engagement metrics to assess your content's quality better and rank it in the search results.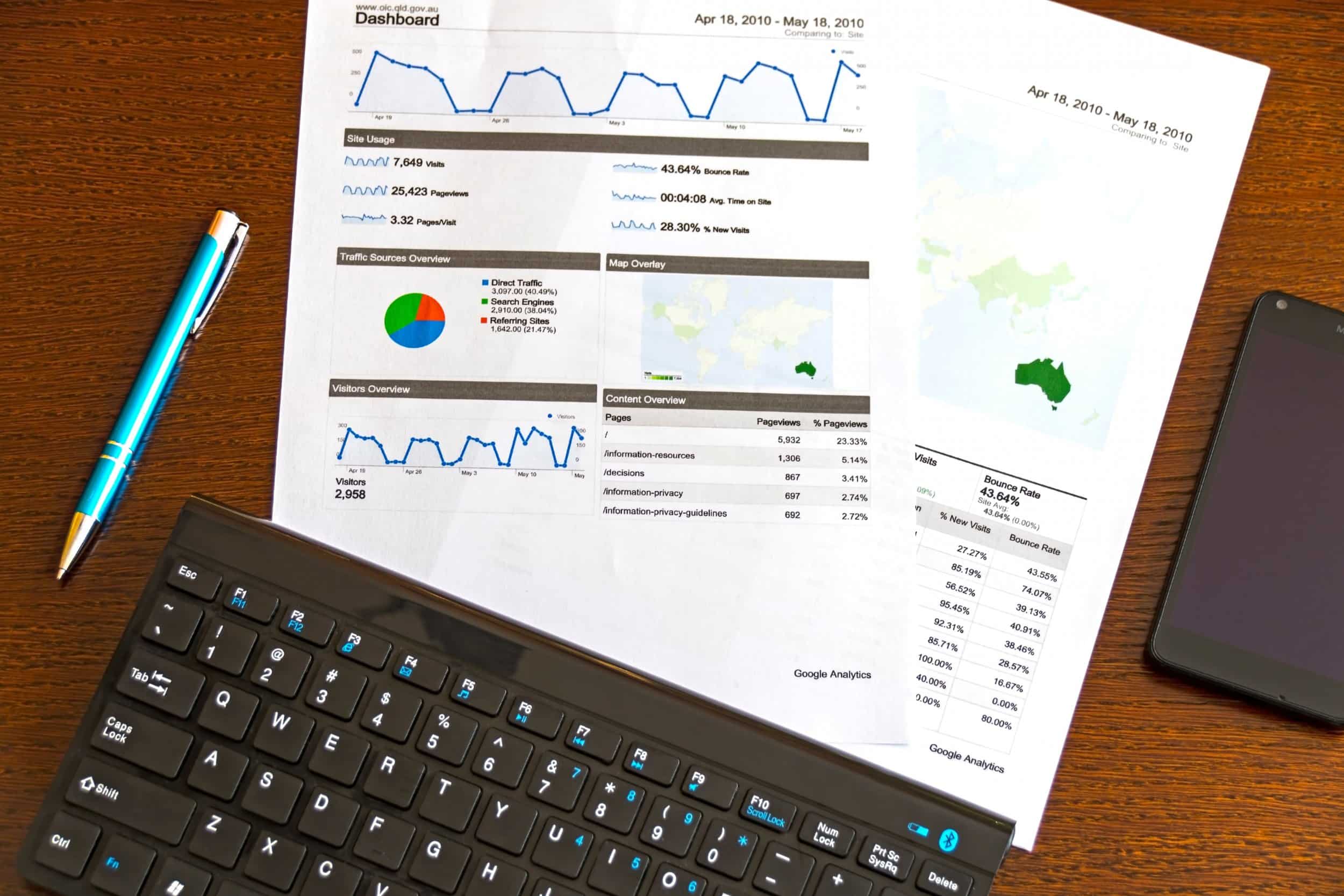 Some of the engagement metrics that play a pivotal role in rankings include:
Bounce rate – refers to the percentage of website visitors that visit your site and leaves without visiting other pages.
Time on page – The amount of time a website visitor spends reading a page on your site.
Click to call – the number of click-to-call requests visitors made to connect with your business.
Social shares – this refers to the number of social shares a specific content receives.
Keyword Research Will Become More Crucial
Over the years, Google has transitioned from being a search engine to an answer engine. While how the keywords are used to improve relevance has changed over time, the foundation of most SEO strategies still rests on keyword research.
Improve your keyword research strategy this 2020 by keeping in mind the following:
Prepare your master keyword list using tools such as SEMrush, Answer The Public, Google Keyword Planner, Ahrefs, and UberSuggest.
Think "topics" rather than direct "keywords" as it can help you accurately map out the secondary keywords from the primary keyword seed.
Conclusion
Just when you think you've mastered SEO, algorithm changes and updates happen. Knowing the latest trends and incorporating them in your strategy can help warrant you are always a step ahead of everyone else.
About the Author
Shawn Byrne is the founder and CEO of SEOPhoenix.net. Shawn started his career in I.T. troubleshooting workstations, servers and networks, then went on to doing SEO as a side project and quickly found success in ranking websites. It was easy for him to grasp not only the algorithms but also the technical side which most SEO strategists miss and neglect because of its complexities. SEO Phoenix then grew based on its own rankings and referrals.