Hello Digital Marketing has helped 450+ clients grow online since 2013.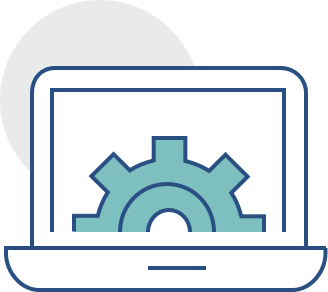 Some of our Great Clients!
Our latest Web Design & Development work.
Our Web & Digital Marketing Blog
Learn with us and keep on top of industry trends, strategies and best practices to help you get the best out of your website and
digital marketing strategies
. Browse over 200 articles that cover a wide range of topics from web design basics, to SEO,
Conversational Marketing
and much more.
Are you ready to grow?
Say Hello
Let's schedule a 15 minute consultation to see if we can help you grow your business or association.
Schedule Call or Leave Message