Who We Are
We're a Winnipeg Web Design
& Digital Marketing Agency
---
Hello is a Winnipeg web design and digital marketing company with an all-star team of website designers and marketers.
We build growth-driven websites and marketing strategies for businesses across Canada. We partner with growth-driven organizations who want to discover new opportunities with their online presence and ultimately grow their business.
---
Meet the Team
Since 2013, We've helped our clients design and grow great websites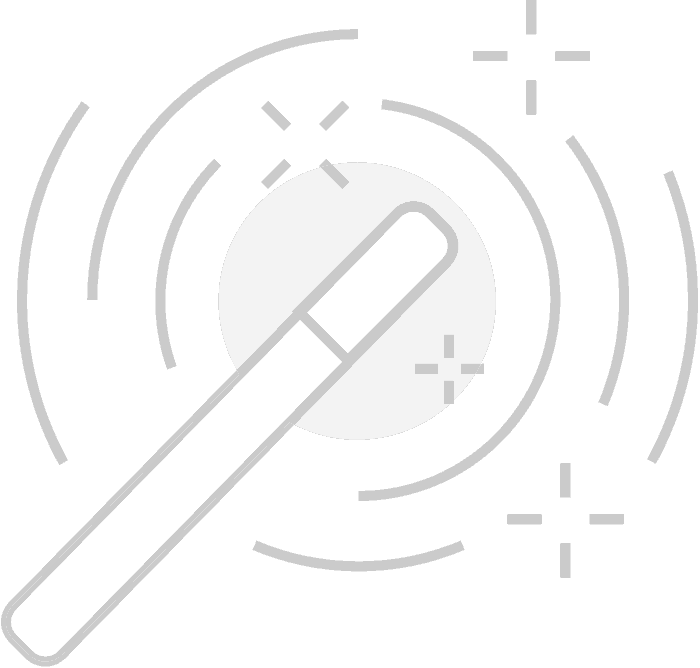 What We Do
Digital Marketing Services

---
We don't just build websites

---
A Smart Website will help you
Qualifiy Sales Leads
Attract New Customers
Increase Business Exposure
Improve Your Sales
Build An Audience
Grow Customer Loyalty
Streamline Registrations
Sell Products & Services
What are smart websites?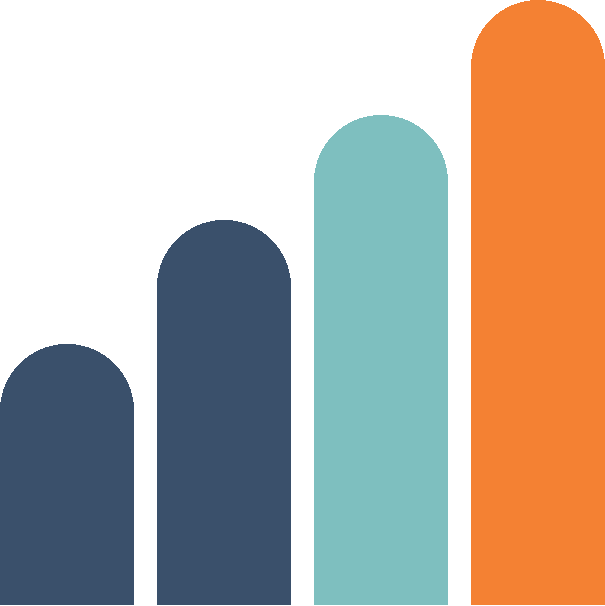 Can you tell me what's
wrong with my website?
We'll turn your website weaknesses into opportunities to grow your business. All it takes is a scan with our free website audit tool to begin making your website perform better than ever.
How do I grow my website?
Learn about our Smart Website programs designed for long-term growth and lead generation.
What if I want more leads?
Download your free Inbound Marketing Worksheet now and discover the best ways to generate leads for your business.