Who We Are
Hello, Nice to meet you!
---
Hello is a Winnipeg web design and digital marketing company with an all-star team of website designers and marketers.
We build growth-driven websites and marketing strategies for businesses across Canada. We partner with growth-driven organizations who want to discover new opportunities with their online presence and ultimately grow their business.
---
Meet the Team
Since 2013, We've helped our clients design and grow great websites
We don't just build websites

---
A Smart Website will help you
Qualifiy Sales Leads
Attract New Customers
Increase Business Exposure
Improve Your Sales
Build An Audience
Grow Customer Loyalty
Streamline Registrations
Sell Products & Services
What are smart websites?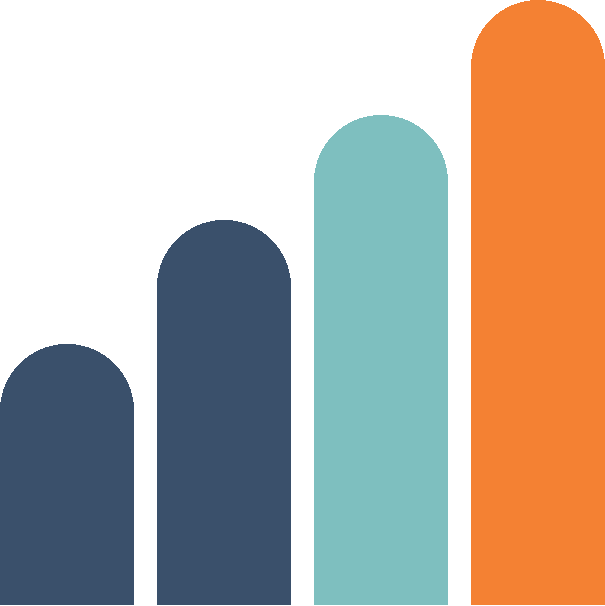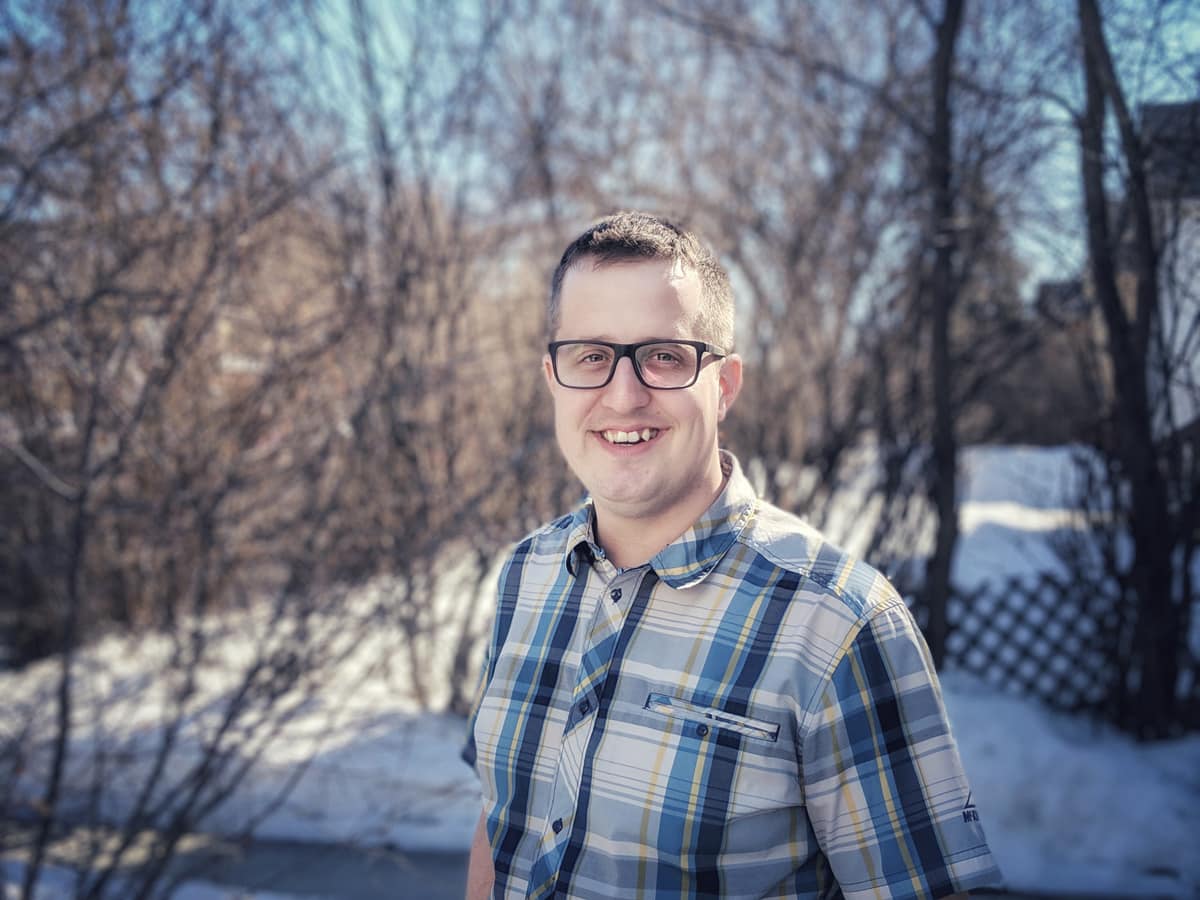 ---
Joshua Hay – Partner
How much should I spend on marketing?
If you want to have an impact on your industry and your competition – and make money. How much should you spend on Marketing your business online? We review three basic budgets for businesses looking to get ahead online.
Can you tell me what's
wrong with my website?
We'll turn your website weaknesses into opportunities to grow your business. All it takes is a scan with our free website audit tool to begin making your website perform better than ever.
How do I grow my website?
Learn about our Smart Website programs designed for long-term growth and lead generation.
What if I want more leads?
Download your free Inbound Marketing Worksheet now and discover the best ways to generate leads for your business.
How much should my website cost?
Want to know what our Winnipeg Web Design agency will charge to design and build your website? We wrote a blog post explaining our starting costs for website design services.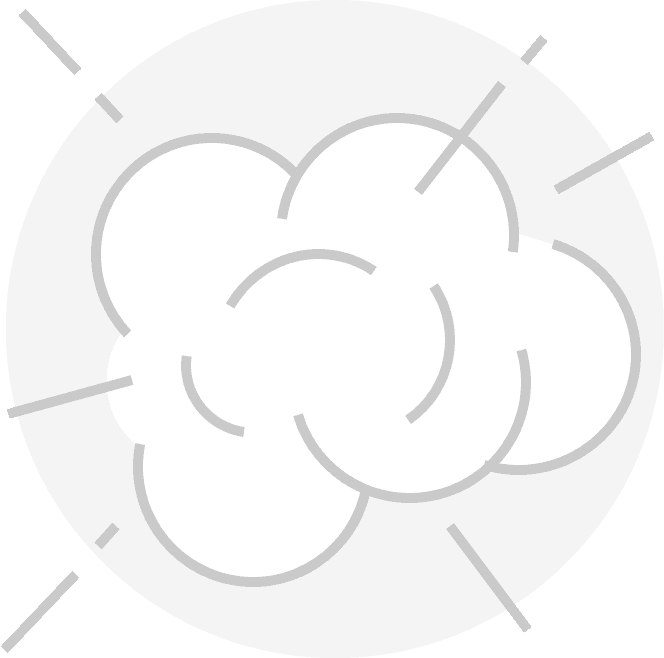 Things we like to blog about
Learn more about Web Design & Digital Marketing

---