We're on a mission to start a conversation with your customers in this fast connected world. Let's discover, build and grow your digital business with our top digital marketing agency Canada.
Say Hello.
Hello—it's a phrase that begins every conversation, and we'd like to start one with you. We love creating digital solutions for all types of businesses, whether we're designing a website, building a brand, or delighting audiences.
We immerse ourselves in your business to outline goals, find and reach audiences, review impacts, and help grow your business. Our team of webmasters is ready to help you grow your business online by providing the best services for Web design Canada.

Be Friendly
We maintain our relationships from a place of inclusion, empathy, kindness and respect. We're friendly people with a passion to build meaningful business and team experiences.

Be Smart
We are resourceful, efficient and committed to overcoming project challenges with a relentless pursuit of constant improvement by leveraging our time, technology and resources.

Be Trustworthy
We speak from the heart, communicate with integrity, and guide our decisions, conversations, and actions with honesty (even when no one is looking).

Be Helpful
We at hello digital marketing Canada embrace our collective responsibility as a team to delight our clients, support our teammates, and always make sure your team is learning and growing with us.

Be Tenacious
We are ambitious creators, developers and strategists with relentless diligence. We take ownership of all our decisions and continuously evolve and grow from our mistakes.
---
---
---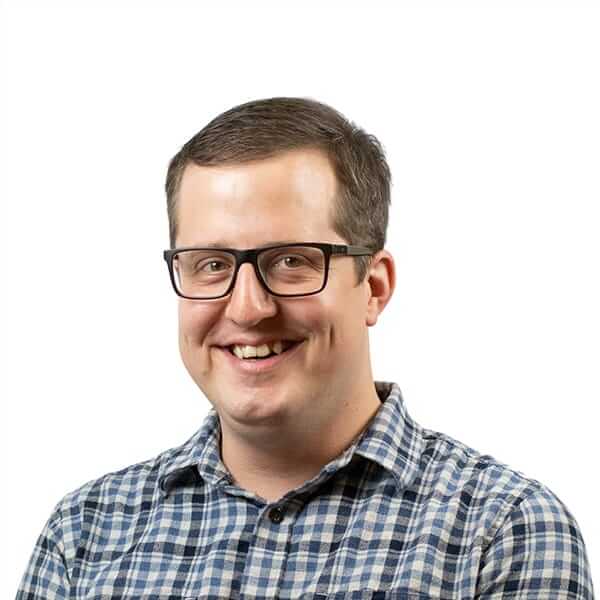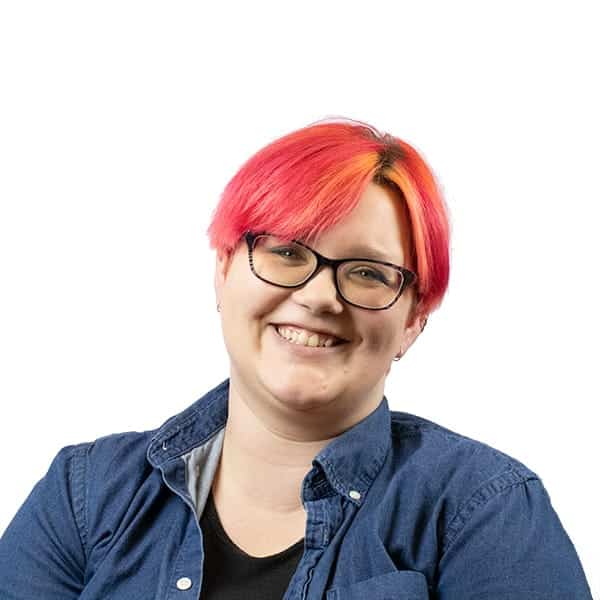 Web Designer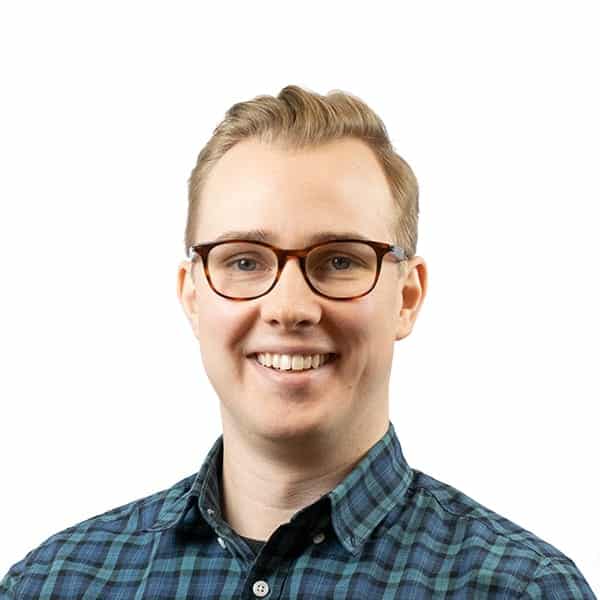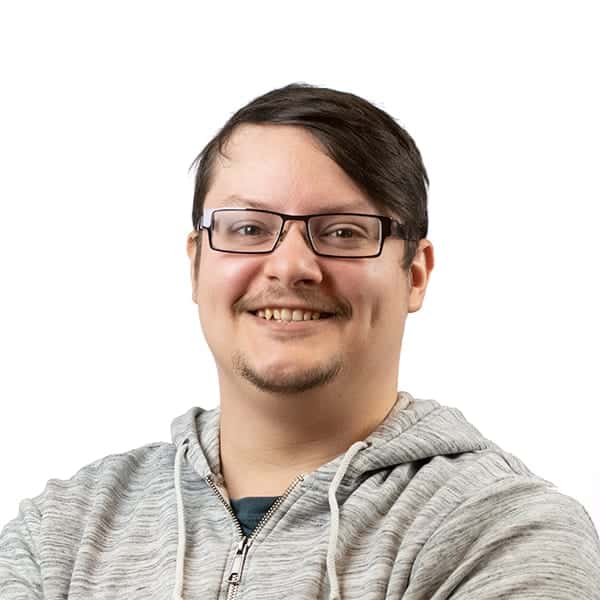 Web Developer
---
Senior Web Designer / Developer
Want to add your own photo to this page? Join us!
We always keep an eye out for talented, motivated, and creative people to join our growing team. Send us your application, and if we like what we see, we'll reach out to you.