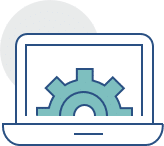 Wordpress Hosting & Support
Our design & development team in Winnipeg is ready to help you get the most out of your WordPress website. Worry about your business, let us worry about your website.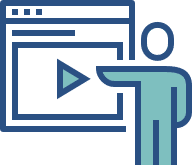 We provide customized digital marketing discovery and planning workshops to help businesses get the most out of their online presence.