How to Incorporate SEO Into Your Web Design for Google Ranking – Our Guide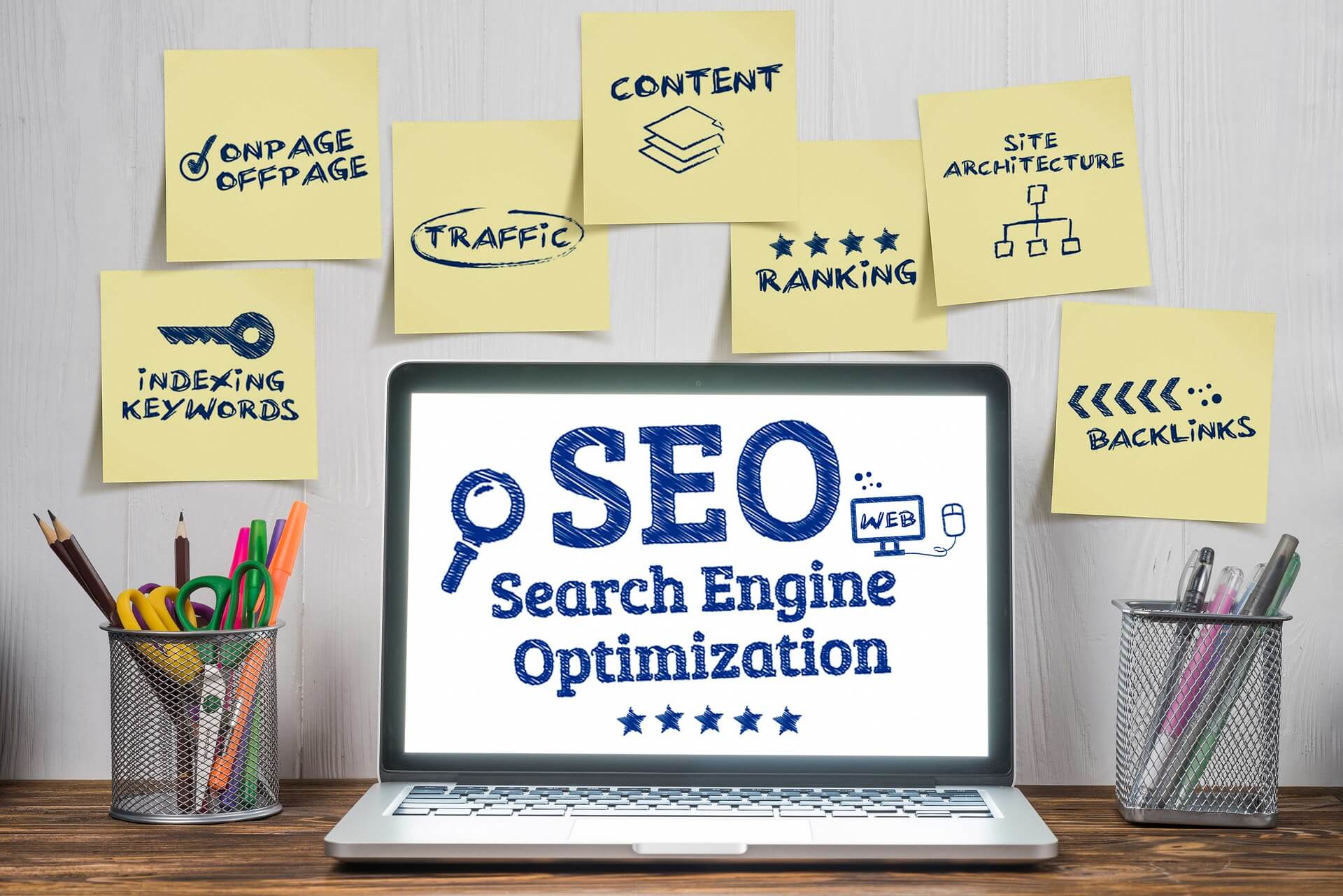 Did you know that SEO and web design are intertwined? In a nutshell, Search Engine Optimization (SEO) involves optimizing your website, writing relevant content, and building backlinks. On the other hand, web design entails working on the appearance, layout, and, in some cases, the content of a website. As web design has a significant impact on your SEO ranking, it's best to have your SEO tactics in mind during the web designing stage.
Here's our guide on how to incorporate SEO into your web design to earn the top spot in the Google ranking. Read below to see if you need the help of a website design company in Winnipeg that integrates SEO strategies as well.
1. Publish relevant content consistently
In the digital world, content is king. While web design is primarily focused on building and enhancing the technical side of a website, it's a good idea to start publishing relevant pieces of content. After restructuring your site's backbone, start posting valuable content, such as about-us details, FAQs, journal notes, and blogs. Be sure to conduct keyword research and integrate effective words or phrases on your content. After all, Google favours those sites that provide valuable content for the benefit of its users.
2. Make your web pages user-friendly
A website is supposed to be designed in its simplest form. The minimalist design has been all the rage these days. As much as possible, your site shouldn't be that complicated, making your visitors hard to navigate from one web page to another. A complex site will only get your visitors to bounce out of your page as soon as they stumble upon it. Ultimately, Google and other search engines favour user-friendly websites by giving them spots on the Search Engine Results Pages (SERP) environment.
3. Employ fast loading time and easy navigation
When it comes to web designing, user experience (UX) is the key. Fundamental to UX include fast loading time and easy navigation. Visitors love to browse a web page that loads for less than three seconds. They also enjoy exploring sites that allow them to navigate from one web page to another seamlessly. When designing your website, be sure to have both loading time and navigation in mind. With excellent user experience, Google will index your site and give it a good SEO ranking.
4. Optimize your website for mobile devices
Did you know that about 70 percent of all web traffic comes from smartphones? In this digital era, most users take advantage of their mobile phones to search online and visit websites. For this reason, you have to optimize your website for mobile devices. Make sure to use the responsive web design so that your site looks perfectly fine and works normally, regardless of the device being used.
Conclusion
Overall, SEO and web design go hand in hand. To make the two work together, be sure to post relevant content, develop user-friendly web pages, have fast loading time and easy navigation, and optimize your site for mobile devices. With all these in mind, you'll have the perfect web design to kick your SEO strategy up a notch!
Looking to incorporate SEO into your web design? We provide digital solutions for all business types, from Winnipeg web design to online marketing strategies down to brand-building. Get in touch with our digital marketing experts today!