3 Good Reasons to Add Social Media Icons to Your Web Design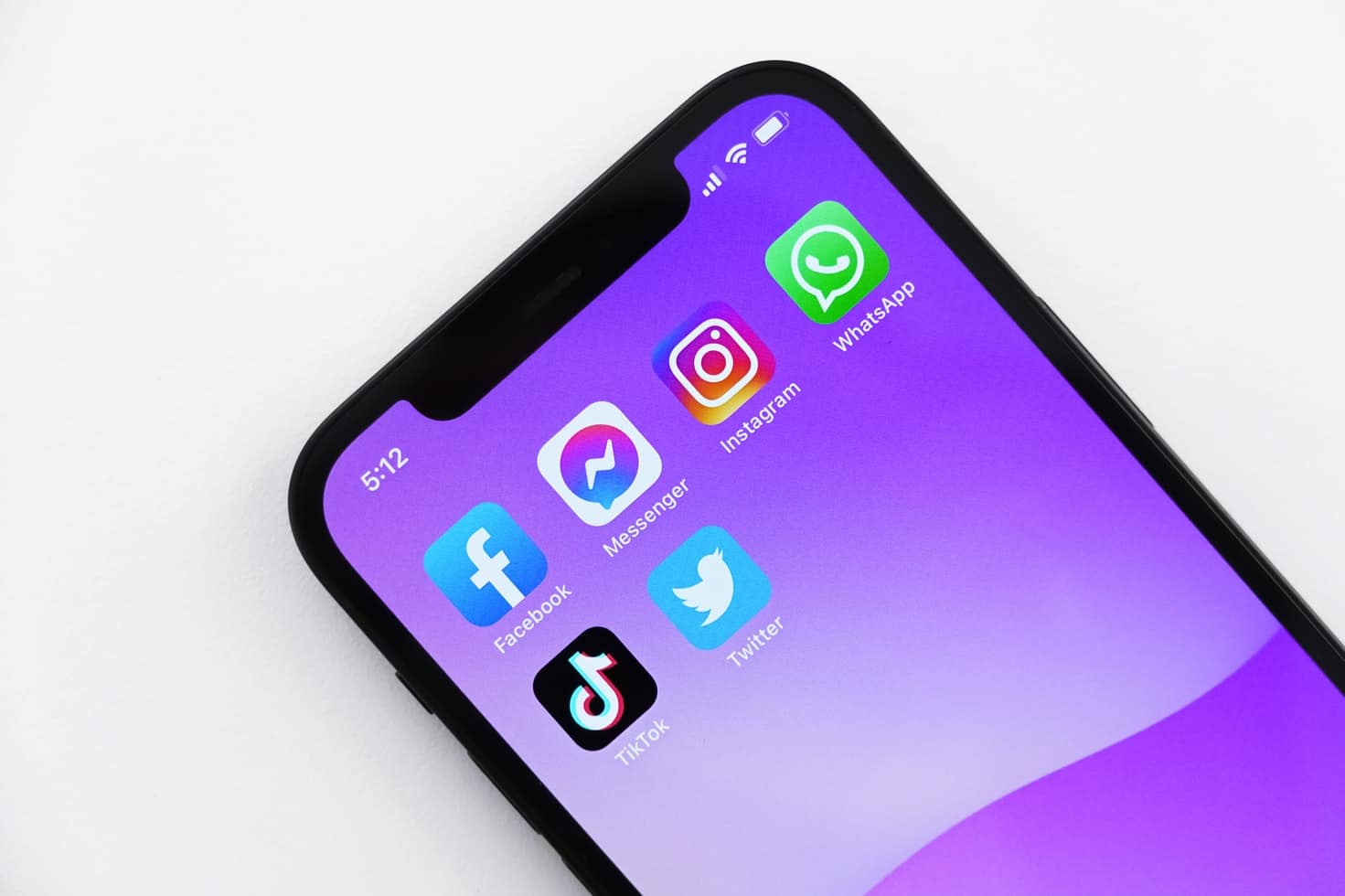 Social media is entrenched in people's lives. In fact, 31.8 million Canadians spend about 138 minutes a week browsing through different social networking sites. There are various reasons people go to social media platforms, but more and more of them are doing it to explore products and services that numerous companies offer.
Today, if you want to see your business grow, you must guarantee all platforms available to you to promote your offers effectively. It means adding social media icons to your web design.
Here are some reasons why you should display social media icons on your site right now.
Doorway to a Brand's Personality
Your website is a place potential clients can explore to know more about your business. A well-designed site can give little peeks of the company's culture and brand's personality, but websites cannot showcase their entire personality.
Companies on social media pages have more freedom to let their brand's personality shine. The way they interact with clients, the posts they publish, and the links they repost show their identity clearer than iconic colour combinations can ever do.
Your website can give glimpses of your firm's personality. Including social media icons on your platform offers visitors a doorway to experience who you are and what your business is in its entirety.
Passage to Increase Brand Awareness
Brand awareness is a business goal that most, if not all, companies have. While website colours, images, and logos can reinforce brand awareness, social media presence has more significant effects on how people wish to associate with a brand.
Research shows that there is a positive correlation between brand awareness and social media presence. As companies use social media to showcase their brand's personality, products, and services, people recognize them easier, boosting overall brand awareness.
Visitors get to know your business and what you have to offer on your site. But with social media icons, you can lead them to pages that will keep your brand on top of their minds.
Path to More Interaction
Website visitors have three options for connecting with your business: send a message via the contact page, send an email, and call the phone number listed. While the first two options will take some time before they respond, the third option uses up their minutes. Although inconvenient, it would be a better option than speaking to bots when they have inquiries unavailable on the FAQ page.
Social media pages allow companies and customers to interact. Simple engagements, such as clicking the like button or any other reaction button, can give the company a sense of the customer base's pulse on their content. Potential clients can also speak with actual people and easily get the answers they need.
Social media icons give site visitors a path to a place where they can interact with your business, getting the quick answer they need. Over time, they may even become part of the community that your company has built.
Conclusion
Social media is more than just making noise and showing that your company is present. It is about connecting with your audience, showcasing your brand personality, and making a space that gives the right information while reinforcing brand identity.
There are many ways you can incorporate your social media links into your web design. But adding social media icons is a simple, unobtrusive, and aesthetically pleasing way to make sure that your clients find you online.
If you are looking for a Winnipeg web design company that can make a website that suits your needs, preference, and budget, look no further than Hello Digital Marketing. We offer a wide array of digital solutions to help your business reach its full potential. Team up with us today!