4 Tips to Maximize Your Marketing Efforts on Social Media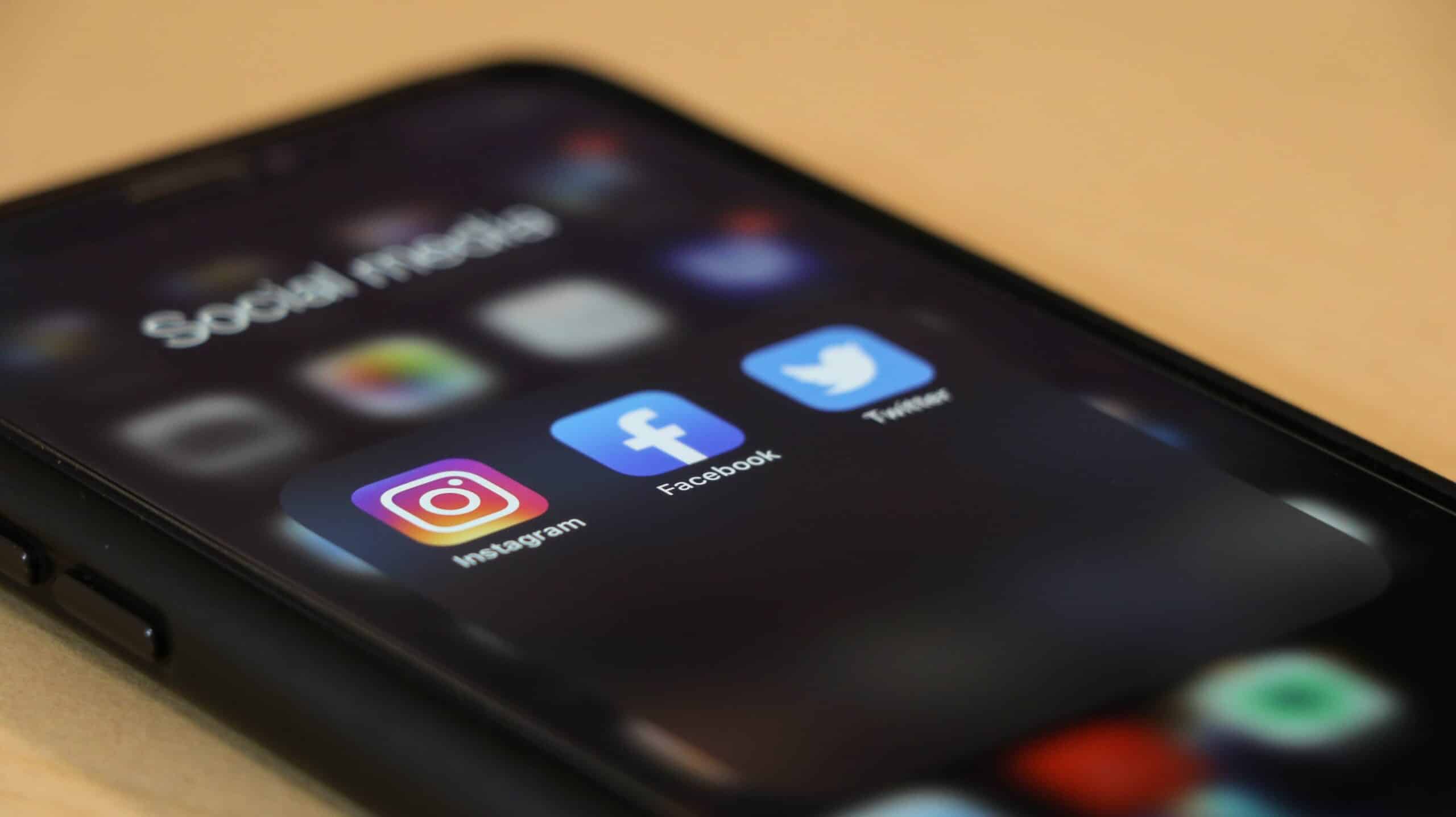 A growing number of businesses today have realized that focusing their efforts on social media platforms can be extremely beneficial. By going where their audience is, companies can directly reach out to customers, market their products, and promote better brand awareness.
That being said, if you have created business pages on social media platforms, such as Facebook, you have to understand that there is much more to it than just that. There are many things you must do to maximize your use of social media, and in this article, we will tell you what they are.
1. Create a policy
Not many companies realize this, but creating a social media policy is a must. This ensures that your employees know the rules when posting any content related to your business. For instance, your policy can include guidelines about posting comments that do not reflect the company's views or restrictions about revealing confidential information, such as customer details. Such policies will keep your business out of hot water and allow you to manage your social media activities better.
2. Pump out content
Successful businesses share one thing in common: They pump out plenty of content on their social media platforms. It can be anything from advice columns to how-to guides that are related to their business and industry. This is because regular content is what attracts people to a company, and when you present valuable information to them, they will become more receptive to what you have to share.
That said, make sure to create valuable content, whether in written, video, or graphic form. And remember to link them to your social media profiles and websites. You can think about open-ended questions, persuasive content, and other valuable topics that can engage your audience. Also, be sure to be consistent, meaning sticking to a schedule so that your audience knows when to expect more.
3. Enhance your profile
Your social media profile is like a business card. If it is compelling, people will reach out to you. If it is not, they will ignore it. For that reason, you must enhance your profile in any way you can. This includes updating your profile with the latest information, including photos of your location, and adding a link to your website.
The more information it has for your audience, the more useful it will become for them. Do not forget to share your achievements and goals as well, as these will help your audience realize the efforts you are making to offer them better products and services.
4. Discover your audience
The only way you will reach your audience is by knowing who to reach out to in the first place. You can use many tools to discover where your audience is and find the best ways to reach them.
Regardless of what tools you use, remember to use all the help you can get to connect to the right people. However, remember that you should look for more than just potential customers. You can also look for influencers who can spread the good word about you. By focusing your efforts to find the right influencers and audience, you can boost your following and maximize your use of social media.
Conclusion
Managing your social media efforts is not easy. It takes a lot of time and effort to discover the right techniques that work for you and bring you great results. However, following the tips above is a sure-fire way to improve your use of social media. If you need more help, reach out to digital marketing agencies with expertise with the platforms you use. They will know exactly what to do to boost your business, allowing you to capture a larger audience while also focusing on other core aspects of your company.
Hello Digital Marketing is a digital marketing agency in Winnipeg, offering various digital solutions from website designing to brand building. If you are looking for help with your social media efforts, say hello to us today and see how we can help!