The Best Email Newsletter Template Trends of 2022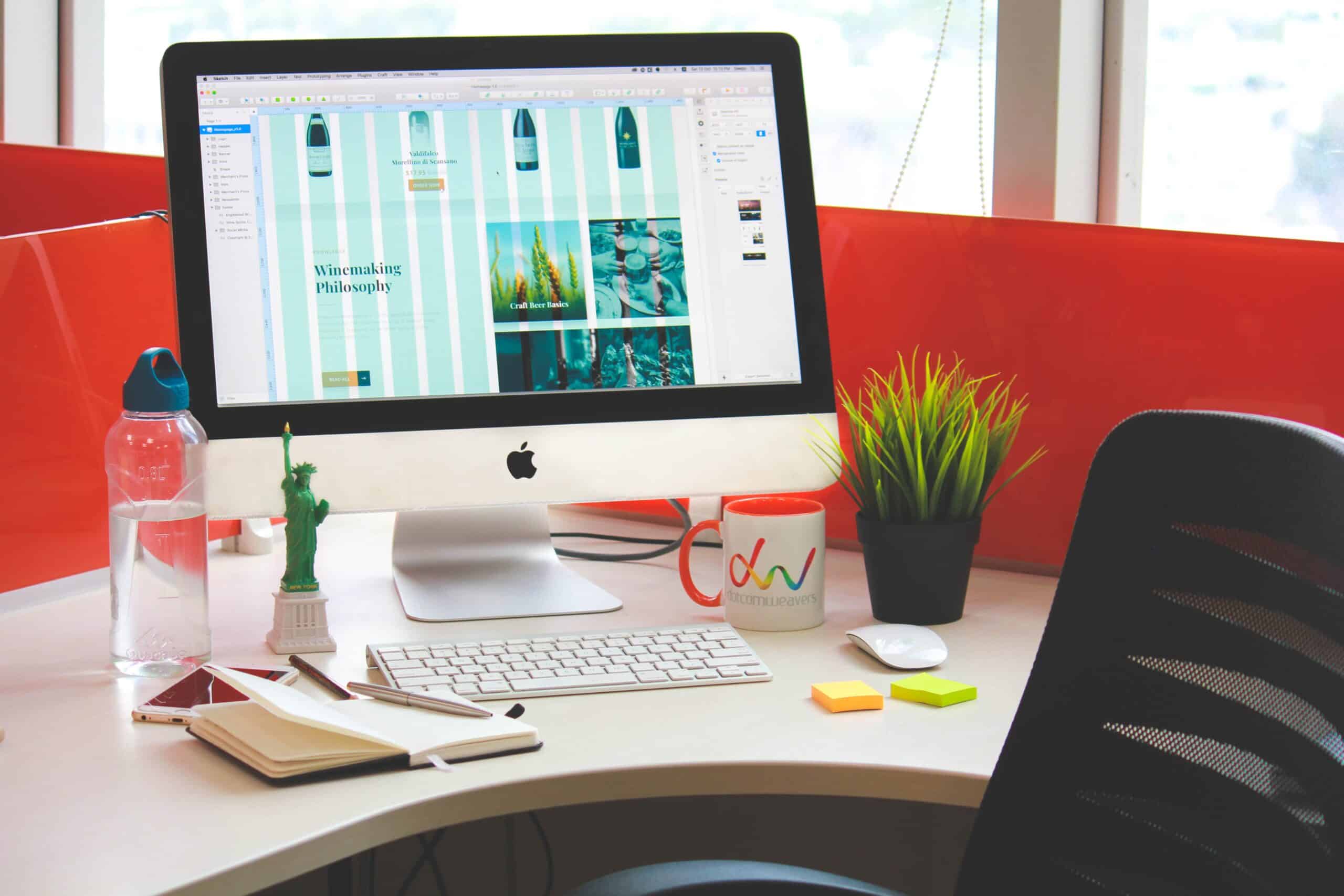 When COVID-19 hit at the beginning of 2020, no marketer was prepared to see the increase in eCommerce. However, this increase lead to a dire need for digital marketing tactics and, of course, email marketing tactics.
After two years in this pandemic, it's no surprise that email newsletter subscriptions have gone up, while the interest in brick-and-mortar stores is still strong in older generations. According to LiveIntent's research, as credited in this article, "94% of B2B marketers are prioritizing and scaling their email marketing programs for 2021 and beyond."
Of course, things are a little more complicated than just creating digital campaigns and sending email newsletters to users and being done with it. As with every year, 2022 comes with specific design trends and digital marketing tactics to help businesses grow quickly and easily. And since email marketing is a digital marketing tactic, exploring the best email newsletter templates trends of 2022 is necessary.
Segmentation and Expert Personalization
While personalization stopped being a fad and became a staple that shows users that the brand isn't about email blasts but about knowing each customer personally, 2022 is the year of hyper-personalized experiences.
Many email marketing and marketing automation platforms, such as Moosend, offer personalization options through segmentation and tools like custom fields and weather-based email sequences.
Custom fields help marketers create dynamic content, which changes according to the recipient, ensuring that no email is the same as the next one. That way, each subscriber will receive emails with cherry-picked content that communicates with them on a one-on-one basis. The same goes for weather-based emails that can promote products according to the weather conditions on the reader's side of the globe.
Email designs for 2022 are all about exclusivity that goes beyond a first name basis and offers meaningful and personal content by utilizing the right data.
Graphic Design Elements
Email newsletters are an immersive experience with interactive elements, gamified sections, and features that spark conversation.
A perfectly designed newsletter can boost customer loyalty and gently lead users further down the sales funnel by sparking conversation and increasing the recipient's emotional response.
So, use staples like prominent visuals, whether they're minimalistic or more complex, bright colors, and GIFs that illustrate the various uses of your product.
Also, make use of the now-famous and much-needed dark mode. This will help your brand's colors pop while keeping digital fatigue away from the users' eyes.
Of course, you can't forget accessible design. Ensure that your email's design is easily readable by screenreaders and contains clear graphics. Also, avoid flashing images and GIFs, or, at the very least, warn users beforehand.
User-Centered Elements
Product reviews and social proof are on the rise, and rightfully so. With the increase of online sales came the increase of online scams and faulty products, meaning that users are wary of purchasing online from stores or services that have no reviews or some social proof element.
Ensure that your email newsletter design promotes these characteristics and makes your social media and review sites easy to find. Also, don't forget to include a link to trustworthy review websites and ask for reviews through online surveys and NPS email sequences.
So don't shy away from creating emails with a social proof element in them, as well as user-generated content.
UGC is a fantastic way to showcase your brand and the uses of your product by appealing to each customer persona by using the content of their peers. Just send out an email or create a social media post that will notify subscribers of your desire to create content through their experiences and promote your brand through their eyes.
After all, everyone loves helping out their favorite brands, not to mention how appealing becoming a brand ambassador can be.
The Takeaway
In 2022, email newsletter trends contain user-centric elements, but how can you be sure you're using the right element at the right time?
The answer to that would be A/B testing. Sending out a campaign without A/B testing it first can prove to be a waste of time and resources. Ensure you gather the right data and understand what your users would love to see, or would rather never see again.