How Digital Marketing Can Help Businesses Grow and Develop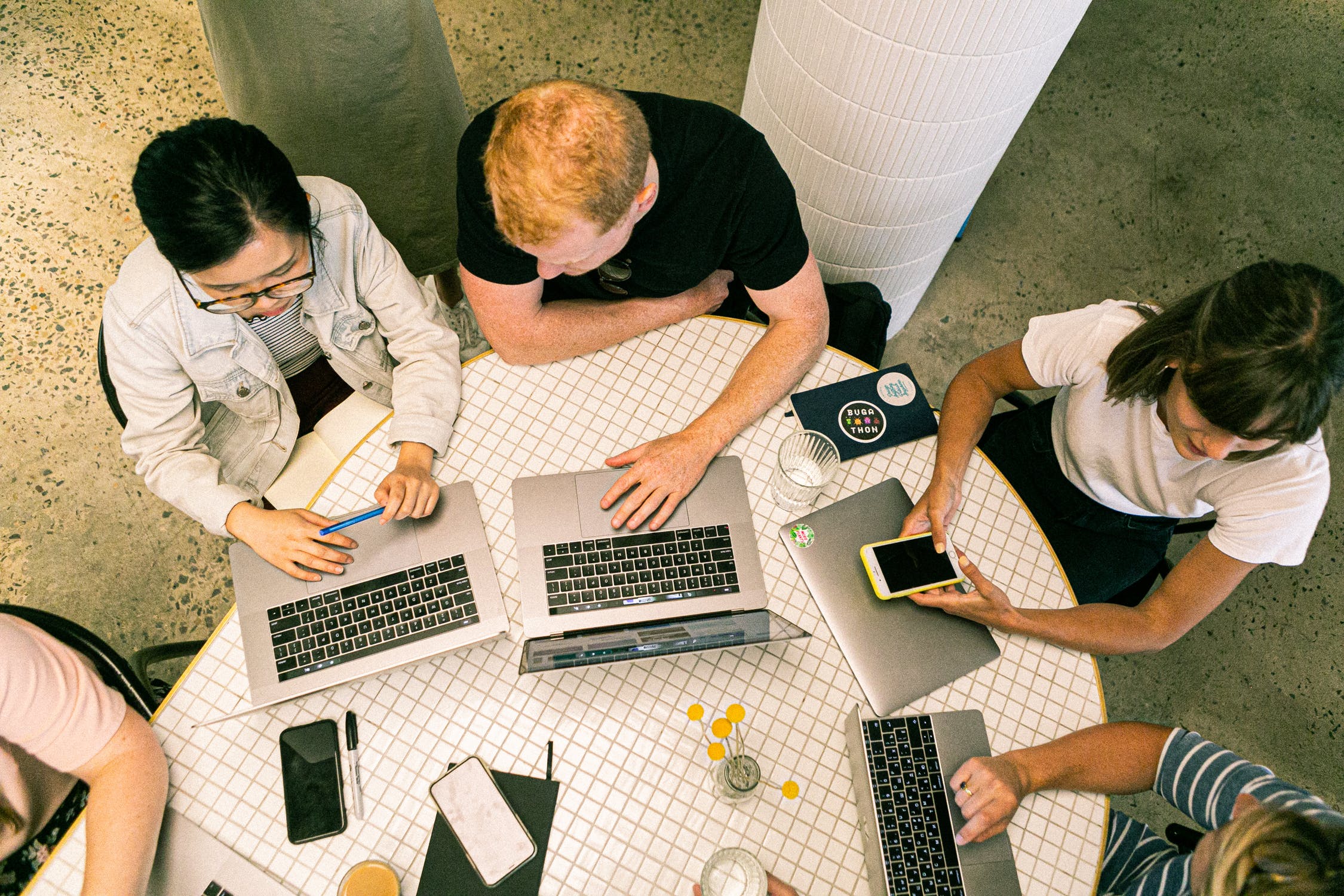 Technology has changed the way we live our lives. And while the impact of technology is evident in just about every aspect of modern society, it wouldn't be a stretch to say that technology has completely transformed how we do business. Technology has helped businesses and organizations of all sizes when it comes to improving their services and how they interact with their target market. This is especially true when it comes to online marketing, as it has pretty much levelled the playing field. Indeed, businesses and organizations nowadays can reach their market base with just a click of a button. 
Now, some of you may still be a little skeptical when it comes to the benefits of digital marketing. To help you better understand how helpful it can be, we thought it would be useful to have a short discussion on this subject. If this is something that you want to learn more about, reason as we break down how digital marketing can help businesses grow and develop.
It's Cost-Effective and Efficient
As we've already mentioned above, digital marketing has helped level the playing field when it comes to marketing your business. Gone are the days wherein the only option businesses have to market their business were the traditional marketing mediums like televeision and print. The internet has made it possible to reach millions of people from all over the world. To add to this, digital marketing provides businesses with analytical metrics to determine the best way to reach consumers, which is different from traditional methods of marketing. These results are produced in a more efficient way and can be used by small businesses with limited budgets.
It Generates More Potential Leads
The internet has completely redefined the modern retail and shopping experience. Indeed, online purchasing is becoming the preferred option for most people today. Search Engines like Google can help you boost your site's ranking and attract more customers. Without an adequate search ranking, your site may lose out on new and loyal customers. Digital marketing can make your business more visible and accessible to customers who are already looking for your products or services.
It Builds Your Brand
Lastly, digital marketing will help you build your brand. While branding isn't something that your business really thinks of, it's become incredibly important as modern consumers care about brands more than they ever have. ​​Whether you own a small business or are a big organization, digital marketing tools can help you build a healthy and trusted brand name. Investing in good graphic design for your company logo, tagline, and slogan can tremendously help you. Factors like investing in good graphic design for the company logo, catchy tagline, or a slogan can help your business tremendously in keeping it in their targeted audience's head.
Conclusion
We hope this article proves to be useful when it comes to furthering your understanding and appreciation of digital marketing. As you can see, digital marketing is a great and cost-effective way to improve your business. For the best results, be sure to keep everything we discussed in mind whenever you're making decisions regarding how your business utilizes digital marketing.
Hello Digital Marketing is a digital marketing agency in Winnipeg offering a wide range of solutions. We help build brands and design websites for all types of businesses. Contact us today!