Steps For Boosting Your Website Traffic and Leads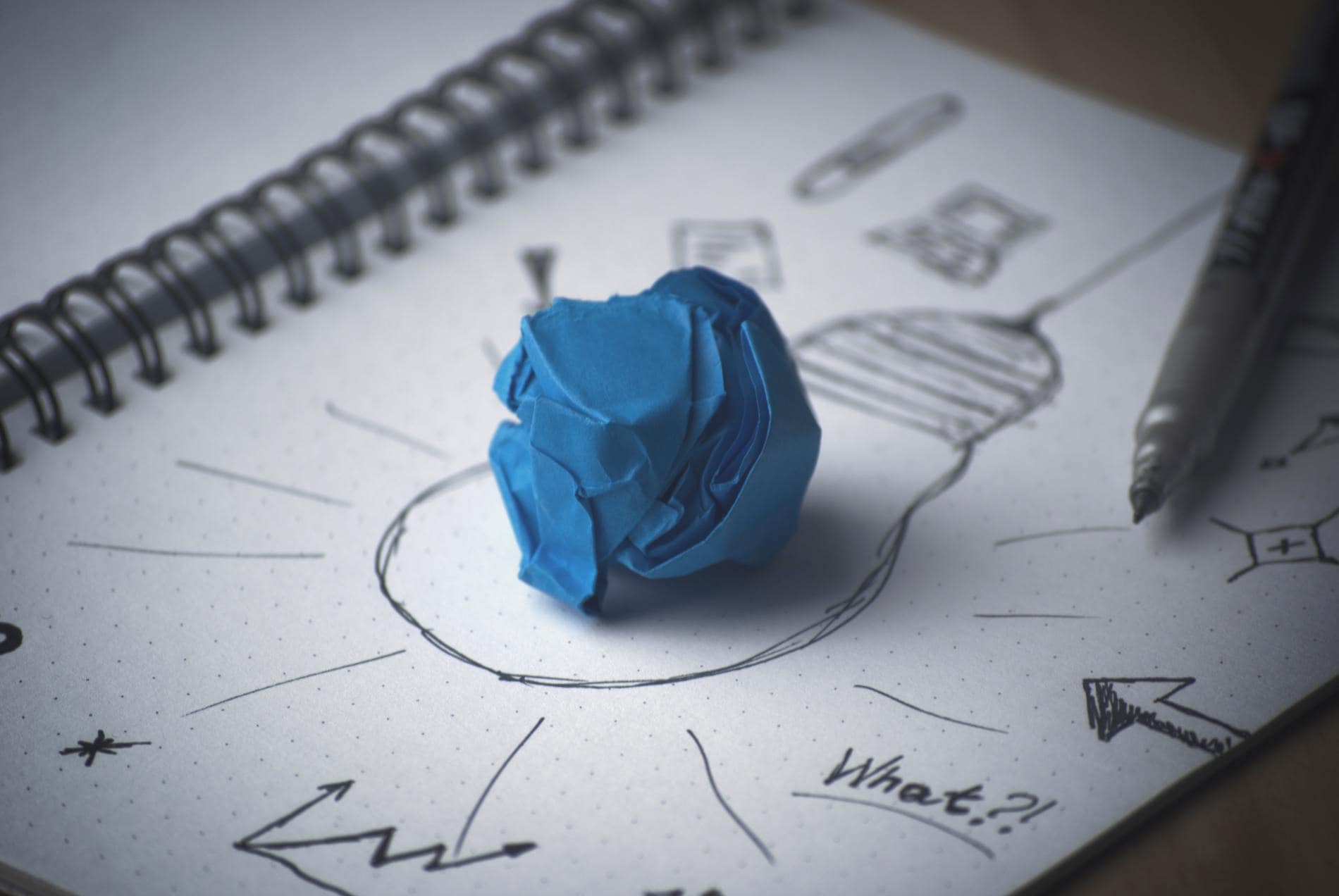 In today's market, you can't ignore the digital game. Whether you are a burgeoning company or one that has been around for decades, you need to keep up with online advertising, social media campaigns, and most importantly, your own website. However, there are millions of websites out there today and it can be difficult to make yourself stand out.
Don't give up, though, because there are certain measures that you can take to ensure that you increase your traffic and leads.
Understand and Use SEO
SEO stands for "search engine optimization" and it is crucial to increasing traffic and producing leads. To put this idea into simpler terms, it means that you are using keywords in your content, using an SEO-friendly domain name, and other such techniques to place your content closer to the top of a search engine page.
The goal of SEO is to get your content to be one of the first results when someone searches for something related to your website and its services.
Don't Do Just One Thing
No matter how good your marketing strategy is, it won't attract everyone. This is why you need to do more than one thing. Vary your content a bit in topics or lengths for example. You could also mix up content by switching between articles, videos, infographics, and more to drive more consumers to your content.
Pay Careful Attention To Headlines
To get someone to click on your content, you are going to need to have a catchy headline. There are a couple of things that you can do to make sure that your headline is fantastic. For one, keep the language in the headline simple so potential readers/viewers know exactly what they are clicking on. However, make sure that your headline asks a question or make a bold statement so that your reader is interested in clicking on your content.
In addition, you can incorporate keywords into your headline as well for SEO. This is, once again, a good way to give your content a boost when it comes to search engines.
Make Sure Your Website Works In Different Formats
Anymore, just because someone is online doesn't mean that they are sitting down with a laptop or at a desktop. That means that your website has to work well any way that your consumers might be accessing it. This means making sure that it works both on desktop and mobile. It might take a little extra programming but it will be well worth it in the long run.
Use Social Media
In the modern era, it is crucial to use social media to attract attention to your brand and its website. It is one of the fastest ways to reach your consumers and the best way to communicate with them directly. Through the use of methods such as hashtags and instant messaging, companies can interact with their consumers rather than just throwing content at them. As you draw more consumers in, your website will naturally gain more traffic.
Utilize Guest Blogging
There are two ways to utilize guest blogging. The first way is to guest blog on other sites. By guest blogging on other sites, you can obtain traffic from the other site and direct it toward your own site. Just make sure you keep up with the standards that other websites have for guest blogging on their site so that your content gets accepted and promoted.
The other aspect is to let others guest blog on your website. When they share the link to their article, their readers will come to your website to reader. Not only does this increase short-term traffic, these readers are likely to look around your website at other content while they are there.
Conclusion
It can be difficult to gain traffic and produce leads for your website if you don't know what to do. With the steps that we have gone over here, though, you will have all the tools and tips that you need to make your website successful and popular.
The Author:
Steven is a writer, and blogger at Cardzgroup and Contentblossom. He lives in Los Angeles, California and enjoys spending time with his family and on his motorcycle when not writing. He can be reached at [email protected].