WordPress Plugin 101: The Basics of How Plugins Work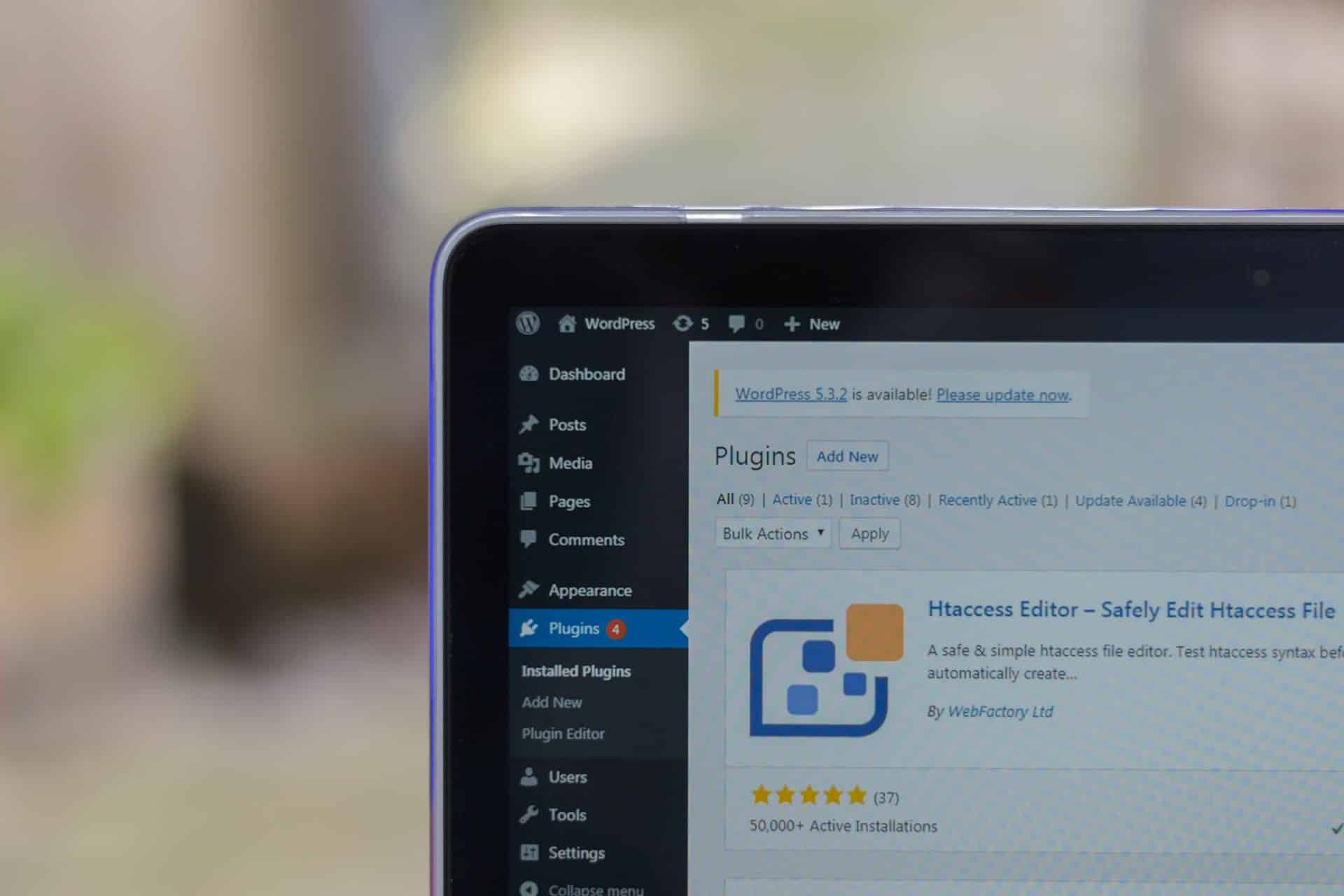 One of the greatest things about WordPress is that it allows website owners to add plugins created by various developers. This feature grants freedom for more personal web design without having to learn complicated coding languages. WordPress plugins are, in essence, a set of readily applicable codes that are usable with just a click of a button.
Plugins have different functions. Whether it's for design purposes or functionality, there's a high chance that a plugin for that specific feature already exists. For instance, some plugins allow you to add an eCommerce section to your website, while some can turn it into a blog.
Some plugins can also help with the overall SEO of your website, and some can help you generate leads. But how exactly do plugins work?
Applying Plugins to Your WordPress Site
It's relatively straightforward. You look for a plugin that you want in the plugins section, install it, and then configure the plugin according to preference and function. However, plugins are not always available for all users. The difference lies within whether you're using WordPress.com or WordPress.org.
WordPress.com Versus WordPress.org
Generally speaking, WordPress.com can use plugins only if they are purchasing the hosting plan of WordPress. Plugins, however, are available for WordPress.org users, but it requires a self-hosted plan. Free WordPress.com users won't be able to take advantage of plugins, and if they do subscribe to the upgrade plans, they still won't have access to all plugins available to WordPress.org users.
For that reason, we recommend purchasing a self-hosting solution and create a website based on WordPress.org to take advantage of the available plugins.
Things to Consider When Installing Plugins
While you have the freedom to choose and apply whichever plugin you want, it's still important to keep in mind that plugins add third-party codes to your site. For that reason, you have to be careful about what to add.
Adding wrong plugins can cause an error to your site code. It can also put your site's security at risk, or slow it down. Worse, your site may end up corrupted, and unless you have a back-up plan, your WordPress website is good as gone.
Before you add plugins to your WordPress website, consider the following:
Look for reviews on specific plugins
Use plugins from known developers
Check the last time the plugin was updated
Check if support for the plugin exists
WordPress Plugins Advantages and Disadvantages
Using plugins give you access to features that you won't be able to code on your own, or at least, not within a short time. Plugins also make the design process less complicated. You only need to apply it and check if it fits your website. Additionally, the wide selection of plugins gives you a lot of creative freedom to transform your website.
With all that said, plugins can cause your website to slow down tremendously for users. Some plugins, particularly from shady developers, can intentionally introduce malware or malicious codes to your site.
Conclusion
Plugins are amazing tools that can help beginners create their website. If you want to start with simple web design, using plugins can prove to be beneficial since you won't need to spend too much time and money on your site. Taking advantage of the right plugins will also improve your site's function and design in the long run.
We provide wordpress support services in Winnipeg. We help build brands, design, and maintain websites for all types of businesses. Get in touch with us to see how we can help!