Why Using Video to Promote Your Business Is Effective – What to Know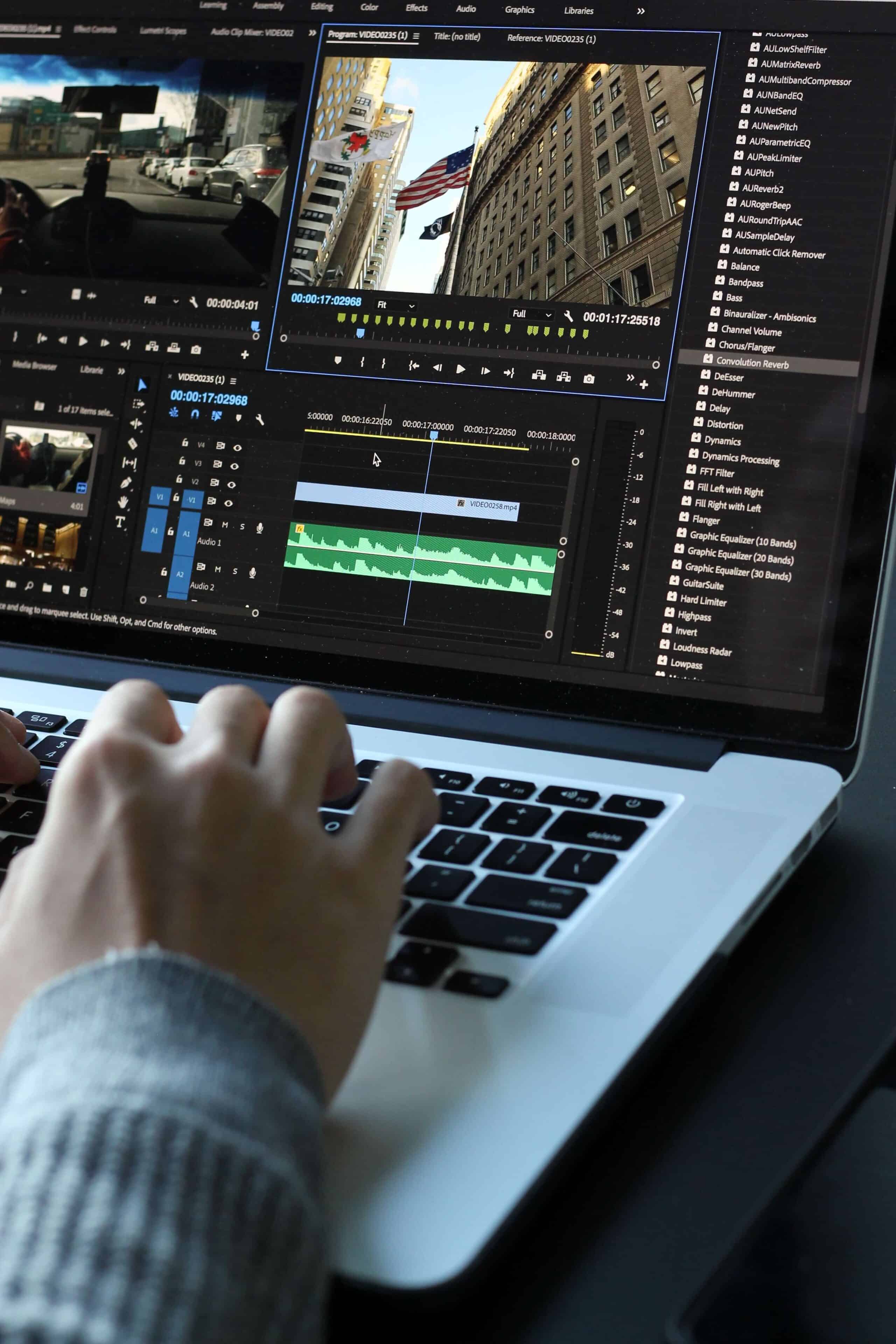 Video format in digital marketing is nothing brand new. It's a powerful marketing tool that has provided many businesses with an increase in their brand's popularity. Even so, there are still companies that are not giving this tool the appreciation it needs, or are focusing less on their video marketing.
By incorporating engaging videos to your marketing strategy, your business will likely see an increase in popularity among potential customers. Here's why:
Video marketing has a wider reach
Since video is a popular source of entertainment, almost everyone nowadays streams content through their devices. For this reason, video marketing has an expanded reach with millions of content being streamed by consumers daily. Video platforms, such as Youtube, Dailymotion, Vimeo, and even Facebook, gain millions of visitors every day.
Due to the ease of streaming video in this era, the content market has been seeing an influx in the number of videos being uploaded and consumed. With the abundance of engaging content becoming normalized, a piece of video content can easily be shared exponentially. This is called viral marketing, which allows businesses to gain significant traction, and in turn, potentially converts visitors to loyal customers.
It enhances word-of-mouth marketing
In the olden days, most businesses largely relied on word-of-mouth to promote their livelihood. To a certain degree, this method of marketing has been proven effective since it banks heavily on customer experience and attraction.
In this digital age, word-of-mouth marketing is improved with the existence of video marketing. As content can be easily shared and spread to many people, brand awareness can be efficiently increased without the need to spend more. Video enhances this marketing method by giving your customers a material that serves as proof and credibility of your brand, increasing the likeliness of more people visiting your social media page or website.
It amplifies marketing voice by injecting personality
A video is a widespread form of media that's almost fully-interactive. That is why more and more people watch content from YouTube and other streaming platforms because they can be relatable. The voice, tone, and the visuals of a video make it easier to resonate with viewers.
By incorporating this into your digital marketing strategy, your brand becomes more personal, attracting viewers and potential customers. People want to hear stories that they can relate to. They love content that feels human, and they are drawn to that. By showing your audience that your brand listens to people, it's highly likely for you to gain an increase in brand loyalty.
Video is more memorable
Among all types of content, video is the most memorable format because it's more engaging. It easily registers to the mind of a viewer because it feels real to an extent. Because of this, information is retained longer compared to ad copies or any text-based format. In addition, users are better drawn to memorable content because they can easily respond based on their feelings, and through video, feelings are easily shared.
Conclusion
There are many tools that you can utilize when promoting your business online. However, with the abundance of these various tools and methods, it can get confusing to decide which are a perfect fit for your brand. Video is diverse and can be done by all kinds of businesses, so using video is a cost-effective solution for your marketing strategies.
Planning to embed engaging videos on your website? You're not sure how? We're a digital marketing agency from Winnipeg that offers well-rounded services for your website needs. Get in touch with us today!