Why Is Every Business Investing In Digital Transformation?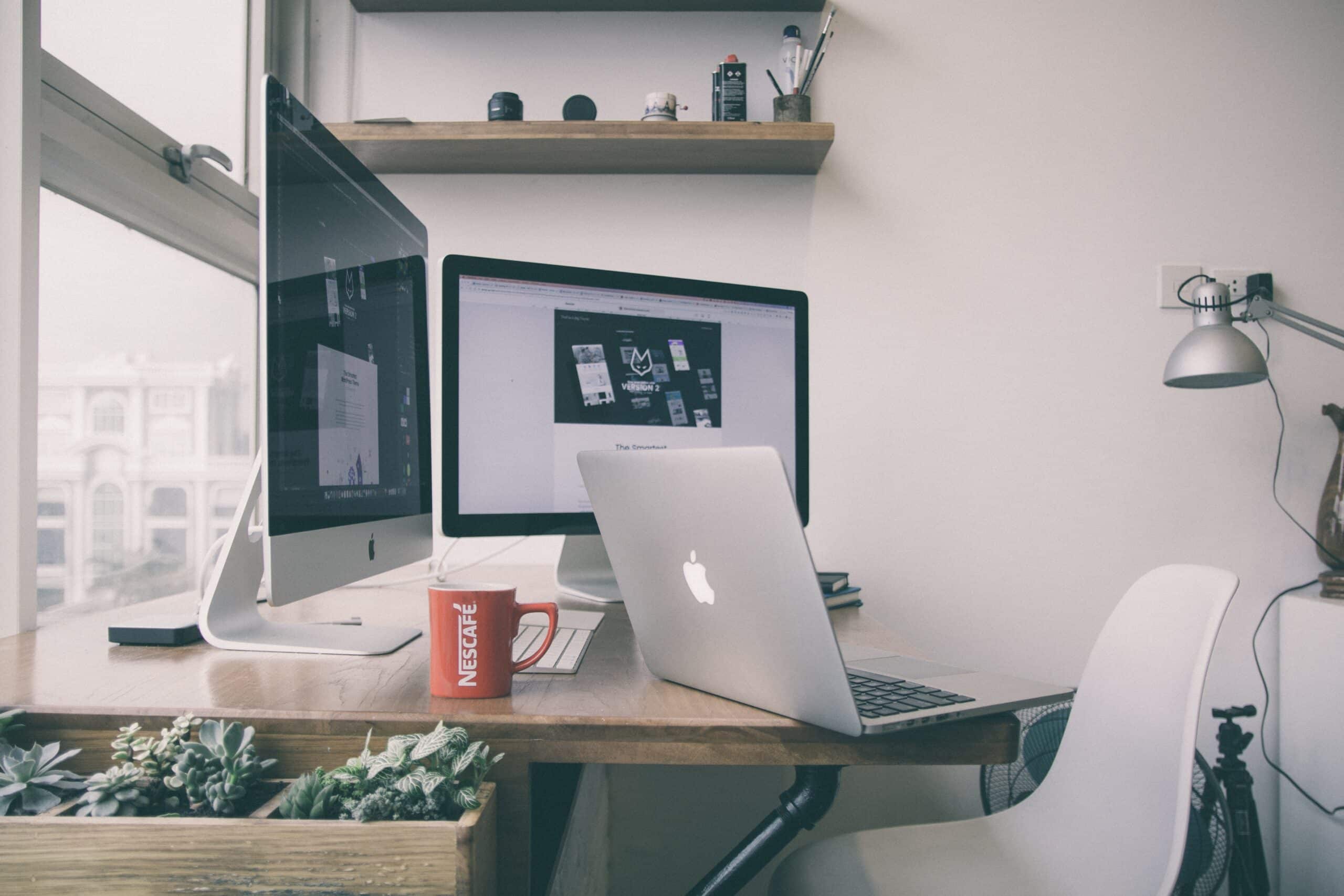 Innovation will always be part of an industry's progression. This affects all sectors, whether you own a restaurant or a plumbing service. Since the current and future generations will be closely subscribing to digital transactions, businesses must make the shift to enable digital transformation in their workplace.
The Role of Digital Transformation
As its name implies, digital transformation aims to help businesses develop better digital technology for different processes. This can include numerous functions, from marketing efforts to customer service queues. Through modifying pre-existing processes, digital transformation is a necessary adaptation to the ever-evolving needs of the market and varied customer bases.
The Threat of the Pandemic
Understandably, many business owners and market experts correlate the rising trend in digital transformation with COVID-19's progression. With the global pandemic deeply affecting numerous industries, innovating operations amidst the economic crisis became necessary. Adjustment to these new forms of digital engagement is part of the many ways businesses had to improve. Without it, they would fall behind competitors and break under the pressures of the healthcare crisis.
The Impact of Digital Transformation
While the pandemic fast-tracked the necessity to innovate digital functions, it has long since been a factor in many businesses' success. Company owners have been adopting technical innovation side by side with recent developments in IT systems and accessible hardware. For example, many companies have launched their own mobile apps to tap into the mobile user market in recent years.
In fact, innovating through technology is not a novel idea. It's only that today's network capacities and consumer preferences are speeding up these digital transactions as the norm. This is why embracing digital transformation is an excellent way to streamline your business while ensuring its long-term life span.
The Value of Innovating Customer Experiences
The accessibility of network connectivity opened a world of opportunities for entrepreneurs to start their own businesses. This shift in culture allowed consumers to have greater leverage with their buying options. For this reason, digital transformation aims to develop better customer experiences in today's competitive business scene.
Since ordinary human labor won't suffice to satisfy modern consumer needs, it's vital to utilize different digital tools like machine learning, automation, and AI to reinforce your business. Thankfully, these digital services are all accessible through partnerships with B2B businesses and other similar subscriptions.
The Goal of Adopting Digital Transformation
Digital transformation's goal is to innovate customer experiences. For this reason, it also affects how well you can streamline your business processes. Introducing different innovations like custom software, mobile apps, and other digital tools is a great way to extend the scope and limitations of your operation.
Ideally, optimizing your workplace should be more effective through communication and collaboration. This is why numerous digital tools provide tailor-fit solutions for your industry needs. Investing in this culture of collaboration is a great way to accelerate growth, which also promotes your team to adopt workplace management practices.
Conclusion
The choice to innovate your work practices won't stop with hosting a website or developing an app. Digital transformation is a continual process of monitoring and adapting your operations to fit your needs best. Since it can be a challenging transition for most business owners, digital agencies can help you smoothen the process and take it one step at a time.
Hello Digital Marketing is a dedicated digital marketing agency in Winnipeg committed to helping businesses reach their full potential. We can assist you through different layers of digital transformation, from social media management to website design. Contact us today and we'll help your business transition to modern industry practices!