Why Having a Well-Designed Website Is Incredibly Vital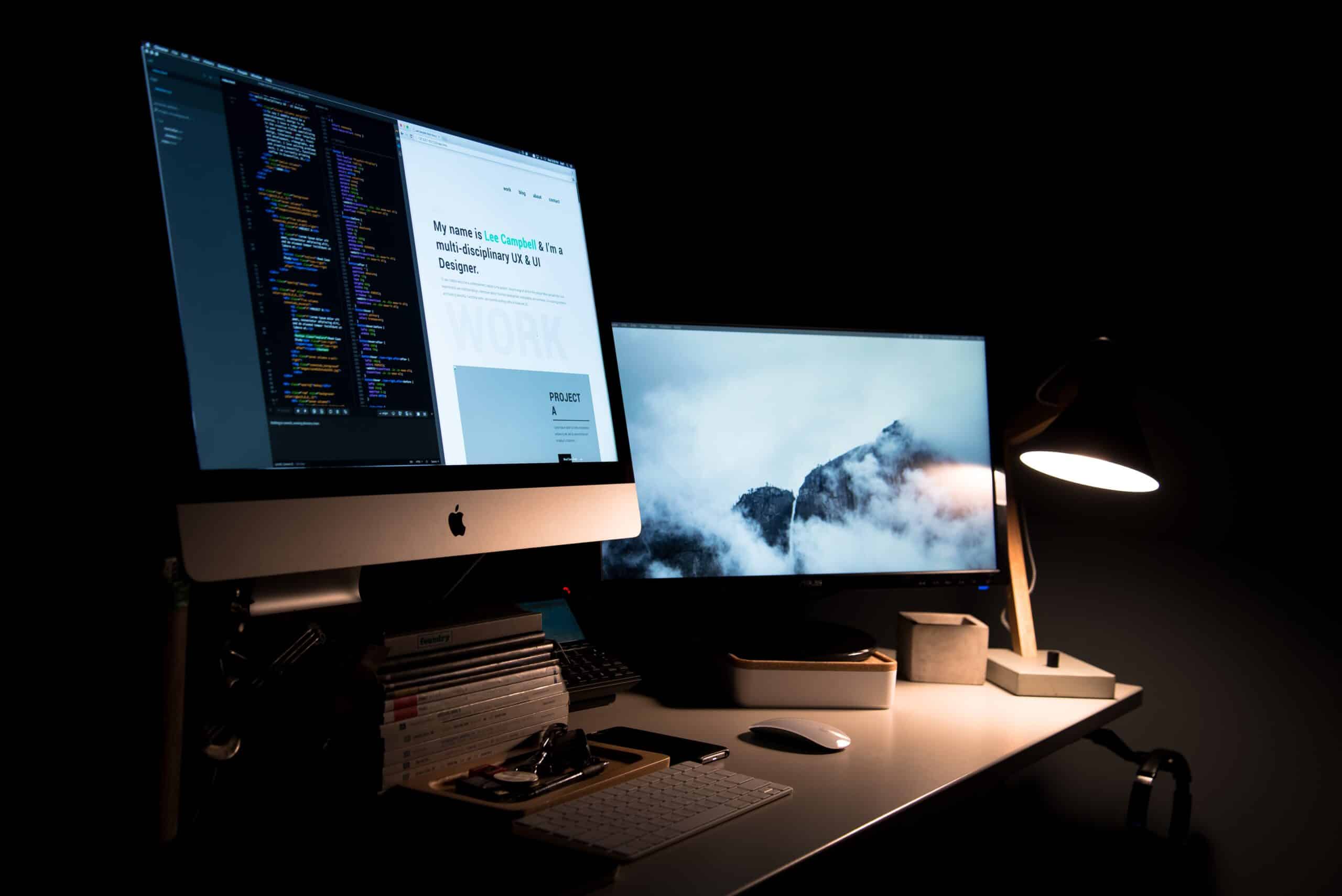 For the most part, the website of your company or organization is the first impression people will get in terms of you and your business. It is incredibly important to note that people do research on their smartphones before spending any money on a product or service. This is why professional Winnipeg web design is quite crucial. It is very easy for internet users to click away from a website when they find it too difficult to navigate or overly complicated in some way shape or form.
Having a solid website is a key part of the digital marketing strategy of any business. It is imperative to make it easy for people to find the information they want from your website. This does not mean your website cannot have unique features, so long as the visitors can find what they came looking for in the first place.
There are specific ways to make sure your website is aesthetically pleasing without sacrificing functionality.
Differentiate Your Content
Ensure that your content is written in a distinctive style. It is unfortunate that many people simply lift things from their competitors and switch things up just enough not to make it seem like a complete copy. Find your business's voice so you can speak through that and let it stand out from the rest.
This also applies to any and all blog posts, since that is one of the best places to share news about the company as well as interesting articles that may bring more visitors. It is also ideal for search engine optimization (SEO) work to be done.
Make Sure Your Branding Is Unique
Adidas, Apple, McDonald's, Nike, and Spotify are just some brands that you can definitely identify from their logo alone. This is also the kind of branding you want for your business. Start your branding efforts by establishing what your logo is. Your colour scheme should be consistent throughout all of your marketing efforts, including your social media channels.
One of the best ways to centralize this is with your logo. There should be no moment wherein someone who visits your website goes to your social media and sees something different from the website branding.
Use Captivating Imagery
Thanks to the many advances in modern technology, having a photo shoot for people or products is now much easier. Your best bet is to use photos that are exclusive to you. Stock photos are well and good, but actual photos of your products and your company can give your website a far more personalized feel.
Conclusion
The most important thing about the website of any business is that it delivers the information needed by the visitor in a way that is concise and looks good. When done correctly, web design can drive potential customers to follow through and take advantage of your product or service. Additionally, it warrants repeat customers.
If you need expert assistance with digital advertising in Winnipeg, reach out to Hello Digital Marketing! We love creating digital solutions for our clients, whether you're building a brand, delighting audiences, or designing a website. Our team can't wait to work with you.