Why DIY Web Designs Are Hurting Your Website's Performance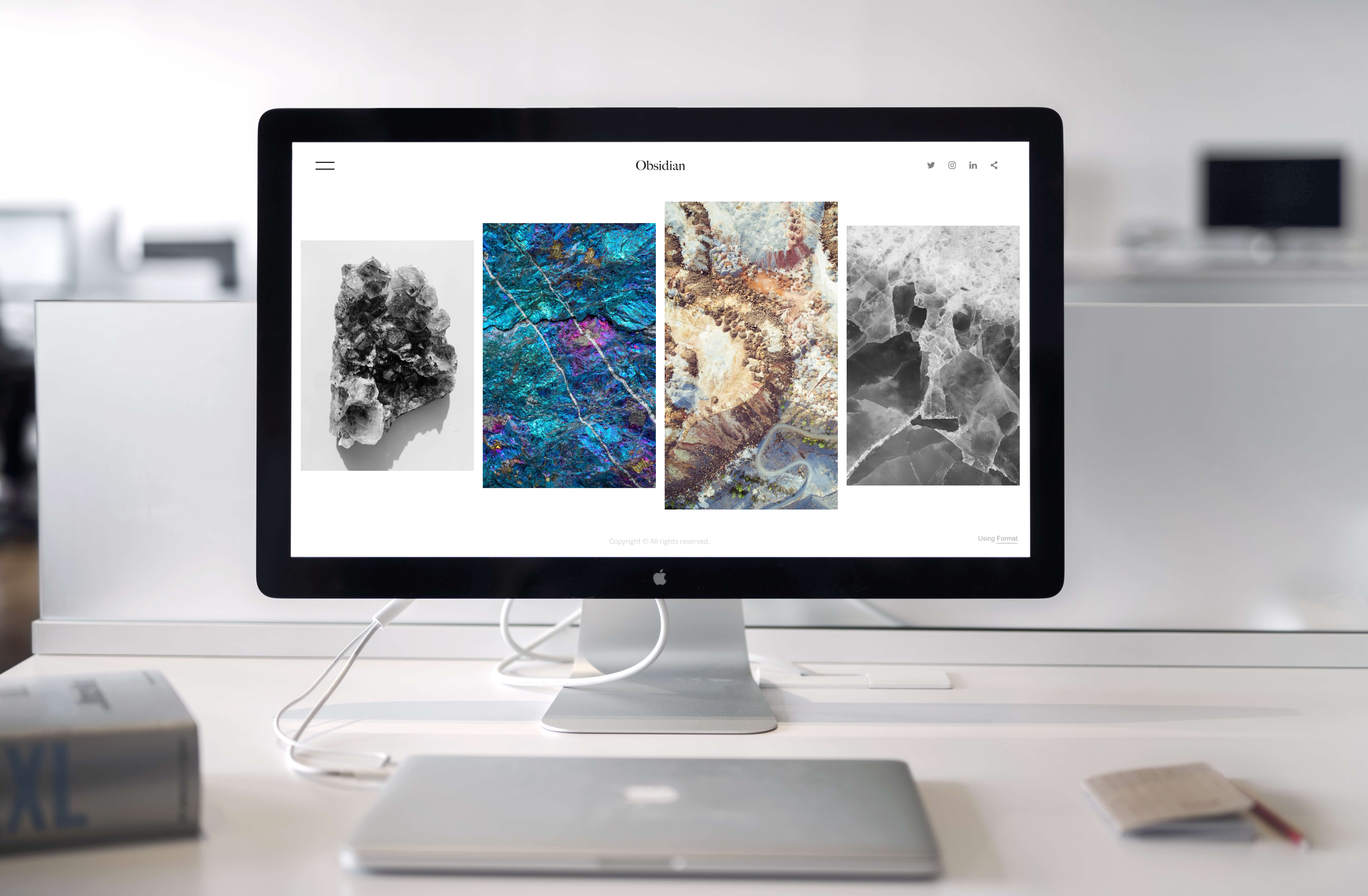 In recent times, it's quite common to hear about a Do-It-Yourself story that turned out surprisingly well, and many people feel motivated to follow suit so that they can save costs.
In digital marketing, DIY practices have become such a common fixture for business owners looking to save a pretty penny because of the available resources online. From SEO and campaign building to GD posts and story filters, the immense possibility that the web bears makes it possible to jury-rig various digital marketing facets.
Among the different parts of an online presence that you can craft by yourself, however, there's one aspect or portion that a DIY mindset won't mix well with: web design.
Why bother thinking about doing your own web design?
Thanks to online guides, a wide range of templates, and a common desire for achievement, the allure of DIY website building has become far stronger than ever.
For business owners who are just getting their feet wet in the world of digital marketing and strapped for cash, the idea of doing things by oneself can be attractive because of the cost-savings it yields. Considering the cost gap between using an affordable plug-and-play builder and hiring a web designer, many people seem to prefer the former option.
However, over time, it becomes increasingly apparent that quick-and-easy website builders can never go far beyond their original purpose: being placeholders until a professionally-built design is finished up.
A compelling reason not to solely rely on DIY web designs
Although nearly every major web-hosting platform offers a DIY web design builder that makes the task look easy, the truth is that an easy-breezy approach isn't as sustainable as most people expect.
You see, the main reason these plug-and-play tools are so dangerous is that they tend to trick gullible decision-makers into thinking that they don't need the services of a web designer. However, here's a bit of truth you need to know: a newbie won't have the necessary skills, judgment, or insight to design high-quality output.
Unless you have a professional web designer training with years of experience, you'll quickly learn that designing a page is complicated.
Where it matters to enlist the services of a professional
As mentioned, web templates and DIY designs are only great for filling in the gaps until a professional comes in with a well-built product. Seeing that the modern website is now the new business card of the digital age, you'll need to let a fully-trained web designer take over because of these two reasons:
1. Professionals consider back-end work: If you want to ensure that your website is guaranteed to rake in all the right results in the long run, then a plug-and-play builder won't cut it. With the help of a professional web designer—such as Hello Digital Marketing—everything from the aesthetics to back-end functionality (such as SEO and other active coding elements) will be taken care of. This means that you can instead focus on other core business responsibilities to grow your company!
2. Professionals prevent functionality mishaps: You see, standard builders are only mainly concerned with helping you piece together what you want based on aesthetics alone. However, they don't consider the importance of tying everything together in terms of functionality. Contrary to the average website builder, a professional designer takes care of specific issues with a web design's functionality, such as:
Subpar image optimization
Broken links
Missing CTAs and other points for conversion
Hampered search functionality
Conclusion
Although it may be fairly tempting to jump after the opportunity to cash by working with a DIY website builder or doing things on your own, the truth is that it can hurt your efforts more than you'd expect. By taking the right steps and enlisting a professional web designer's services instead, you'll definitely be doing yourself a favour in the long run to ensure business growth and success! 
If you're looking for a website design agency in Winnipeg, our team of professionally-trained web designers can help you attain the quality output that you need. Get in touch with us today to learn more about our services and schedule an appointment with any one of our in-house experts!