Website Design 101: Must-Have Website Footer Design Elements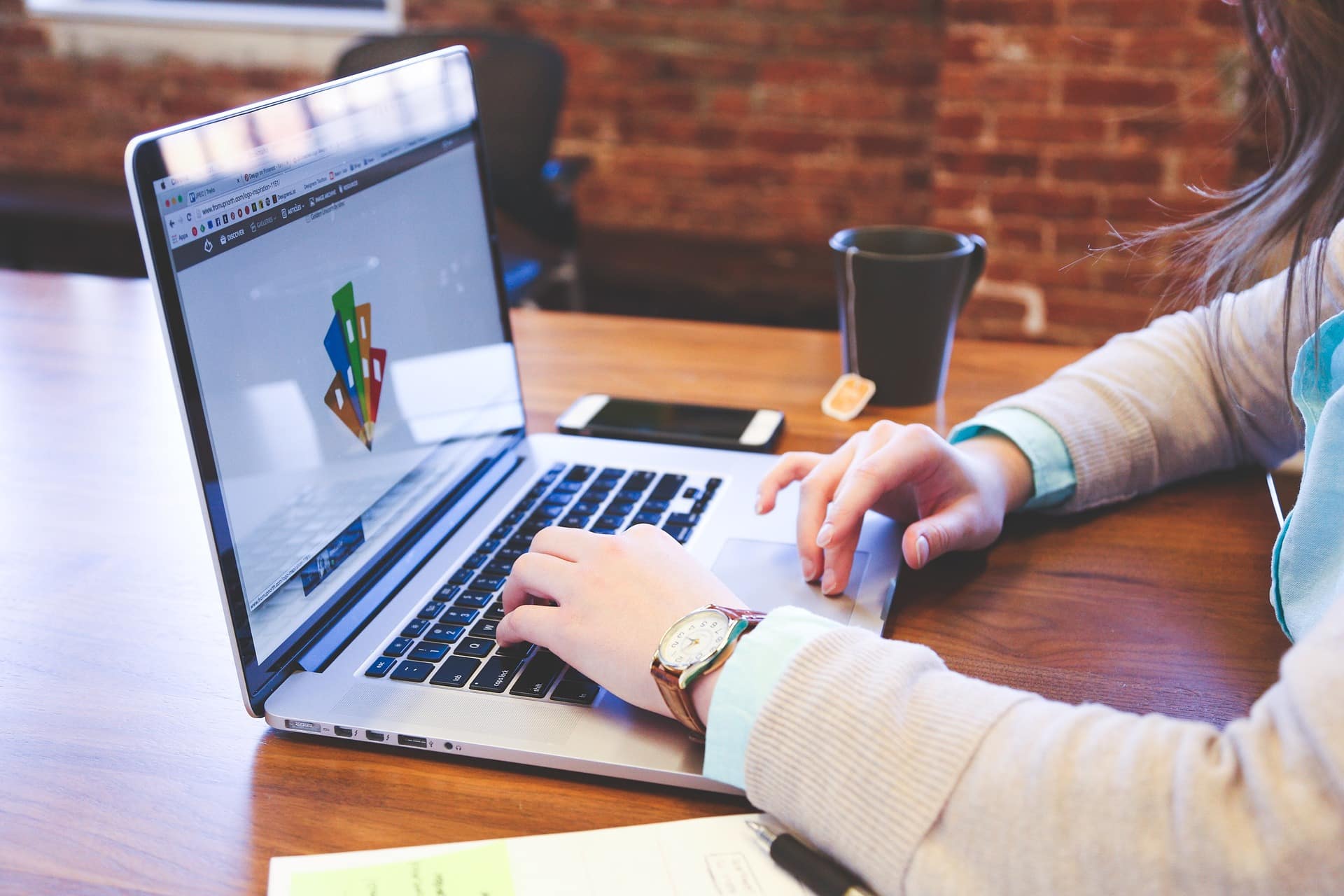 One of the many website design elements that people take for granted is your website's footer design. You shouldn't neglect this part of your website because it acts as a conversion point that encourages customers to send inquiries regarding your business.
A typical website footer design would have the following: contact details, legal protection information, sitemap, CTA, and brand information. These elements should help your audience navigate your site and push your audience to take action, such as converting into a customer or reaching out to your company.
If you're planning to give your site a makeover, keep reading. We've listed the must-have elements of your website footer design, and broke down their functions to help you develop an effective web design. Let's get to it!
Business information and contact details
As mentioned earlier, one of the most critical elements of a website footer design is your business's information and details. Usually, a customer reaches the footer when they've skimmed through your content, making it the perfect space to display your contact details to encourage them to contact you.
Ensure that you include your business's phone number, professional email address, and even your business address to know where your office is located. Additionally, include social media links in the footer to help you gain more followers and to help build your community of loyal customers.
Besides that, include a few lines about your company's information. This way, your customers will have a brief but solid idea of what your company is.
Navigation map
One of the main purposes of your website footer is to help your consumers navigate through your website seamlessly. Another element that you want to include is a section for your site map. Here, you can have a list of your services, products, and even your portfolio.
Ideally, you want your visitors to stick around your website and view all the services and products that you offer so that they can convert into customers. With proper web design and having a sitemap ready on the foot of your website will help avoid confusion and will prevent your visitors from getting lost in your sign.
Blog feed
Like the list of your services and products, it's also essential that you provide a link to your blog feed in your website's footer. By doing this, you encourage your visitors to dive into learning more about your company and what you're offering to the market.
Having a blog feed is a great way to share knowledge and build trust with your potential leads by offering relevant and useful content without them needing to contact you. Besides that, having a blog feed can increase your online ranking, especially if you use SEO marketing practices.
Conclusion
Knowing these three important website footer elements will help you create a design that will ultimately boost the performance of your brand's website. Working with creative and reliable web developers and designers, you'll create an effective web design that'll help improve your sales, build your clientele list, and boost your brand's recognition and ranking.
If you're looking for digital services, like web design in Winnipeg, look no further because Hello Digital Marketing can help you with your digital needs. We are a team of creatives who love to develop effective and compelling digital marketing solutions that will help your business grow. Drop a message and say hello!