How To Select The Right Web Design Company To Boost Your Online Presence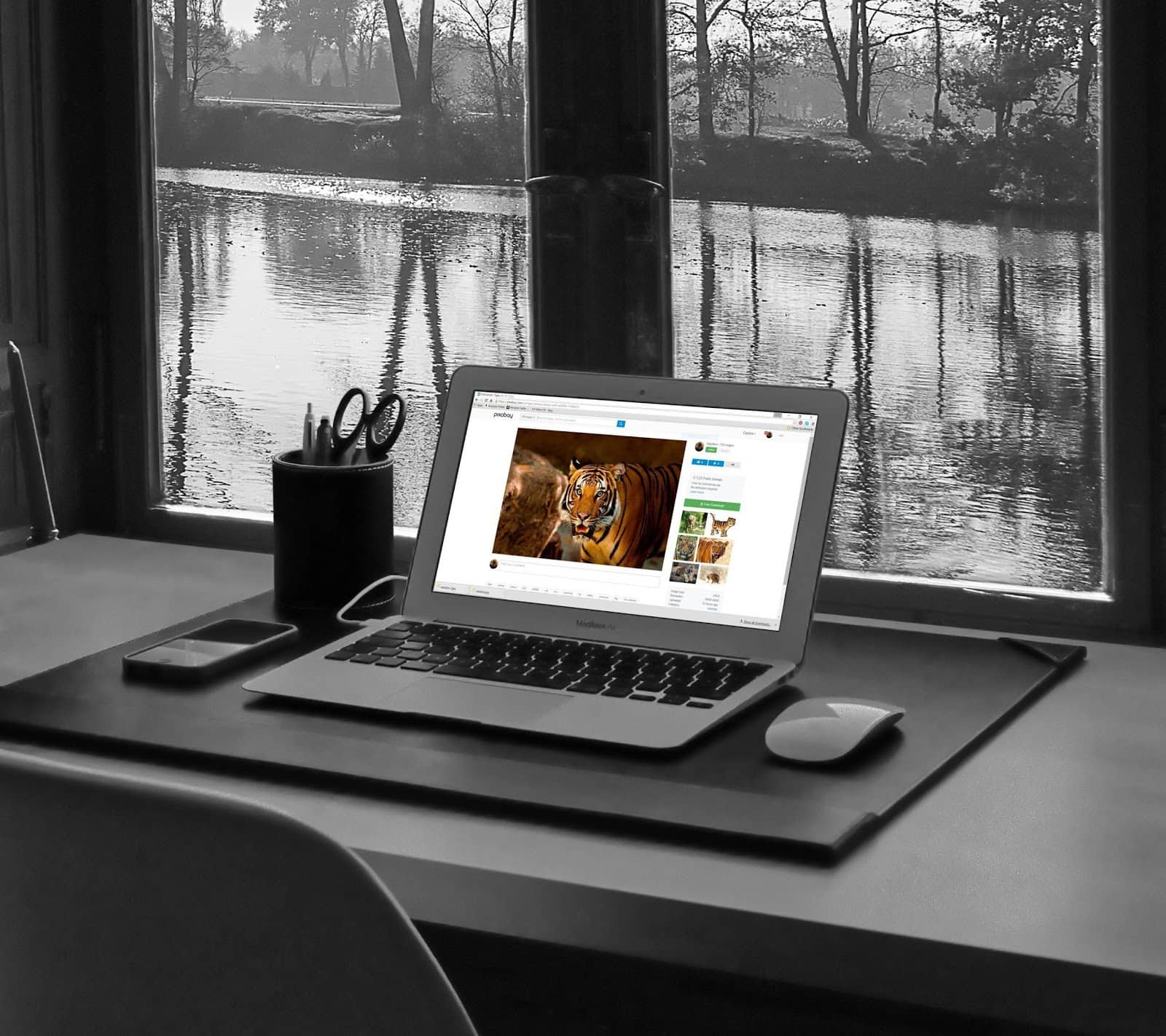 There is no doubt that the Internet has changed the way we do business, understand solutions, discover products, research companies, connect, and the way we shop. With that said, a company website is more crucial than ever.
In today's rapid advancement in technology, company websites play a couple of significant roles such as the overall brand representation, education tool, and salesperson for your potential buyers, customers, partners, or prospects.
Given the significant role, websites play in how we do business, an ineffective online presence is not an option. Thus, companies need to choose the right web design agency who can make sure that your site achieves all your goals. For a little help, here's how you can choose the right firm.
Know If The Agency Possess The Right Skills
First things first, before you decide on a web design company, make sure that it has all the right and necessary skills that are, for the most part, needed to help you successfully achieve your goals. Remember that to bring about the caliber of site necessary to stand out online, website design companies need to have a wide range of skills.
As such, web design companies need to understand how to create and establish a site that aligns with your business goals. And it requires full knowledge of great design, personas, inbound marketing concepts, analytics, SEO, digital marketing, and business strategy.
Moreover, ensure that the web design agency you select can present proven knowledge in such areas. Plus, an excellent track record of demonstrating these skills to build an effective and beautiful website and a measurable ROI.
Capable Of Achieving Your Company Goals
As one of the representations of your business, your website will also support the larger objectives of your company. Thus, it is ideal to communicate your goals to the possible web design agencies and ensure that they have enough capabilities and experience needed to aid in accomplishing them.
For instance, if one of your objectives is lead generation, try asking potential web design agencies how they will entice and convert the right customers, partners, and prospects. Examine some examples of how they have aided their past clients in attaining your goals.
Ensure that they can equate their expert and track record. Keep in mind that company websites are important in enticing and converting leads, and your web design firm should understand this.
Make Sure That They Can Meet Your Budget Requirements
It is quite difficult to compare web design agencies because of the variety of methods and skills they offer. And the cost of hiring a web design agency can greatly differ due to a couple of factors such as professionalism, quality of work, expertise, services, and so on.
To make sure you choose the right web design firm, know and understand your expectations, timeframe, budget limitations, and needs from the start.
Excellent Long-term Partner
For the most part, a quality web design agency will not only build an effective website but will become your long-term partner. A partner that will help you attain your business goals.
To know if a company is a great long-term partner, ask possible web design companies to give you some case studies. By this, you can know how they have helped their past customers in attaining their objectives and ensure they provide ongoing assistance.
Take note that websites need regular maintenance and updates over time. For that reason, it is very important to choose a firm that offers continual communication and support.
Always Updated
Your web design agency should always be up to date or updated with the latest trends and tactics. Also, they should be able to apply them to your site.
But your web design company should be able to make suggestions as well to ensure that your website is functional. To do that, you have to assess the various company properly to make the right decision. Moreover, ensure that the web design company can handle different changes professionally.
Web hosting
Before selecting a web design firm such as Host Namaste, you must consider or know if the agency hosts the site it creates. A great web design company must be able to deal with complete web hosting to ensure that no issues will arise.
Great Problem-solving Skills
Although web developers are keen to web development, they must also be able to solve issues and be a great troubleshooter. By that, any work of your site can get done properly.
As such, when it comes to choosing a web design firm, consider the company's problem-solving capabilities.
Professionalism
Professionalism is how an agency represents the image of the company and how it handles any kind of work. For the most part, the best web design firm should show their professionalism in dealing with any projects.
When a web design company shows you that, your website will undoubtedly come out with impressive content and attracting colours. Therefore, before selecting a company, check the company's handling of projects and professionalism of working.
Takeaway
A website is your company's online identity that anyone can freely visit. Therefore, it is quintessential to select the best web design company to create a trendy and informative website. If you're searching for the best web design agency, then the about above tips can help you out.