UI 101: Fundamentals of Conversational UI for Better Chatbots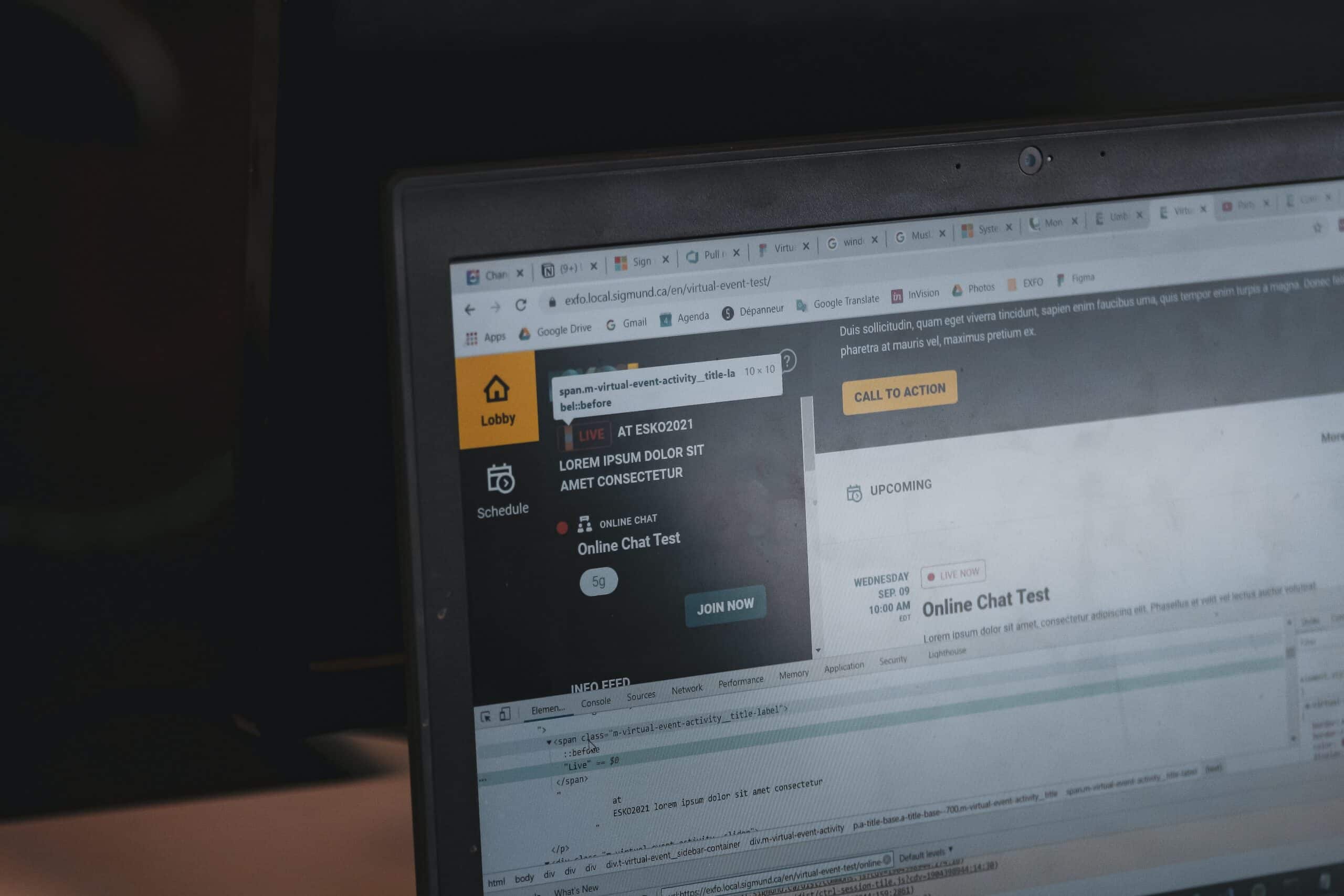 Having an excellent conversational UI design can do wonders for your business. This is because having a chatbot as part of your operations allows your company to provide quick and excellent customer service tools to improve user experience. Besides that, chatbots automate repetitive tasks, enabling your employees to work on more substantial company tasks.
If you want to implement automation in your operations and include a chatbot feature in your website, it's best to work with Winnipeg web design experts from reputable agencies like Hello Digital Marketing to help create an effective UI to improve customer service.
Although chatbot technology and interface design are essential, you shouldn't overlook interaction and conversation design. Because of that, we've compiled chatbot design principles that you should know to have an impressive chatbot on your website.
What is conversational UI design?
Conversational UI design is any design created that encourages the engagement of users through conversation-like features. Technology that uses conversational format, follows good UX and interface design principles, and incorporates conversation design will create functional human-to-software interactions.
User interface and user experience design have become a priority and integral part of software and website development. This is because when you put your user's needs first, it will give your company more benefits than advanced tech features.
But the real reason conversation design is important is that it breaks the barrier between software and customer, and allows language-based interactions that create a simple and satisfying user experience. This will be beneficial for your customer and your company as well.
How do I design better chatbots with conversational UI?
1. Create your ideal customer persona and a chatbot persona
The first step in creating a conversation design is by understanding your audience. Conduct market research to understand their shopping behaviour, their traits, preferred communication channels, level of expertise, and more.
After creating your customer persona, create your chatbot's detailed persona and add as many features as you wish to create a strong conversation design. The more information you know about the audience, the better the chatbot design you build to make this feature more approachable and effective.
2. Figure out your chatbot's objectives
When creating your chatbot, consider your customers' needs to help them solve their problems and give them a smoother customer support experience. For this reason, clearly define the objectives and goals your chatbots must accomplish.
3. Match your chatbot's voice to your brand's personality
Once you have all the information ready, it's time to create your chatbot's personality and voice. You want to ensure that when users interact with your chatbot, they feel comfortable during the conversation.
Depending on your business and target market, you can have a more casual tone and use everyday language for reassurance and professionalism. Remember that the voice of your chatbot should still reflect your company's values.
4. All about the flow of words
Working with Winnipeg web design experts will ensure that you have a fantastic UI design. Besides that, they'll also focus on conversation design and focus on its fundamentals to give you a more efficient chatbot feature for your website.
Conclusion
If you're thinking of incorporating automated operations and tasks for your brand's website, having a chatbot would be a great move. When you decide on incorporating a chatbot in your website, make sure that you integrate conversational UI principles to ensure a smoother and impressive user experience.
To do this, it's best to work with Winnipeg web design experts from Hello Digital Marketing to help you with strategizing and designing an effective chatbot for your business.
Our team at Hello Digital Marketing loves to create digital solutions for various businesses. We are Winnipeg web design and digital marketing experts who can help you design a website, build a brand, and improve your customer experiences. Learn more about our services today!