Top Instagram Tools Your Business Needs in 2017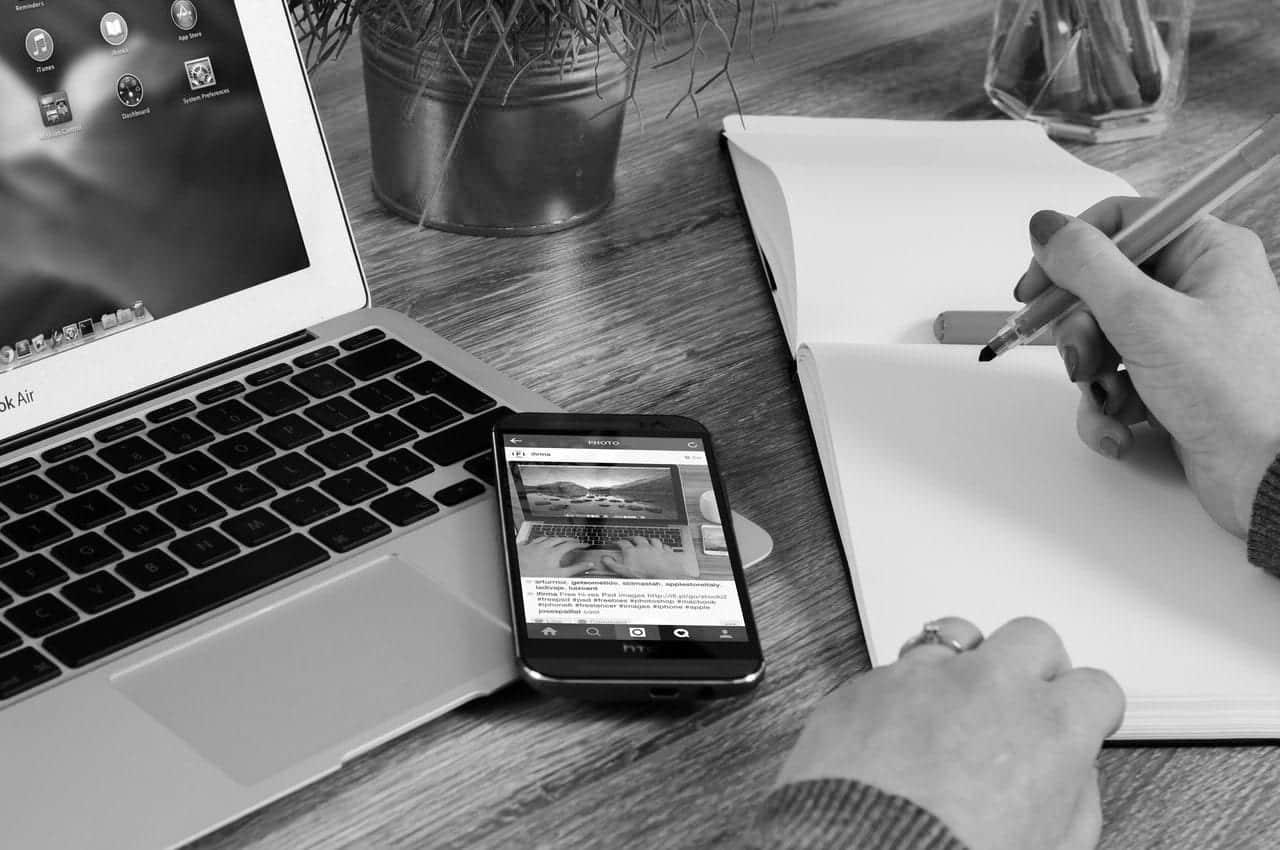 A lot of small businesses don't see the potential, Instagram has for them. They see it as a passing trend – a platform where you can share photos of your food or yoga routine. But, you need to look beyond the frivolities to see the tremendous opportunities that Instagram has to offer.
Since its launch seven years ago, this social media platform has become a powerful tool for business. It currently has over 700 million active users, and it's growing at a fast pace. More than that, one report has shown that Instagram has the highest engagement rates between brands and customers.
With such a large audience and appeal to Millennials (the new economic powerhouse,) Instagram has the power to help you reach out to and connect with your audience.
But, if you are just getting started and don't understand how this platform works, it can feel a bit overwhelming. So how can you master the art of getting followers, leads, and ultimately sales on this platform?
Here is a list of the top Instagram tools that can help you boost your presence.
1.

 

Buffer for Instagram
If you're serious about social media marketing, then you're probably familiar with Buffer. This amazing tool makes it easy to plan, track, and amplify your social media efforts, helping you save oodles of time. Not only that you can use it to schedule and publish posts on Facebook, Twitter, Pinterest, and so on, but it also provides an in-depth look into your social campaigns.
Buffer for Instagram works a bit differently than on other platforms. That's because Instagram doesn't allow third parties to publish posts on your behalf.
You can use the Buffer tool to create and schedule the post. At the time set by you, Buffer will send you a push notification on your smartphone along with a preview of your post. Open Instagram, copy the caption from the Buffer preview, and post it.
2.

 

Later.com
Later.com is one of the top Instagram tools for businesses. It allows you to plan your entire week (or even month) in just one sitting, without having to worry about Instagram every day.
But, just like Buffer, this app doesn't automatically post for you. You'll have to schedule your Instagram post from the Later mobile app or desktop version and, when the time comes, open the media in Instagram to be able to publish it.
3.

 

Smarthash
Instagram hashtags can be a bit of a sensitive subject. Some people hate them with all their heart while others use them a little too much. However, reports have shown that Instagram posts that use at least one hashtag get 12.6% more engagement than those without tags.
Now, the question is, how can you tell which hashtags are the most relevant to your followers and your brand?
That's where Smarthash comes into play, one of the top Instagram tools when it comes to tracking and measuring your performance. With Smarthash you can test individual tags and see which ones are working and which ones you should stop using.
4.

 

Hashtagify.me
Hashtagify.me is not an Instagram tool per se. In fact, it's more focused on Twitter than it is on Instagram. But, that doesn't mean that you can't use it to gain an insight into what's popular among your target audience. After all, trends aren't exclusive to one platform or another.
One of the things that make this tool so useful is that it allows you to explore your niche in depth. It provides data on how popular each tag is, their weekly and monthly trend, and their correlation with your search.
5.

 

WordSwag
Instagram users are sharing an average of 95 million photos per day, and the numbers are growing at a rapid pace. If you want your posts to get noticed, you need to stand out from the crowd. But, with so many things on your plate, you just don't have the time to create appealing visual content. So, you just snap a photo, use a filter, add a caption, and hope for the best.
Fortunately, top Instagram tools like WordSwag can make the content creation process easier for you.
WordSwag is an easy-to-use app that lets you add text to your photos in just a few seconds. It's pre-populated with amazing templates that will make your posts look like a designer created them.
6.

 

Mextures
You don't have to be a Photoshop expert to edit your photos like a professional. With Mextures you have access to a growing base of textures, layers, and filters. You can use it to adjust your photos, add different effects, such as dusty vintage film scans or grunge, and create something that's striking and unique.
7.

 

Instagram Analytics
Instagram Analytics are essential to understanding your audience, optimizing your content, and tracking your overall performance. Without this data, your entire Instagram efforts can be a little hit-and-miss.
You can use these insights for more than just to find out which photo, video or story performed best. You can also determine how different posts performed against each other and use the data to make adjustments that will maximize your performance.
8.

 

Iconsquare
Iconsquare is a comprehensive tool that gives you in-depth insights about your Instagram activity. Not only that it measures follower count, reach, profile views, and impressions but it also tracks hashtags, comments, and engagement rates, making it easier for you to see how successful your posts are.
Conclusion
Instagram can be an incredible medium for engaging with your audience. Savvy companies are constantly testing new strategies that allow them to step up their game and crush their competition. Hopefully, these top Instagram tools will help you get the most out of your efforts.