4 Tips to Promote Your Brand Using YouTube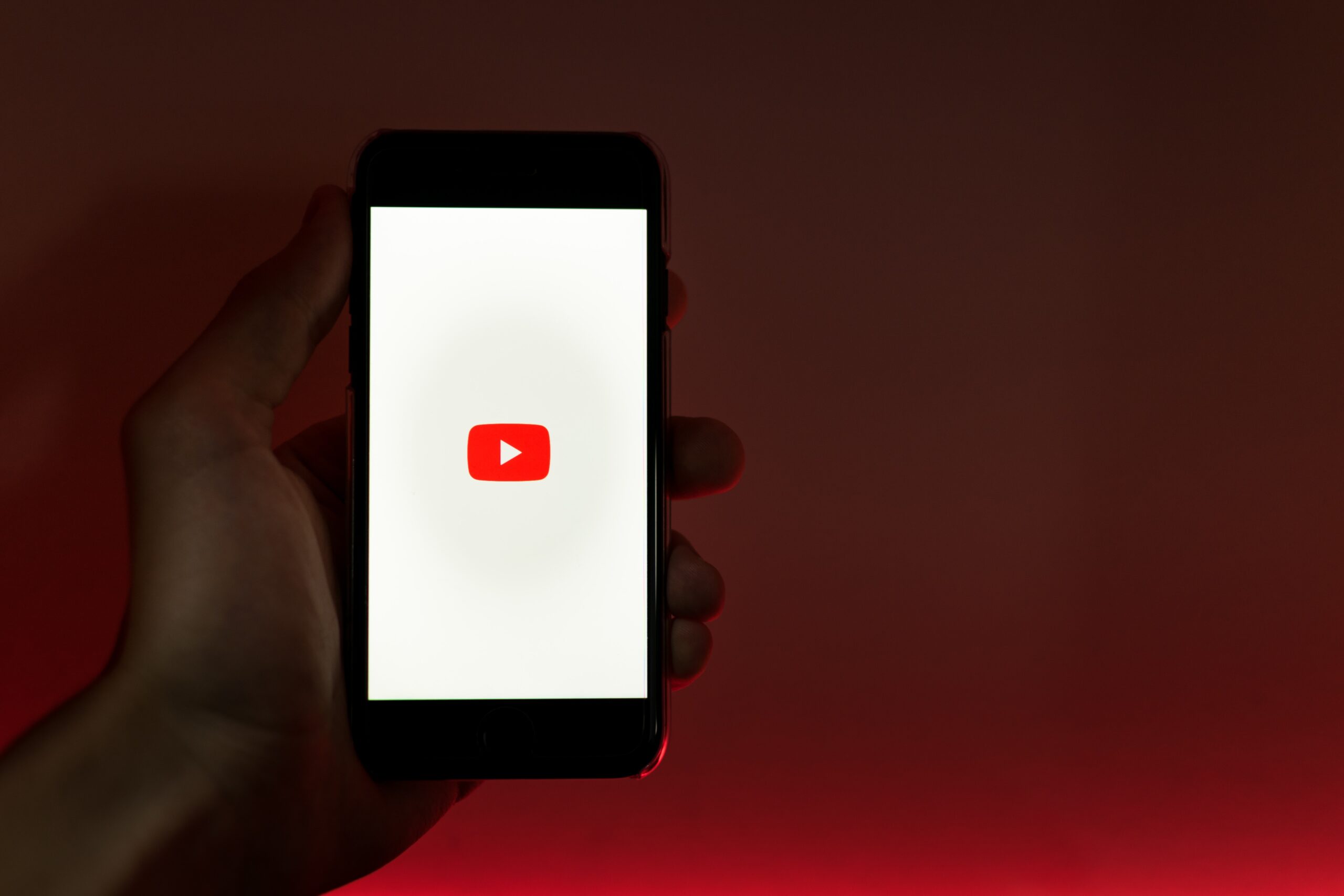 Aside from social media sites such as Facebook and Twitter, businesses are also looking for other platforms to promote their brand. YouTube is excellent for this since videos are highly engaging to viewers, and this streaming giant allows billions of users to share and view videos for free. The convenience and ease of access makes YouTube one of the most popular channels that business owners use to promote their content.
Businesses can make full use of YouTube by creating high-impact videos that are sure to catch viewers' attention and generate leads. Despite its relatively simple platform, however, many brands are lost on how they can effectively market themselves on the site. If you're looking for ways on how to boost your digital marketing using YouTube, here are some tips to keep in mind:
Tip #1: Keep Up with Trends
Keeping up to date with trends will help your brand stay relevant in a world where trends change almost overnight. They come and go naturally, and lagging behind would mean that your business is yesterday's news. Because of this, it's necessary to stay in the know about current and upcoming topics to stay on top of mind.
Viewing hashtags (#) is an excellent way to know about the current trends, and these can be used to a brand's advantage. You can use this symbol to make it easier for viewers to encounter your content and help foster brand awareness.
Tip #2: Create Engaging Titles
One of the most significant aspects that attract the attention of viewers is the video's title. While it may seem like a small and insignificant detail, it serves as a headline for your content and encourages users to click and see more. By making click-worthy titles followed by high-quality content, you significantly improve your chances of hitting the trending list.
Tip #3: Make Use of Paid Advertisements
While creating great content is an excellent way to boost a brand's digital marketing efforts, there's no denying that paid advertisements can provide exceptional results. Because YouTube is a global platform, making use of ads also opens your brand up for international exposure and recognition. However, it's best to ensure that the video will be engaging enough to move your audience. Showcase your product's benefits, attach emotions to the video, and send a clear and compelling message—these will be essential to creating a high-impact advertising campaign.
Tip #4: Work with a Successful YouTube Channel
Collaborating with a well-established YouTuber is a sure-fire way for brands to tap into a new audience. If a content creator with a sizable amount of subscribers promotes your products or services, you'll be gaining the attention and trust of their viewers.
Boost Your Digital Marketing
More and more brands are using YouTube to promote their products and services, as it provides an avenue for them to grab the attention of their audiences in more ways than showing a photo or text ad. It's an essential platform that helps them improve their brand awareness and gain leads, provided that they use impactful methods of garnering views. By keeping these tips in mind, any business can reach success in using this video streaming giant.
Looking for a Calgary web design company offering digital marketing solutions? Enlist the help of Hello Digital Marketing. We offer a range of digital services for every type of business, ensuring quality in everything we do. Ready to build and boost your brand? Say hello, and contact us today!