The Secret to Managing a Holiday-Themed Website Effectively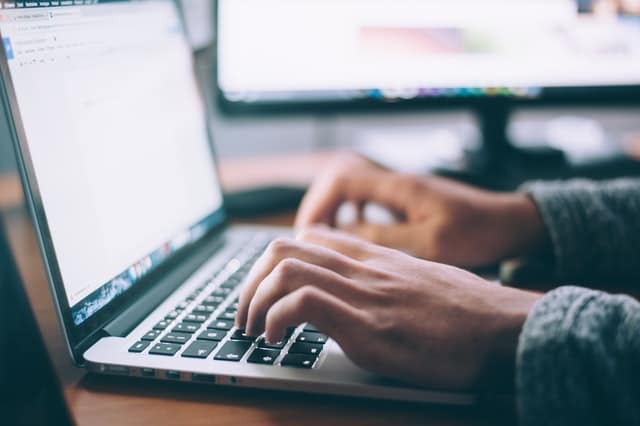 The moment winter season rolled in, people have been slowly feeling the presence of the holidays. With that comes the need to get your website ready for the incoming rush of sales and promos! While you're still weeks away from Christmas Day, it's crucial to start taking advantage of your time to plan how you're going to promote your business online.
As early as now, you should be reaching out to a Winnipeg web design agency to help you develop a strategy and make your brand stand out in a sea of businesses in the online world. If you're using WordPress, for example, there are plenty of plugins and features you can incorporate into your site to prepare you for the holiday season.
It's best to tweak some aspects of your web design to make your website more aesthetically-pleasing this holiday season. Here are some ways to manage a holiday-themed website effectively:
Design Your Website With Christmas Decor
If you want to make the most out of the holiday season, you have to make sure your website design can encapsulate the Christmas spirit, attracting more visitors to stay for a while and see what you have to offer. There are available plugins you can utilize to make it seem like you made an effort to put together your brand's platform nicely.
You can consider applying a festive website theme or a plugin that allows you to automatically play music on your site—specifically Christmas tunes—to get your visitors in the mood to shop with a purpose. Using holiday-themed banners and visuals can also enhance your site's appearance and inspire shoppers to stay and appreciate your website.
Produce Relevant Content to Match the Season
Besides focusing on your website's design, you should prioritize the content you decide to put out, which represents your brand and the products or services you uphold. Choosing when to publish your content gives you leverage on knowing the best time you can expect your customers to see your digital marketing campaigns.
Regarding the holiday season, coming up with content to match the festivities is an excellent way of promoting your products or services. And you don't have to wait for the holidays to roll in before you start conceptualizing ideas; you can think ahead and schedule your posts to manage your time wisely and focus on other tasks at hand!
Protect Your Website Against Potential Cybercrimes
Businesses can expect the holidays to be the busiest time of the year because consumers worldwide are focused on accomplishing their shopping list in time for Christmas to arrive. It's also the time where you can expect online criminals to take advantage of the situation.
Some ill-willed individuals will try to hack into clueless websites, sabotaging systems to steal everything that they have worked so hard to achieve. Even blogs and social media platforms are at risk of being targeted because they're still connected to your brand! The best thing to do is to improve your online security and install the right software to protect you from unwanted cyberattacks.
Conclusion
The smell of hot chocolate and peppermint wafting in the air indicates that the holidays are just around the corner. Take note of the tips above, and you can rest assured knowing that your website can handle this year's holiday season! You can also consider reaching out to a web design company to help you develop more ways to enhance your online platform and prepare you for the holiday traffic you expect to receive.
Are you looking for a digital marketing agency in Winnipeg to help give your website a holiday makeover? Hello Digital Marketing is proud to offer digital solutions for all kinds of businesses in need. We provide web design, brand development, and other marketing solutions to help you succeed online. Get in touch with us today to start growing your platform!