Essential Steps for a Successful Web Redesign – A Checklist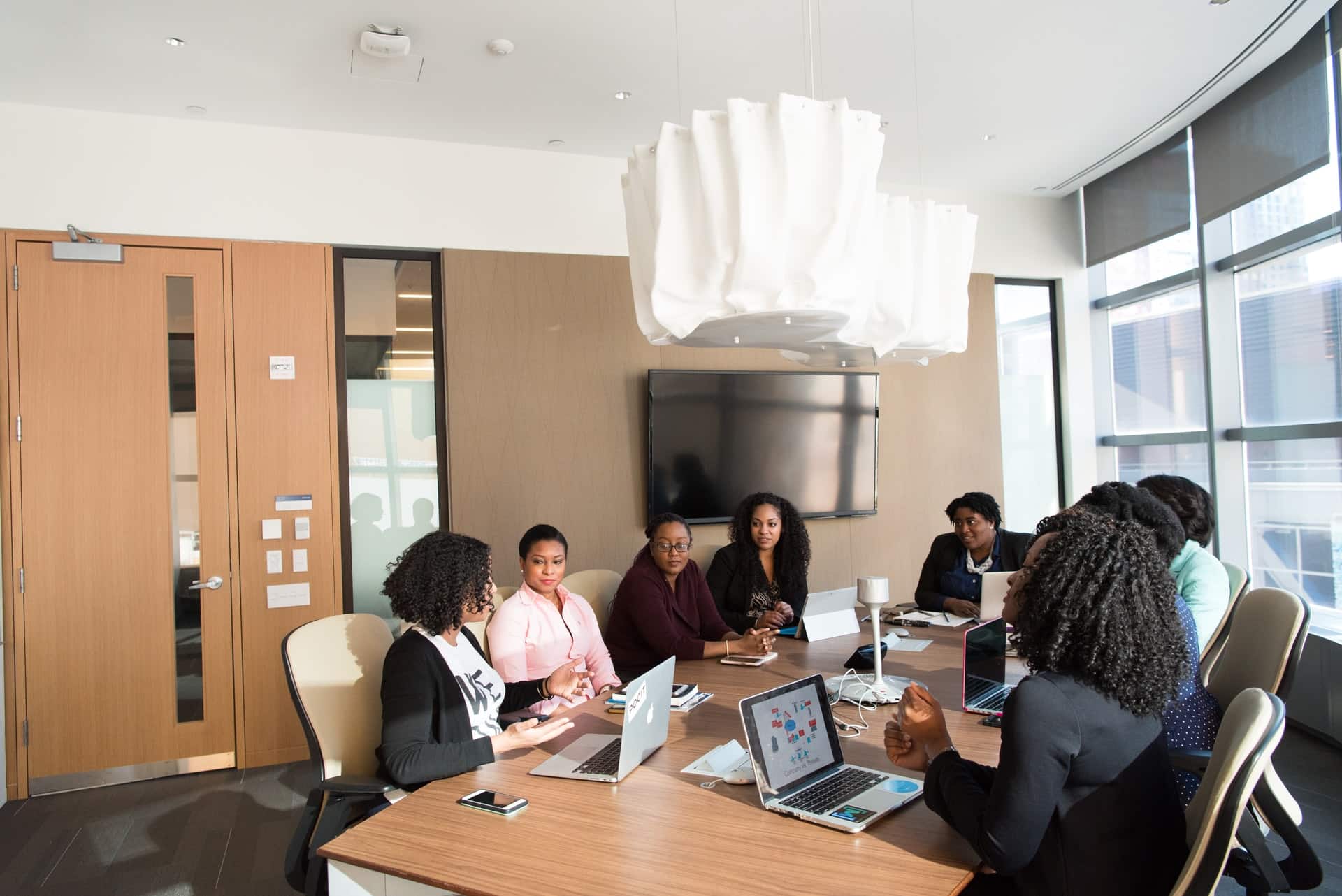 One of the most crucial components of your business is your website because it serves as your virtual business card and often gives potential clients their first impression of your organization. However, your website still contains cobwebs from the 2000s. It must be high time for you to redesign it.
It will make your website more engaging and draw in visitors. However, if you follow the proper design guidelines, you'll have a harder time converting customers.
Many companies decide to upgrade their websites as their company grows to handle an increase in traffic. Whatever the justification for your company's participation, the project is a significant undertaking. Not to mention an essential one, given the significance of your website to your marketing and brand image.
While there are many things to consider when planning a website redesign, this article will walk you through the essential steps you need to take to make the transition.
1. Redesigning Plan
This might be the essential part of your redesign. You need to figure out what you want to change and remember that you will have to communicate those changes with your web admins.
Of course, you want to update your website to increase traffic and sales, but you should also consider the SEO benefits. List the goals you want to pursue by redesigning your website.
Doing so will give you a clear vision of the project's purpose. To convert your visitors, you should figure out why they are leaving your website.
2. Current Website Auditing
Before starting any redesign project, it's crucial to analyze your current performance and determine the best route to take for your redesign. List every page on your website, whether it's published or unpublished. Once you've made a list of all of your current pages, you can analyze how they're organized and determine how you want to manage them.
The web is constantly changing, so you should make sure you are continually evaluating your website and its functionality. It's also a good idea to include a site map that shows your website's functionality in detail.
Examine whether these pages are still functional and effective in increasing user engagement and conversions. By doing so, you can identify pages causing a bottleneck in your sales funnels or taking up a large percentage of your budget.
3. Content Strategy Finalizing
You might also want to confirm whether your website lacks information. Are your pages too long and filled with a lot of extra details? What do visitors enjoy?
As you define your new content strategy, you should consider what your visitors care about. Lots of white space? Informative content? Just a few images? You must understand your target audience and what they care about.
Having a strong content strategy will lead to long-term brand recognition and make it easy to connect with your visitors emotionally.
4. Conduct User Testing
While conducting your assessment, you should get into a user's mind to see how well you can improve your website. Conduct user testing to make sure that the site is easy to navigate.
Look at how quickly each page loads, how clear the information on each page is, and how easy it is to get to specific sections on the site.
Conclusion
You don't necessarily have to completely gut your current website and rebuild it from scratch to improve it. These four steps will not only help you get your site ready for a redesign, but they will also help you take action and improve your site's current performance.
If you need Winnipeg-based web designers to complete this checklist, Hello Digital Marketing is a reliable company for you! We love creating digital solutions for all business types, whether we're designing a website, building a brand, or delighting audiences. Contact us now!