Some Social Media Messaging Marketing Tools and Platforms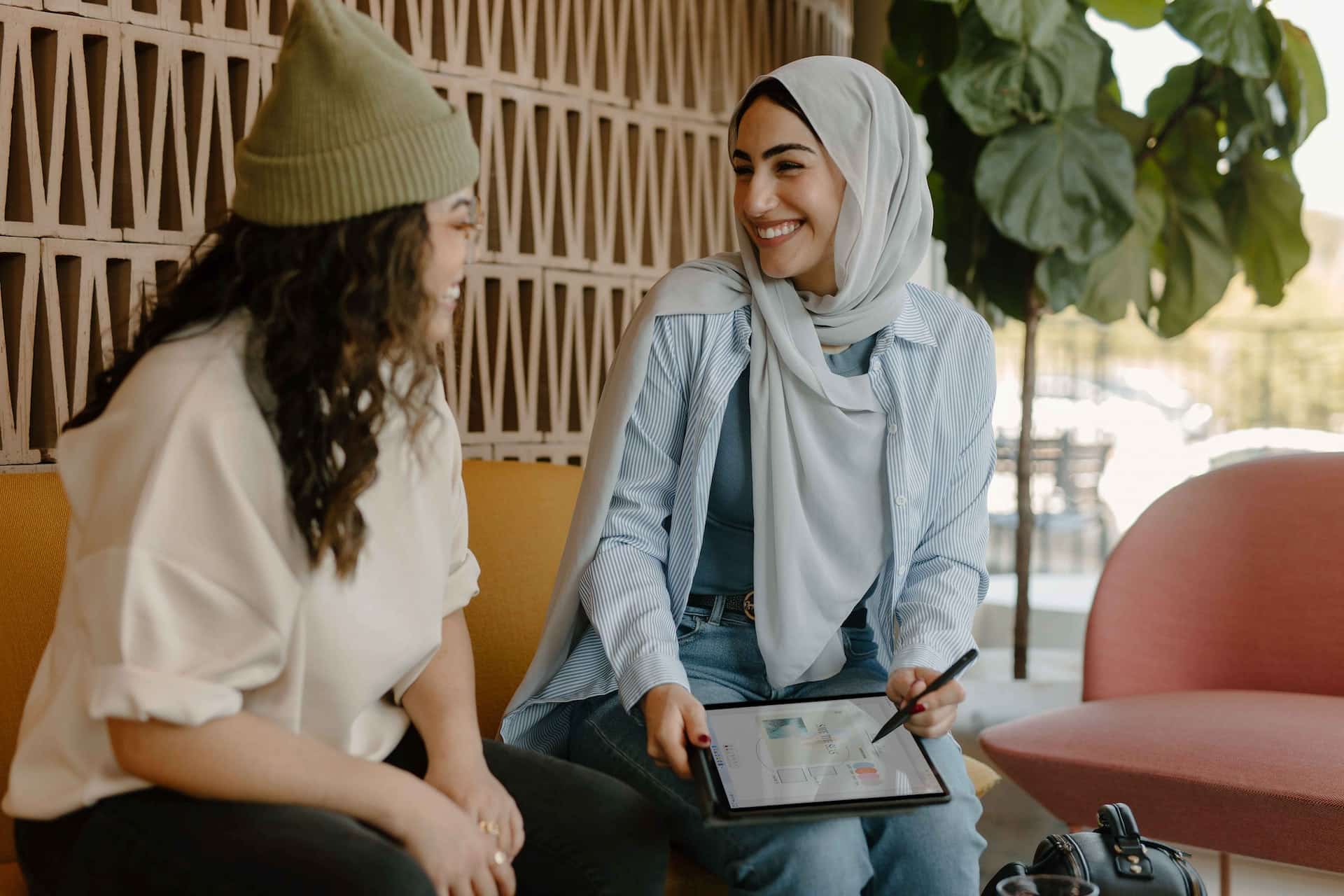 A quick way to drive people through your marketing and sales funnel from interest to eventual product purchase is through conversational marketing.
It is being used by brands all over the world to foster relationships and convert one-time purchases into devoted patrons. And it has been repeatedly shown to be effective: according to research, 79% of businesses report that live chat has had a good impact on customer loyalty, sales, and revenue, and 52% of consumers are more inclined to make repeat purchases if a company offers support via this channel.
Essentially, conversational marketing entails being ready to speak with your clients directly on a continuous basis, in real-time, across a range of various media. It addresses a critical need of today's clients, the majority of whom demand immediate communication from businesses.
Conversational marketing works best on social media. You must properly apply conversational marketing as it gains popularity across a variety of platforms in order to increase social media engagement and conversions.
Google Business Messages
In comparison to traditional channels, 75% of consumers today prefer to interact with brands through private messaging channels. To make the journey to purchase less complicated, Google allows you to start a dialogue right away via Google Maps, Search, and brand websites.
Customers can find a "Message" button when they Google your name. Customers can initiate a dialogue with us by clicking our website's "Message" button. Then you may assist your consumers and interact with them by using simple keywords. This will also enable you to gather more individualized information from your website users. Following that, you can send segmented and retargeted communications to those clients to re-engage them. One of the most exciting conversational marketing tools is Google Business Messages, which is poised to take the lead in the near future.
Facebook Messenger
For many brands, Facebook Messenger Chatbot is a useful customer care tool. 57% of firms claim that chatbots increase ROIs while requiring less work, according to Accenture. Using Facebook Messenger, you may offer purchasing options, customer service assistance, purchase monitoring, and much more. For instance, you might include a "Buy Now" button in the Messenger app to enable users to make purchases without going to your website. Customers like this because it shortens their purchasing process, which helps you improve conversion more quickly.
Chatbots are used a lot in conversational marketing on Facebook Messenger to start conversations about your company while also responding to frequent customer questions. They might consist of the following:
Addressing comments made on posts
Updating the orders
Make appointments
Talking about your shipping choices
Giving out coupons
The theory behind this is that since a consumer who uses Facebook for socializing is already using the app, they can quickly contact you. They can start a discussion and learn the useful details they require to move on to the next action that advances them along your funnel.
Instagram Messenger
Facebook has upgraded its Facebook Messenger API and made it available on Instagram as of the end of 2020. A chatbot could previously only be created by Instagram accounts with more than 10,000 followers, but as of August 2021, any brand will be able to effortlessly link their Instagram messaging chatbot with their technological stack. This enables businesses to promote deeper dialogue on Instagram.
We advise using Instagram DMs to offer privileged customer support, offer product recommendations, and point followers toward your website.
Conclusion
Social media messaging platforms and tools can be extremely beneficial for businesses and organizations of all sizes. By providing a way to easily communicate with customers and followers, these platforms can help to build relationships and loyalty.
They can also be used to drive website traffic and promote products or services. When used correctly, social media messaging platforms and tools can be powerful marketing implementations.
Hello Digital Marketing is a trusted team that offers services for social media marketing in Winnipeg. Let us help you grow your brand and your website. Contact us today!