Pros and Cons of Minimalist Designs for Business Websites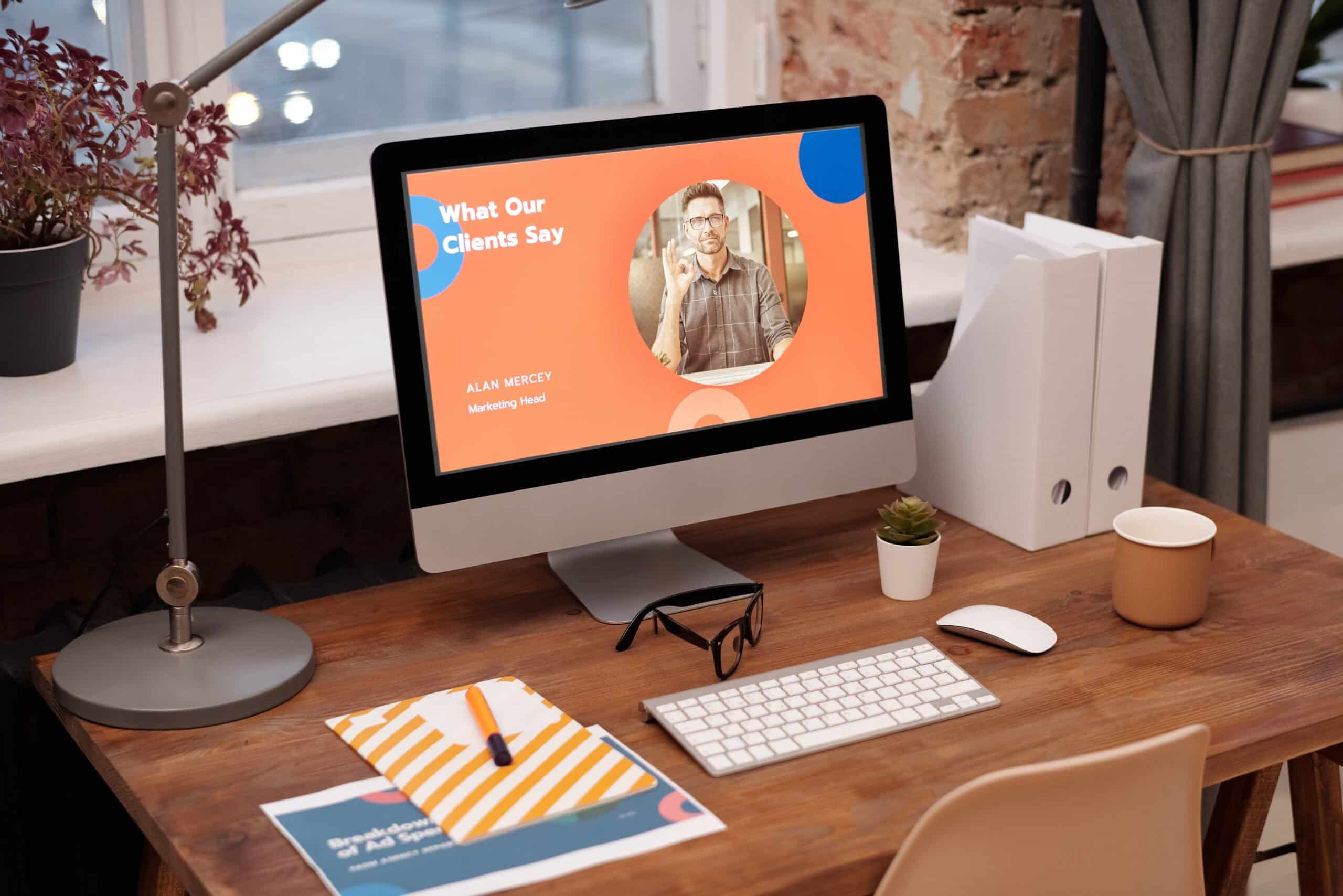 Over the years, minimalism has become a trend across nearly all design industries, including interiors, graphics, and even websites. Understandably so, because these types of designs can be very pleasing to the eye. These days, consumers are happy with designers who decide that less is more.
Minimalism in website design can significantly affect the impression of your audience towards your website. The truth is that many online consumers are long done with colourful web pages and flashy scrollbars.
Minimalism has revolutionized the world of Calgary web design because it also impacts user experience in a positive way! Read on to find out how.
The Pros of Minimalist Design for Your Business Website
Minimalism can give your website an edge over your competitors. The main purpose of your website is to provide your customers with the information they are looking for or facts they didn't know they needed. A minimalist website can easily direct your customers where to go and what to click to find what they are searching for. The neat design of your website means it will be a breeze to navigate. All buttons and links are visible and easy to click. The minimal colours will emphasize all the important details on your website and quickly grab everyone's attention.
One of the benefits of using minimalist design elements is that their visual simplicity allows photos and illustrations to make more of an impact. Additionally, grid systems supply built-in padding that creates an aesthetically pleasing buffer between images and UI components."
Minimalist design can also improve your website's ranking on search engines. The clean layout of your website, minimal components, and faster loading time will make it easier for search engine algorithms to crawl your website. All these are contributing factors to your SEO efforts. The more user-friendly your website is, the more likely your customers will end up converting.
The Cons of Minimalist Design for Your Business Website
You already know that your tone and branding are essential—consistency is the key to a well-known brand identity, after all. A minimalist website may look great, but it will not be a perfect fit for some businesses.
The truth is that you will not find success if you just follow design trends. By trying to fit everything in a minimalist design, your customers might find your efforts lacking in impact instead of looking neat. For example, if you sell party decorations and other accessories, a minimalist mostly-white design will not engage your customers.
Is Minimalism a Good Fit for You?
Whether to use minimalism on your website design or not depends on your web designers. Before deciding, see if it matches your brand identity and the nature of your business. You can also do market research to find out what your target audience prefers.
For those in the creative and visual industries, minimalism would most likely be a great fit. However, if you are in an industry where a tremendous amount of information is vital, then it would be a challenge.
You should also consider the future of your business. After all, consumers largely prefer consistency when it comes to branding and design. Minimalism may not fit your brand as you scale up your operations in the next few years. It's best to choose a design for long-term use.
Conclusion
In a world where everyone wants more, minimalism found a way to win people's hearts. Minimalism does not just create a clean and neat look; it also boosts your website's SEO efforts. However, this style doesn't always apply to all businesses. A website can still look neat even without applying minimalism.
Hello Digital Marketing can help you execute the most effective web design for your business. Communicate the right message to your customers through a dynamic, engaging, and user-friendly website brought to you by Hello website design services!