Essential Metrics to Measure Website Performance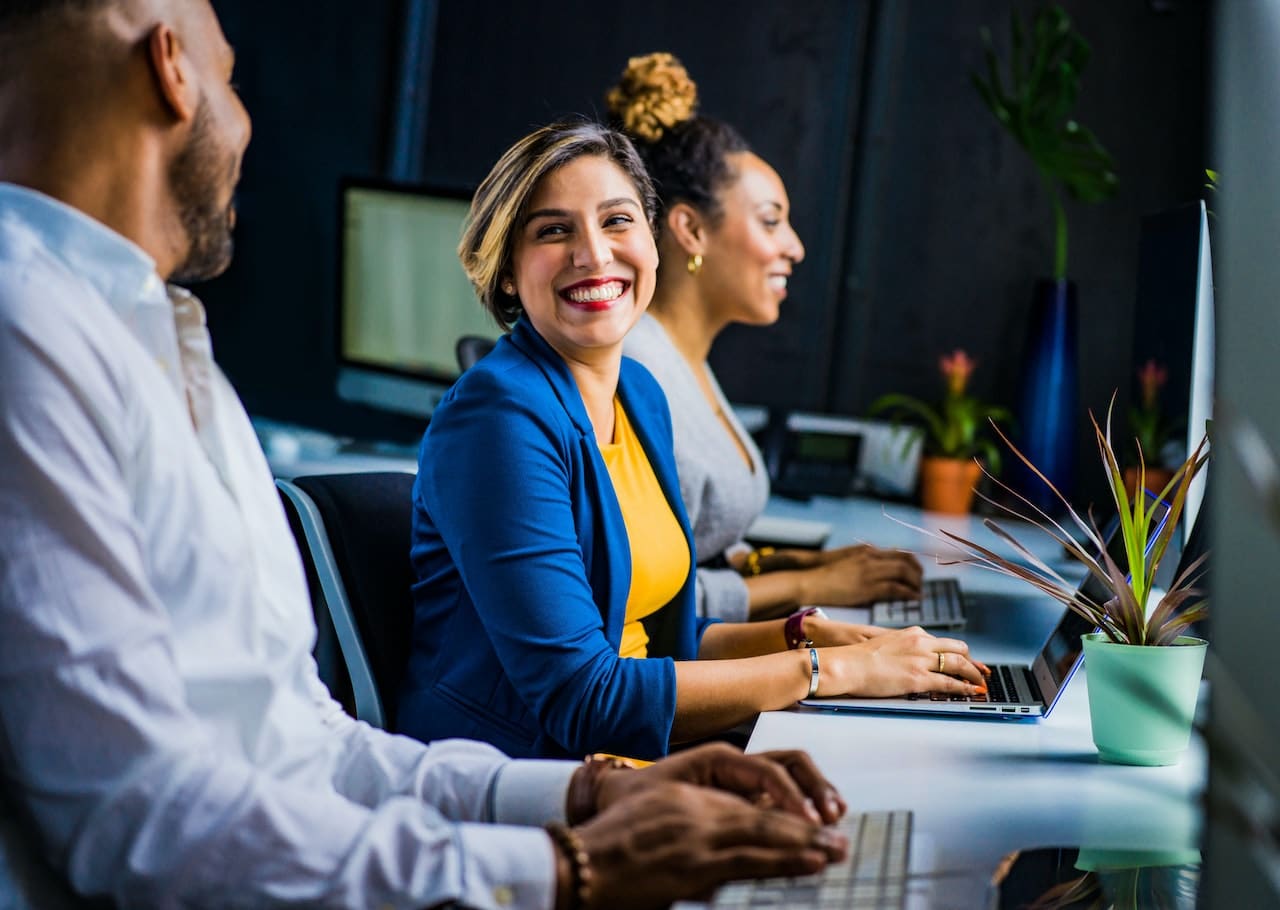 Website performance is crucial to the success of any online business. By monitoring key performance indicators (KPIs), you can ensure that your website runs smoothly and efficiently.
There are several different KPIs that you can measure, but five essential metrics that you should always keep an eye on include page load time, error rate, bounce rate, conversion rate, and traffic. Here, Hello Digital Marketing in Winnipeg shares more information:
1. Page Load Time
Page load time is the amount of time it takes a webpage on your site to load completely. This is a significant metric to track since it can directly impact your website's overall performance and how potential customers perceive it.
2. Error Rate
The error rate is the percentage of requests to your website that result in an error. This metric is important because it can indicate site problems that prevent visitors from accessing your content.
3. Bounce Rate
Bounce rate is definitely one of the crucial metrics to watch when it comes to your website. A high bounce rate can be an indication that your website's content needs to be more relevant to your target audience, which can lead to a loss of potential customers or sales. You can do several things to help lower your website's bounce rate, such as optimizing your website for search engines, creating compelling content, and improving your website's navigation.
4. Conversion Rate
Conversion rate is among the most critical metrics for any website. It measures how well your site is performing in terms of converting visitors into customers or leads.
There are different ways to improve your conversion rate, and it's essential to constantly be doing trial-and-error to determine what works best for your site.
5. Traffic
It's important to track traffic to your site for quite a few reasons. First, it can give you an indication of the reach of your website. If you notice a sudden spike or drop in traffic, it can alert you to potential problems. Second, traffic data can also be a good indicator of the overall popularity of your site. If you see a steady increase in traffic over time, it's a good sign that your site is gaining popularity.
There are several ways to track traffic to your website. Google Analytics is a tool that you can use to track website traffic. Another option is to use your web server's log files. These files contain information on all the visitors to your website. By analyzing these files, you can get a detailed picture of your website's traffic.
Why Is It Crucial to Keep Track of Website Performance Metrics?
Website performance metrics are essential for any business that wants to ensure its website runs smoothly and efficiently. By tracking these metrics, companies can identify potential problems early on and take steps to fix them before they cause major issues.
Conclusion
It is important to measure website performance metrics to ensure a good user experience. The five essential website performance metrics are page load time, error rate, bounce rate, conversion rate, and traffic. By measuring these metrics, you can better determine possible pain points, improve your website's overall performance and provide a much better experience for your users. So make sure that tracking these metrics is a part of your digital marketing strategy.
Hello Digital Marketing is a trusted team that offers services for digital marketing in Winnipeg. Let us help you grow your brand and your website. Contact us today!