Marketing Automation
A lot of businesses are attending trade shows still using paper-based lead forms and business cards to get contact information from their attendees.
If you are one of these businesses, you are falling way behind the competition.
Utilising automations can take your trade show's marketing to the next level, improving many aspects of the lead capturing process.
Automation can be used before, during and after the trade show as part of the follow-up process.
Here are some advantages of implementing automation at each stage:
Use of automation before the trade show
It helps if your prospects know that you will actually be attending the event in the first place. Integrating automated emails to target prospects that have shown interest at attending is a great way to promote your brand.
Make sure you include the purpose of your attendance in the emails and any new products/services you intend to launch.
In terms of the style, write it as a polite reminder that you'll be there and that they should attend.
Use of automation during the trade show
With the vast number of people at a trade show, you only have limited time to exchange contact details before the next prospect arrives. Automation will enable you to speed up this process.
Due to the competitive nature of a trade show, the hustle and bustle can be quite the distraction. This requires you to have something that stands out to a passer-byer and convinces them to come over to your booth.
It also helps to have an appealing booth to begin with so make sure you hire a competent designer, such as Fret Free Productions.
Once the lead is in the booth, marketing automation comes into play.
As you capture the prospect, you need something that can get the job done quickly.
Automated programs can help create designated landing pages that collects contact information of new leads before sending out an autoresponder once it's been saved. They can then thank the new lead for submitting their interest and provide them with content to keep whet their appetite.
Use of automation after the trade show
You may hear that what happens after the trade show is arguably more important than attending it. And they're right. Once you have collecting all the necessary details, your sales team need to be on their game, following up and nurturing leads.
The first step is to explain how great it was to meet them at the trade show and remind them about how you can provide valuable solutions, as discussed at the trade show. Send them tailored content for further proof.
Keep drip feeding them content and, eventually, they'll sign the dotted line. This is where automation can help you.
When a lead becomes part of your automated system, tracking revenue streams becomes incredibly fast and easy. You'll be able to see how many leads converted to clients based, enabling you to calculate your ROI, an important figure for future trade show planning.
The following infographic from Pardot shows the benefits of marketing automation for trade shows:

---
---
Author: Tom Buckland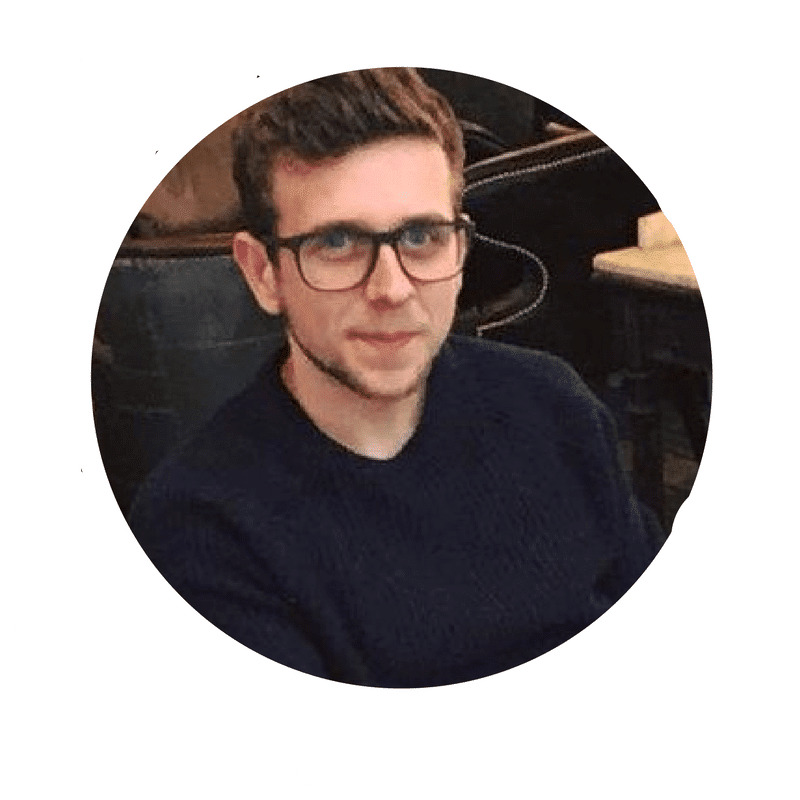 Tom Buckland is the Founder of an organic marketing agency based in the UK. Specialising in increasing revenues on Amazon & Google, he's the #1 ranked Amazon marketing consultant & the owner of HQ SEO.