How to Market Your Business on LinkedIn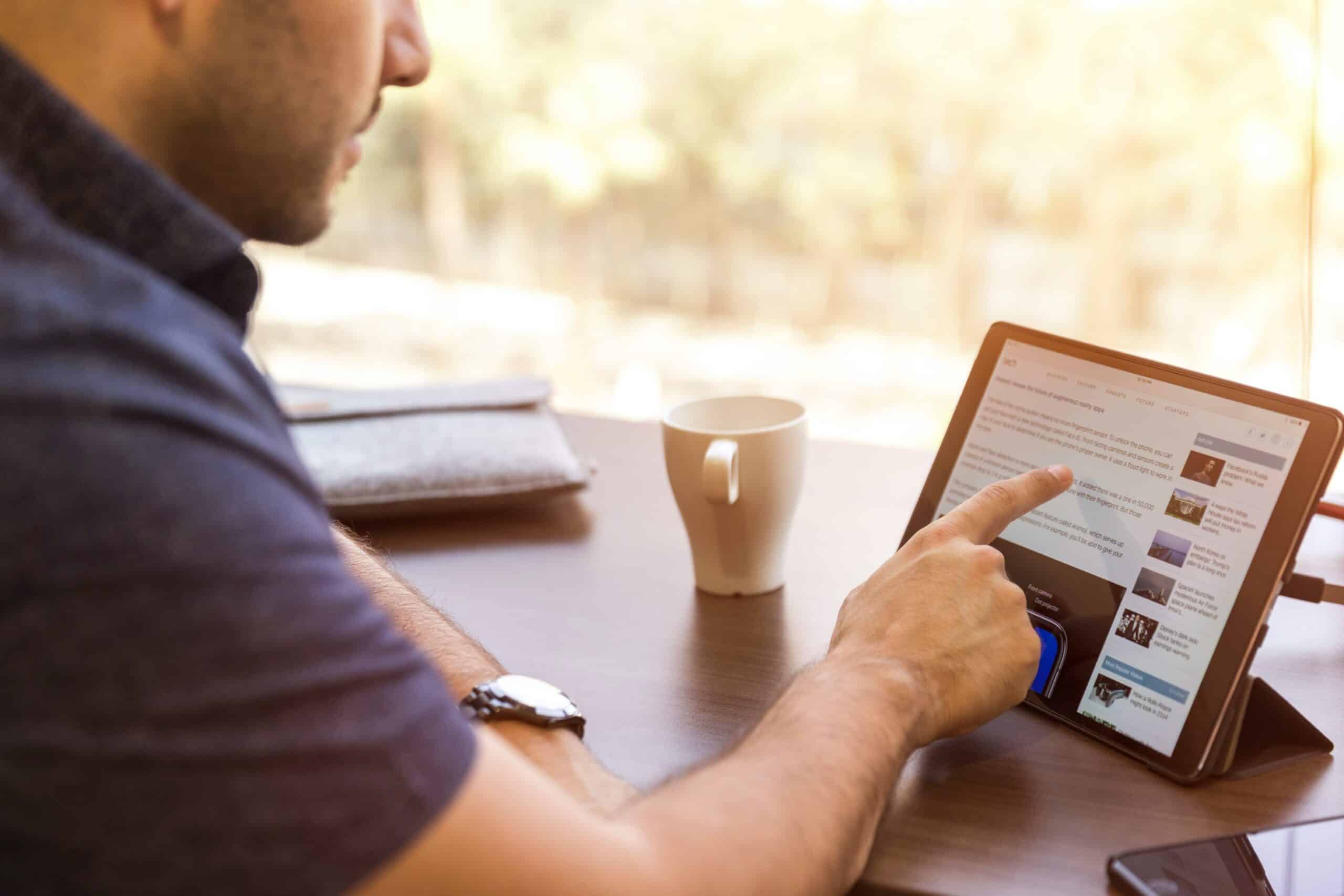 LinkedIn is a professional site that gives people exposure and the opportunity to build connections and business networks. If a company wants to expand its business in the digital age, a LinkedIn profile is a necessary step. People need to know about your brand, so you can boost its value and engage with different business communities.
As a marketing platform, companies use LinkedIn to leverage their profiles to boost their businesses. LinkedIn marketing gained traction in the last year due to the influx of small businesses joining the platform to grow.
Your business can also broaden its network through LinkedIn. Here are four marketing strategies for business growth on this professional platform:
1. Company Profile
Always keep an up-to-date company profile on LinkedIn since this is the first thing people look at and one of the essential marketing strategies. Almost everyone who joins LinkedIn goes through company pages that appeal to their interests. If you have a profile whose last activity was months prior, then your visitors will lose interest.
Keep your profile updated by constantly adding company events and employee growth within the organization. Also, keep your summary section relevant and crisp; not everybody has the time to read long profiles, and they'd immediately lose interest if it's a paragraph.
Your summary must only contain relevant information about your brand, previous experience, and growth benchmarks that you want to share with your audience.
2. Target Connection
Your company needs to have target connections. LinkedIn provides an advanced search option where you can identify people and communities you want to connect with. For instance, you can target software companies or small businesses for people aged 25 and below. Then, you can filter your preferences and target your audience directly.
3. Custom URL
Building a custom URL for your LinkedIn page helps your customers to find you on the platform easily. Once you begin expanding your network and interact with people and businesses, you will have to form a relationship with your brand and your members to showcase your products and services.
With that said, an automatically generated URL may not effectively set you apart from similarly-named companies, and so your customers could get lost finding your profile. So, you must create a custom URL that contains your business name and helps customers easily find you online.
4. Business Communities
LinkedIn has a network of professional communities promoting their businesses among like-minded people. So another part of your digital marketing strategy on LinkedIn is joining these communities. Some benefits of joining business groups are finding people interested in your brand and your products and helping you analyze the kind of content people generally lean towards.
Conclusion
LinkedIn marketing has opened many doors for company growth, even for small businesses. It's an excellent platform to conduct business-to-business communication and promote your brand to a target audience. With the right strategies, you can boost your brand into various business communities, too.

Hello Digital Marketing is a web design and digital advertising agency in Calgary. We offer numerous digital solutions for businesses large and small, including web design, brand development, and content creation. We are committed to starting conversations between you and your audience. Get in touch with us and begin your marketing campaign with us today.