Learning Web Design: How to Get Started and Not Give up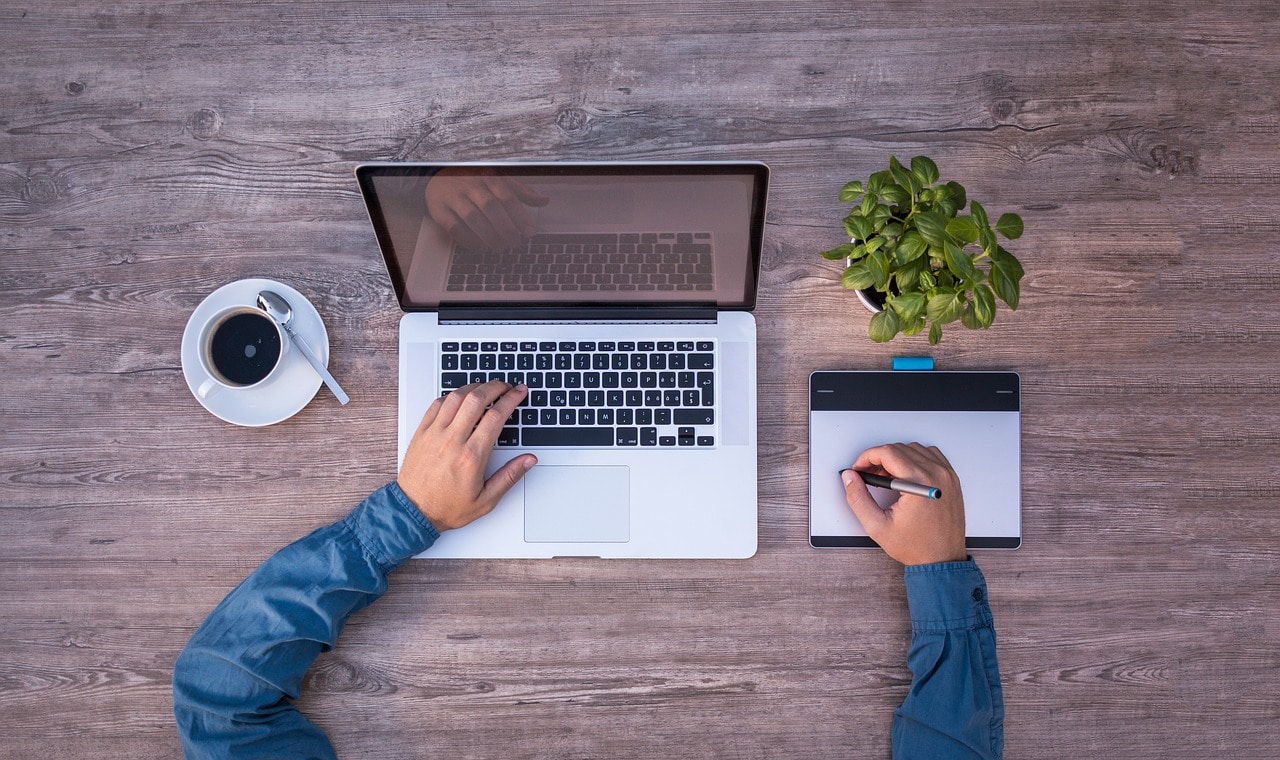 In these times of rapid technological development, one of the best things you can do for yourself is to learn web design. You might think it is too complicated and reserved for people who have some educational background in IT. We are here to assure that it is not the case or, at least, not anymore. 
Web Design
 If you ask people what is among the most sought skills in the business world nowadays, almost anyone will tell that it is web design. In case you never thought much about it, web design is considered one of the crucial parts of web development, and it is related to the production and design of a web page. 
With more and more things being computerized, no doubt, knowing how to design a website will be one of the essential requirements when applying for a job.
This is not a simple field for sure, and with the development of so many programming languages, it seems that it is just getting more complicated. However, there is some good news as well. If you are interested in web design, you can find lots of resources for free – books, tools to practice, etc.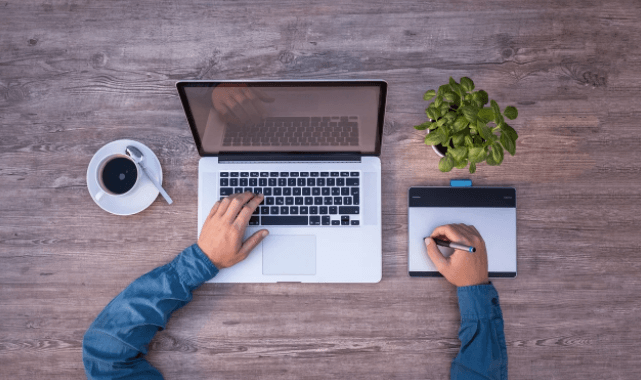 As you will see, it is easy to get started, and after mastering the basics, you can search for ways how to improve skills and become a professional web designer.
Before we go on, we would like to remind that if you are interested in voice recorders to save and store your ideas and important theses while learning web-design, you can read about them here.
How to Design a Website
Start Simpler. This is something you should keep in mind. When you don't know anything about programming languages and there is plenty of them, it can be difficult to choose one. The best thing is to get started with the simplest HTML and CSS and then slowly progress. Also, remember that web design isn't something you will learn in one month.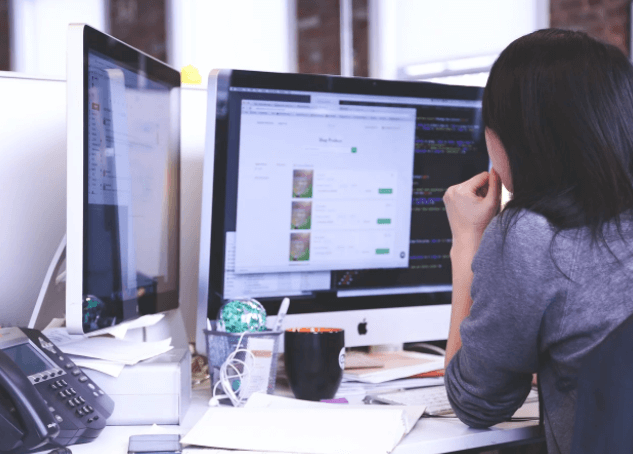 Find Resources. To create a website you need a lot of knowledge. That's why there are a lot of excellent books that can be found online for free. It is crucial to get well informed so you can know what and where to look for. One of the best books to get started is HTML&CSS: Design and Build Websites. Books won't be enough, of course, because there you will find the theory, but you will need to put theory into practice. Fortunately, there are lots of websites that offer templates to play with while you are learning.
Check out Some Websites. If you have favorite brands or musicians, check out their websites. Surely, it won't be the first impression, but this time try to focus more on the design rather than anything else. This will get you some website design ideas.
Master a Programming Language. Whatever language you choose to begin with, make sure that you mastered it before moving on to something else. When you are learning to code, try to do it using the latest web standards. Some people, for example, learn HTML by coding with tables, but lots of experts nowadays say it is not the right way to do it.
Web Design Software. You can download many web design software for free or for some charge.  Having software will help to learn all the tricks more quickly. Among good ones, there is a free application — WordPress.
Ask Google
Most of us like to master new skills as fast as possible, and if we run into some difficulties, we tend to lose motivation and energy. We would like to remind you that web design is a complex discipline; thus, it shouldn't be taken lightly. The good news is that if you are determined to learn it, the more you practice, the better you will get.  Also, if you get stuck, keep in mind that there are people who already faced and discussed the same problems. For every issue, there is also an answer and a solution. You can always ask Google for help, and we are sure you will find the answers. Another thing that we recommend is to visit coding forums.
Final Words
When you are just a beginner in coding, it can be quite perplexing, and you might want to give up after 5 minutes. But as you could see, there are a lot of ways to overcome whatever obstacles you might encounter so that you could dive into a wonderfully creative world of best website design examples.  We enjoyed writing this article, and we hope you can find the information that will be of use to you here. Have you already had some experiences with programming that you would like to share with us?
ABOUT THE AUTHOR
Jake Lester is a web and graphic designer. Since childhood, he was showing strong creativity and was impressed with the world of colors. Later he became drawn to computers and specialized in computer science.