How Web Design Is Your Secret Weapon for Improving Sales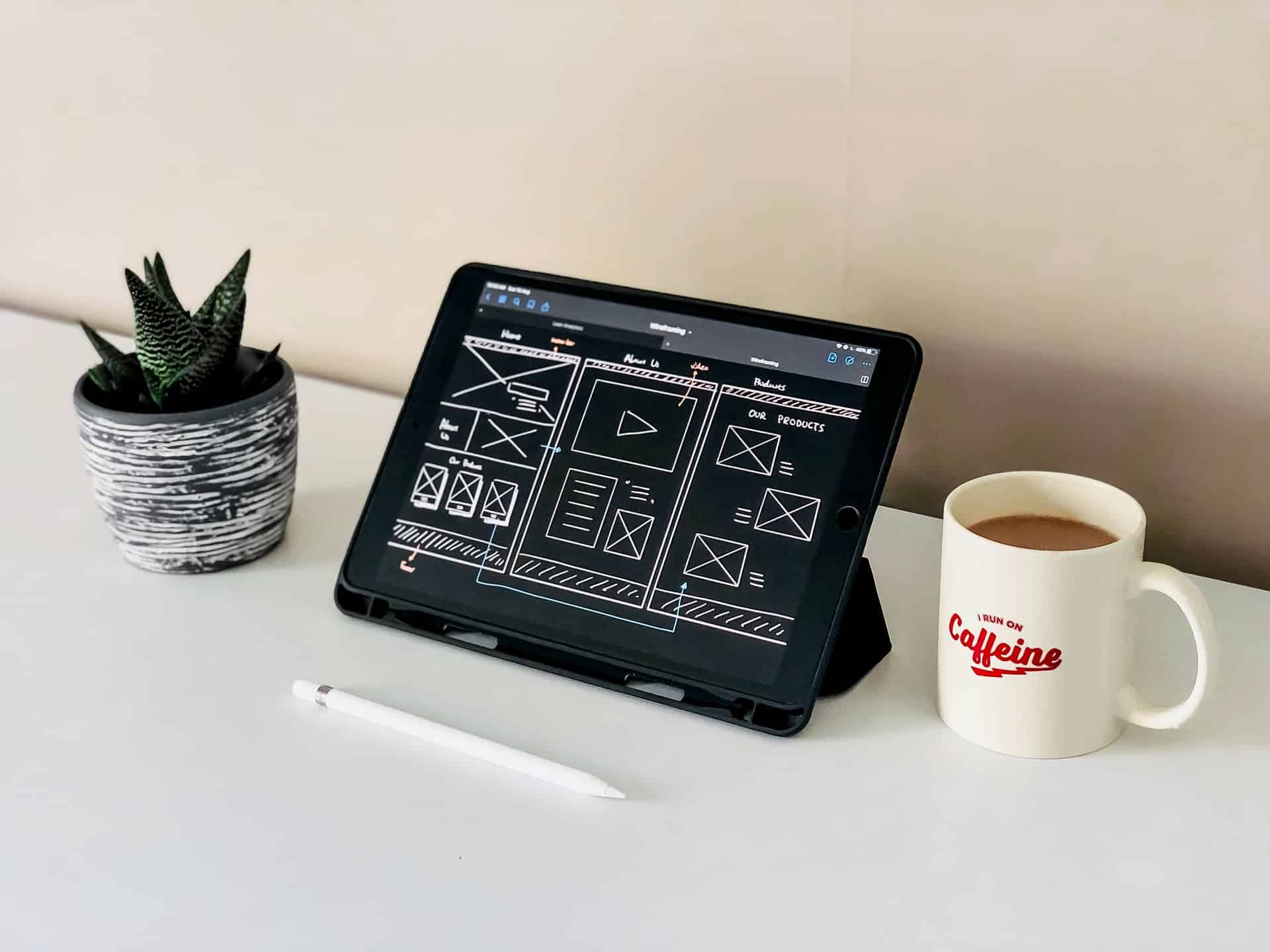 Business owners have a common goal in mind: to constantly improve their sales. This is why they focus heavily on conversion rates; because each customer they convince pushes them closer to making more sales.
Because the digital landscape is ever-growing and more businesses are popping up everywhere, sales are much harder to come by, but it's not impossible at all. There is a secret weapon the business owners must utilize to bring in the bucks in their company: a well-designed and results-driven website.
For this reason, Candian-based companies love to work with Calgary web design experts to help build an effective website that would bring in leads and produce high conversion rates for their brands.
Web experts like Hello Digital Marketing understand the game of web design, so you can guarantee that they will use the right techniques and tricks to produce a powerful web platform for your brand.
If you're thinking of upping your web design strategy, you're already on the right track. Here's how web design is your secret weapon in improving your business's sales. Let's dive into it!
SEO Techniques + Web Design = Recipe for Success
Because of the global pandemic, many consumers are forced to rely on online platforms to meet their needs. This is why there has been a major shift in consumer behaviour in the past year and how the growing population seeks products and services online.
Using the right SEO techniques on your websites can benefit your business in so many ways. Besides improving your online ranking, you build trust with your consumers, pushing them to try the products and services you offer.
Here's how SEO techniques help your website's performance:
Improves customer retention and reduces bounce rates;
Responsive and optimized web design helps you rank higher;
Compelling and easy-to-absorb content allows consumers to understand your brand more;
Proper techniques boost your website's discoverability.
Helps You Get Higher Conversion Rates
What's the use of getting high-foot traffic on your website if you don't get the conversion rates you need? One of the best ways to improve consumer behaviour on your site is by upgrading your site's design. But what are conversions?
The actions consumers make on your website are conversions — whether or not they make a purchase. It could be scheduling an appointment with you, calling for a quote, signing up for your newsletter, and more.
With the right web design and strategy, you'll be able to focus on giving your consumers an exceptional user experience on your website, encouraging them to heed your call-to-action and eventually make a sale.
What Web Design Improvements Should My Business Focus On?
There are various techniques to up the game of your website, but here are some Calgary web design expert-approved tips that will surely elevate the performance of your website:
Unique and clean design;
High-quality and optimized videos and images;
Consistent branding;
Compelling content;
Great navigation;
Seamless internal linking;
Holds valuable contact information;
Clear call-to-action;
You can improve the way your websites work by collaborating with web design professionals to ensure that your changes will improve your brand's sales and conversion rates.
The Bottom Line: Proper Web Design Is the Ultimate Secret Weapon for Any Successful Business
Understandably, every business owner's goal is to reach their target sales monthly and exceed their conversion rates. However, they can't do this on their own.
With proper market research and collaborating with Calgary web design experts, you'll be able to develop a website that can guarantee high conversion rates, improve your sales, and help your business flourish in an extremely saturated digital marketspace.
If you're looking to improve your brand's website, you've come to the right place. The complexities of web design and development and digital marketing are much easier to understand and achieve thanks to Hello Digital Marketing.
We are creative digital solutions companies that help all sorts of businesses design a website, build a brand, and keep their market happy. Say hello and learn how we can help your company today!