How To Stop Your Website from Becoming a Robot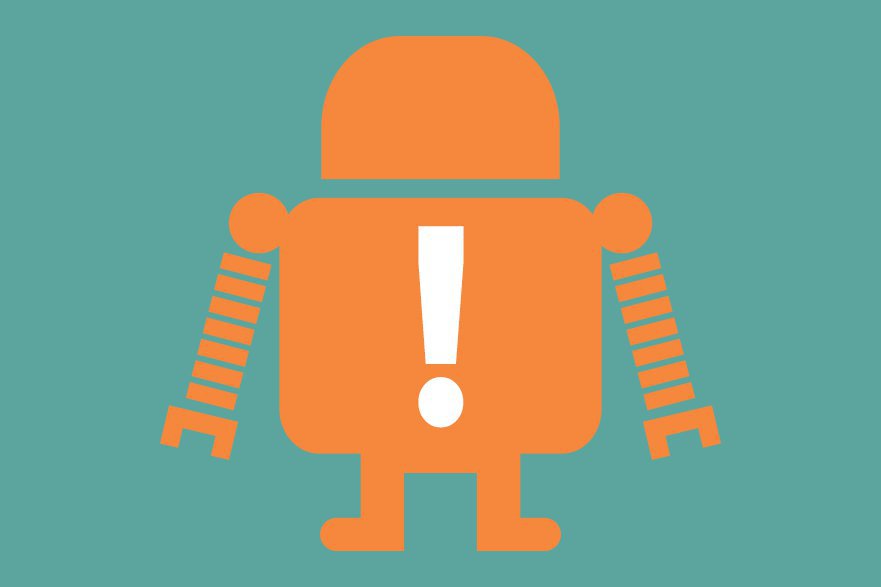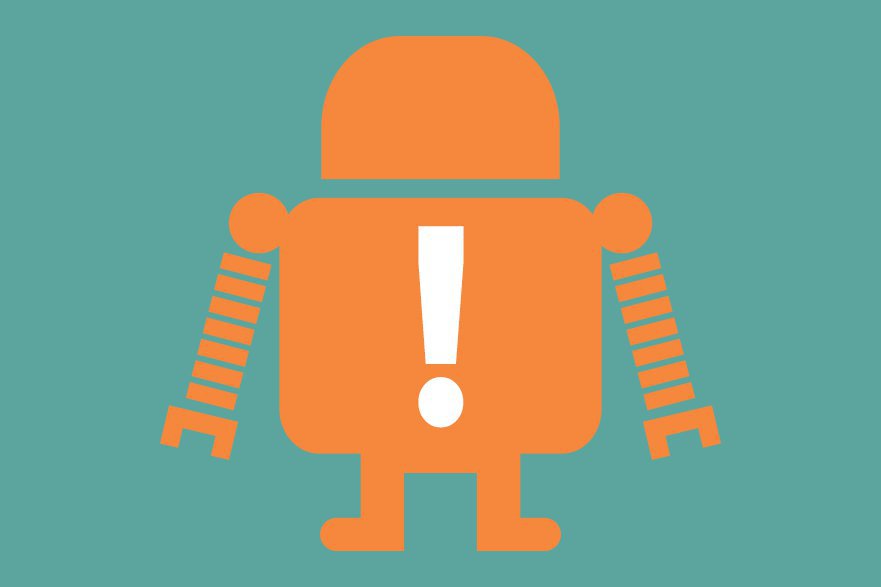 Problem: Lots of websites lose their humanity, their approachability and charm, really fast as they grow.
Solution: Keep the human side human and make sure people pass through it once in awhile.
Easy, right? Not for most websites, for a lot of reasons, though the actual measures you can take to fix this problem on your own website are worth the investment.
Regularly audit your copy
Depending on what kind of systems you use to power your website, this can be a fairly easy task. What you want to accomplish with an audit is making sure that;
All of the pages within your website's CMS are accessible in as few clicks as possible
Any opportunities you have to make internal links are used
There's no hidden content (pages that don't either follow an item linked in your navigation) except your Landing Pages
Check your headlines, page titles, and descriptions to make sure they fit the page's content
Read for errors – either grammatical, or factual. Either one can sabotage your content quickly.
The goal here is to make sure that every page on your website matches with the current state of your values and services or offerings as a business. That one page, far out of the way, that still says you have a special on a product you discontinued three years ago? That'll do as much damage as an unfortunate typo on your front page, if you let it.
Keep track of your voice
While doing your audits, go back into your older product or service pages and read them out loud. It's going to sound silly most of the time, but it's worth it. Why does it sound silly? Because most copy simply isn't meant to be read by a human, out loud, at a normal speaking pace with intonation, inflection, and feeling. It's machine information, for our mechanical, logical minds to comprehend and file.
Except we suck at staying logical, and emotional copy works better in almost every instance.
Sure, there's value in using elevated language and specific phrases for marketing purposes, and sometimes writing technical details out makes a lot of sense. But if the job of a piece of content is to convince people your business is a good match for their needs, then communicating in stark detail and utilizing erudite vernacular irrespective of necessity may not be the best plan.
As you're reading your old content (aloud), ask yourself: If I was on the phone with a customer, or speaking with them in person – or even being interviewed for the local news, would I say this? Is there a way that this text can be written that better matches how we actually speak to people?
Voice checks are often a fight between accuracy and precision. You want your text to say what it needs to say, and careful grammar and phrasing are part of that. But ignoring the human element of the reader, and the differences they may see when they call you to get more involved in your business is a bad move.
Vary your message and method
Even if it's turned out that learning styles are a myth, with communications the truth remains that people do have preferences for receiving information in different ways.
Some people just like infographics better. Others may appreciate formal videos (or informal ameteur clips). Some of us like reading technical documentation; others can grok just about anything based on blogs or news articles.
There aren't too many businesses where it's completely impossible to used mixed media to get a point across. Developing content in multiple channels can help you approach similar topics with different methods – this means you can flesh out the information about your products, services, and company culture without just repeating yourself endlessly.
You'll find that using multiple channels also helps with the website stage fright problem we've been talking about lately. Who knows? Blogging may make you a bit nervous, but impromptu videos or long-form writing might just make your day, and your customer's!
Move people from one piece of content to others with links and calls-to-action.
One of the reasons people have moved away from traditional advertising, install adblockers on their browsers, and generally ignore a lot of marketing is simple fatigue.
When every page, every paragraph, every line in a website screams "Hi There Buy Our Excellent Things" relentlessly, don't you get tired of it?
You want to have calls-to-action on your website that direct people to request quotes or buy things – but they can't be the only thing people are encouraged to do.
This is why we do work like creating content funnels, visitor workflows, and other structures that all come down to one ideal: at a certain point, people will be ready to buy, but before they are, asking usually ends in annoyance.
If someone enters your website to read a product description, including reviews (either in the page or as a link to a reviews section of the site) can help them learn more. Once they've read the reviews, maybe they'll want to read your blog as well – or see some video of the product in action.
Unless you're selling items that are purely designed to be impulse purchases, you have to account for people developing an interest in them. Moving visitors among your website's sections, pages, and content formats with links and CTAs is a great way to allow interested people to get more interested as they browse.
All of this adds up to not letting your website flounder and age.
Unless you're the Official Space Jam website, age is usually a bad thing for websites. User behaviour changes, technology changes, and your products probably change as well.
Keeping up with the times may add some work to your plate, but when the other option is losing potential business, that time spent updating and managing your site's content will be well invested.



Source: Hello BLOG