How to repurpose old content to improve your SEO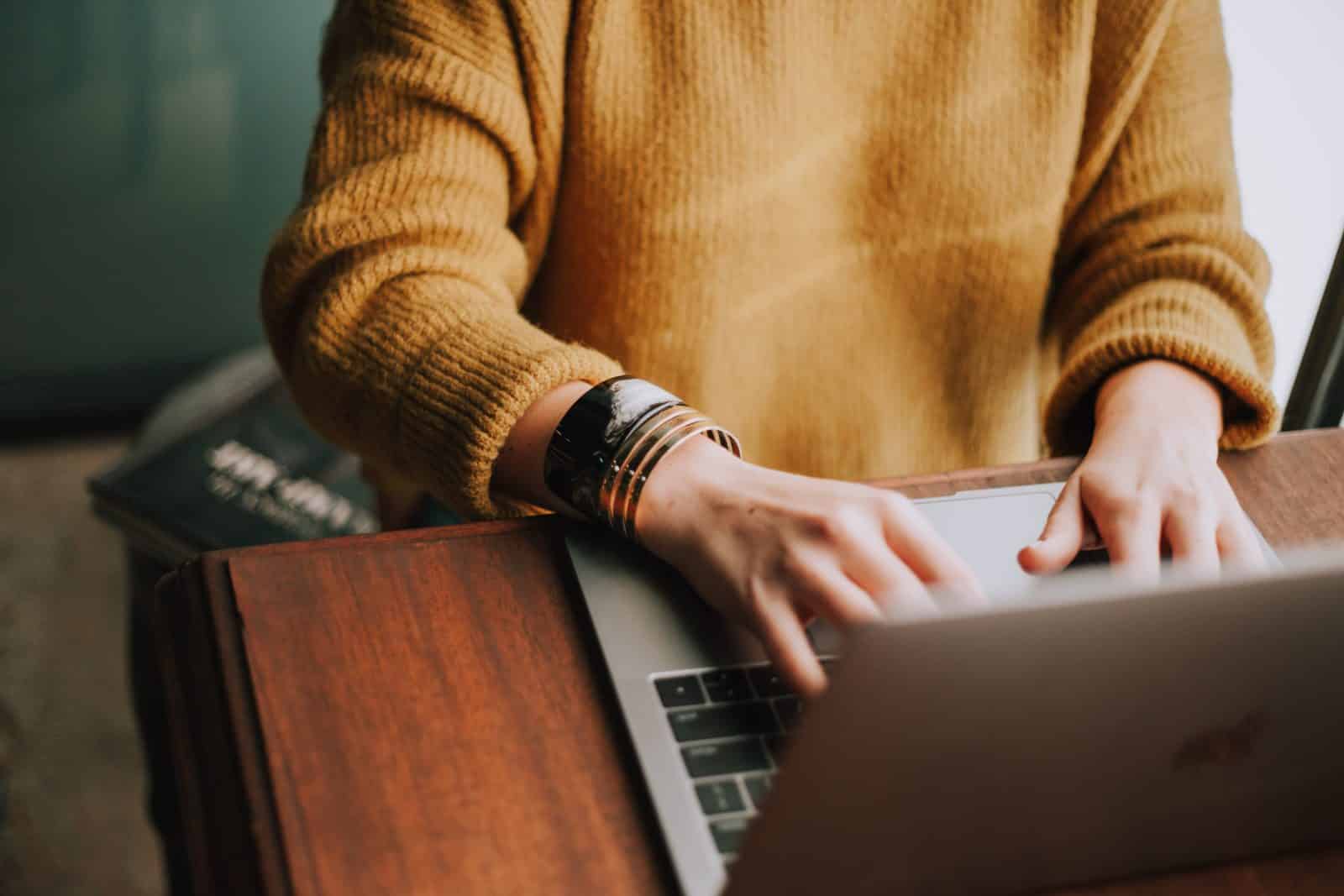 Creating fresh, vibrant and interesting content is difficult. But repurposing old content not only alleviates pressure on coming up with new, exciting titles but can also boost your site's SEO. Here's how.
Why repurpose content?
Reusing or repurposing content feels counterintuitive. After all, anyone with a mere smattering of SEO knowledge knows that plagiarising or re-posting content is a big no-no when it comes to search engines.
But repurposing content is NOT republishing content. It's the upcycling trend of the content-world. You are taking current content, giving it a new lease of life with a new format, additions and detractions. Get it right, and Google, along with other search engines, will understand that it is not merely copied and pasted from somewhere else.
The benefits of repurposing content include:
Faster than creating new content because the crux of the content is already there, it's a case of reusing it
Appeals to a new audience across different platforms
Great content will earn more links, and we all know how much search engines love genuine backlinks to websites
Cover a range of bases from text-heavy blog posts to visually appealing infographics
How to repurpose content for SEO
Before you rush off to recycle content, there are a few aspects you need to consider in your repurposing content strategy. You need to decide which pieces to repurpose and how…
Step 1 – Your best performing content
Which blog posts or podcasts were the most viewed or listened to? By determining which are your best performing pieces, you can repurpose the content that a segment of an audience enjoyed the first time around.
Depending on your website, you may be able to access the analytics of blog posts views and more from the analytics section. If you use Google Analytics, you'll be able to use their dashboard to determine which of your blog posts and content is consumed the most.
You might want to consider why that particular blog post was as popular as it was at the time that it was.
Step 2 – The format of the repurposed content
With a list of the content that performed well, you now need to determine if there is value is repurposing them and, if so, what format they will take.
Some content is easier to re-shape than others. Subjective or interview-style posts can be more difficult than statistic-laden posts that can, in many ways, be easy to update with current information.
There are many ways to reformat content, including:
Listicles – who doesn't love a list?! In terms of consumption, listicle posts are easy to read because they are in bite-sized snippets. They can also be easily shared on SlideShare, for example, a platform that is can be used in a variety of ways.
How-to guides or posts – clearly laid out with a logical sequence, repurposing content into a how-to guide is a great move. Ideal for repurposing educational content, how-to posts are one of the most popular formats of blog posts.
Data-led posts – adding a statistic gives credence to a point you are making. With some posts, if there have been changes in some of this data, updating it makes sense. Visually expressing this via graphs is a great way of reusing information in a blog post.
Step 3 – Ways to reuse and repurpose content
Writing content from scratch takes time and effort. Repurposing a blog post leverages the most from this initial writing process as possible:
Blog post to PowerPoint slides – SlideShare may not be as popular as other social media platforms, but in terms of your business, it gets your content and brand in front of an audience keen to devour content in this way.
Blog posts to infographics – visually appealing; infographics are perfect for repurposing content in so many ways. As well as being colourful, they are also easily shared, and with a graphic designer on the case, you have a visual graphic that follows a clear path through the content. Infographics are great for using on social media too.
Blog posts to mini–graphics – infographics can be too large to share, and so creating bite-sized mini-graphics is another way of taking content from a blog post, repurposing it into a shareable size. But a mini-graphic needs to work very hard, and although they are fun and useful, they may not always generate the most backlinks. That said, reusing content is just as much about continuing the forward-propulsion of your brand as it is SEO.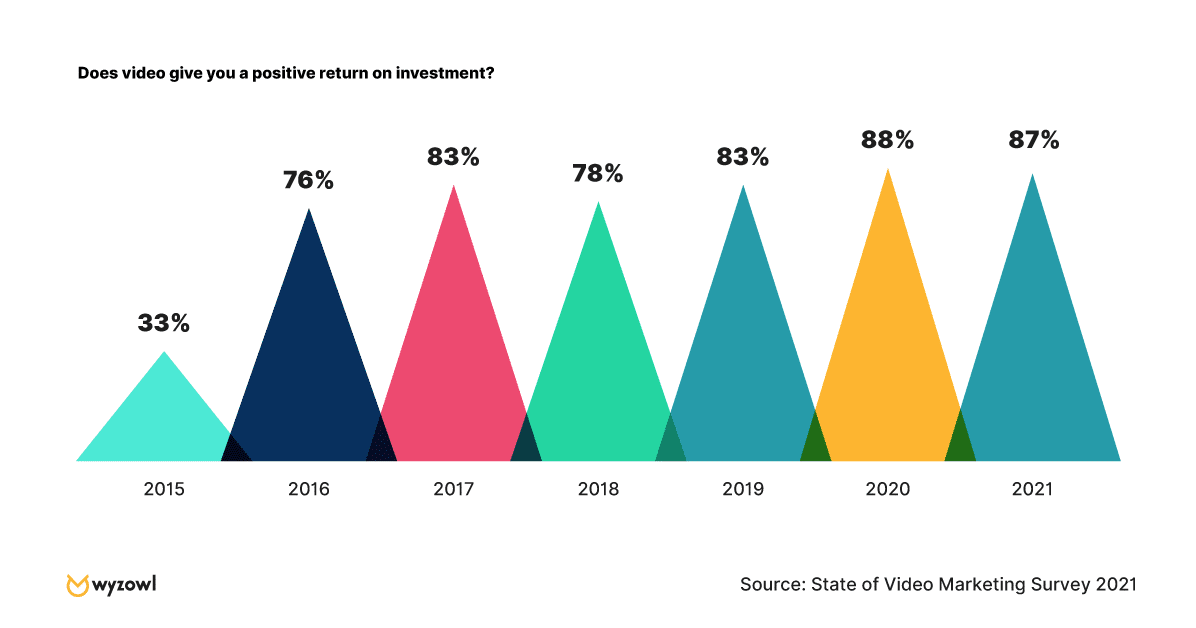 Blog posts to videos – short, easy-to-consume videos that use content or data from blog posts are also a great way of reaching a new audience. Content is about ease of consumption, and for how-to guides etc., a video can get information across quickly and easily. Video consumption has increased, with an average viewing time of just under two hours. YouTube is also a platform increasingly serving as a search engine. This means that your video content could appear in search results, introducing your brand to a whole new audience. On top of this 87% of marketers say that it video had a positive ROI.
Blog posts to podcasts – the podcast market is booming. According to Ofcom, over 7 million people listen to podcasts in the UK. And no wonder – easy to consume, the listener can tune in at a time that suits them, whether that is 3 am or 7 pm, on the tube home or whilst lounging on the sofa. Building a podcast audience won't happen overnight, however, and like blogging, it takes concerted effort as well as a strategy. In your podcasting plan, include topics of discussions that centre of some of your popular blog posts and you potentially have great episodes at your fingertips.
In summary
Repurposing content should be part of your digital marketing strategy. It breathes new life into old posts, the content of which still has value to you, your readers and consumers, as well as within the field of search engine optimisation. SEO is a marathon, not a sprint, and so providing you don't republish content word-for-word, repurposed content won't earn you any black marks.