[Infographic] How To Create a Compelling Marketing Infographic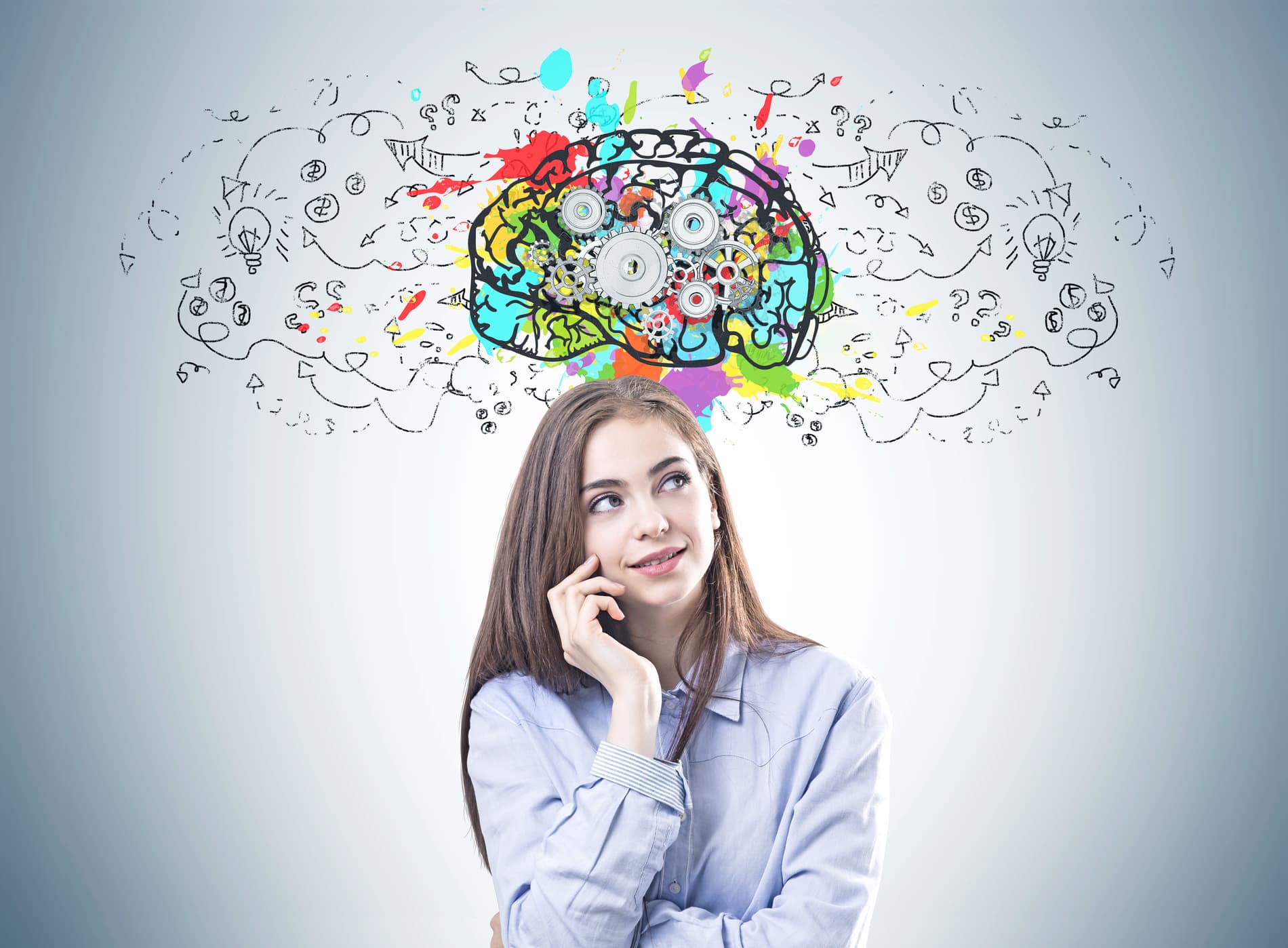 Infographics are very popular these days because they're the perfect example of a graphic-rich content, which suits the fast-paced lifestyle that we have now. Through pictures, images, and other visual elements, one can create content or messages that are easy to digest, even for users who are consuming content on their smartphones.
As you try to build your relationship with your customers, you might want to include a compelling marketing infographic in your content marketing strategies. A well-crafted and neatly designed infographic can have varied uses for your business. You can use it as stand-alone content or add it to your long-form content. Infographics are also effective in attracting traffic to your site due to their potential to get likes and shares from online communities.
However, the challenge is in determining what goes where in your marketing infographics, so here's a post that might be helpful to your content and design teams.

Author
Paula Arce is a Content Specialist at MicroCreatives. As she makes her way in the digital marketing world as a Content Specialist, Paula also makes sure that she's updated with the latest memes and trends among other things. With her inner rapper, Paula pops those headphones on and listens to her R&B and Hip Hop playlist during her long rides to and from the South. She either gets herself a venti cup or two of her fave iced coffee or a cold bottle of beer on a random day. There's nothing in between.