Giving Feedback on Web Design to Your Designers: A Guide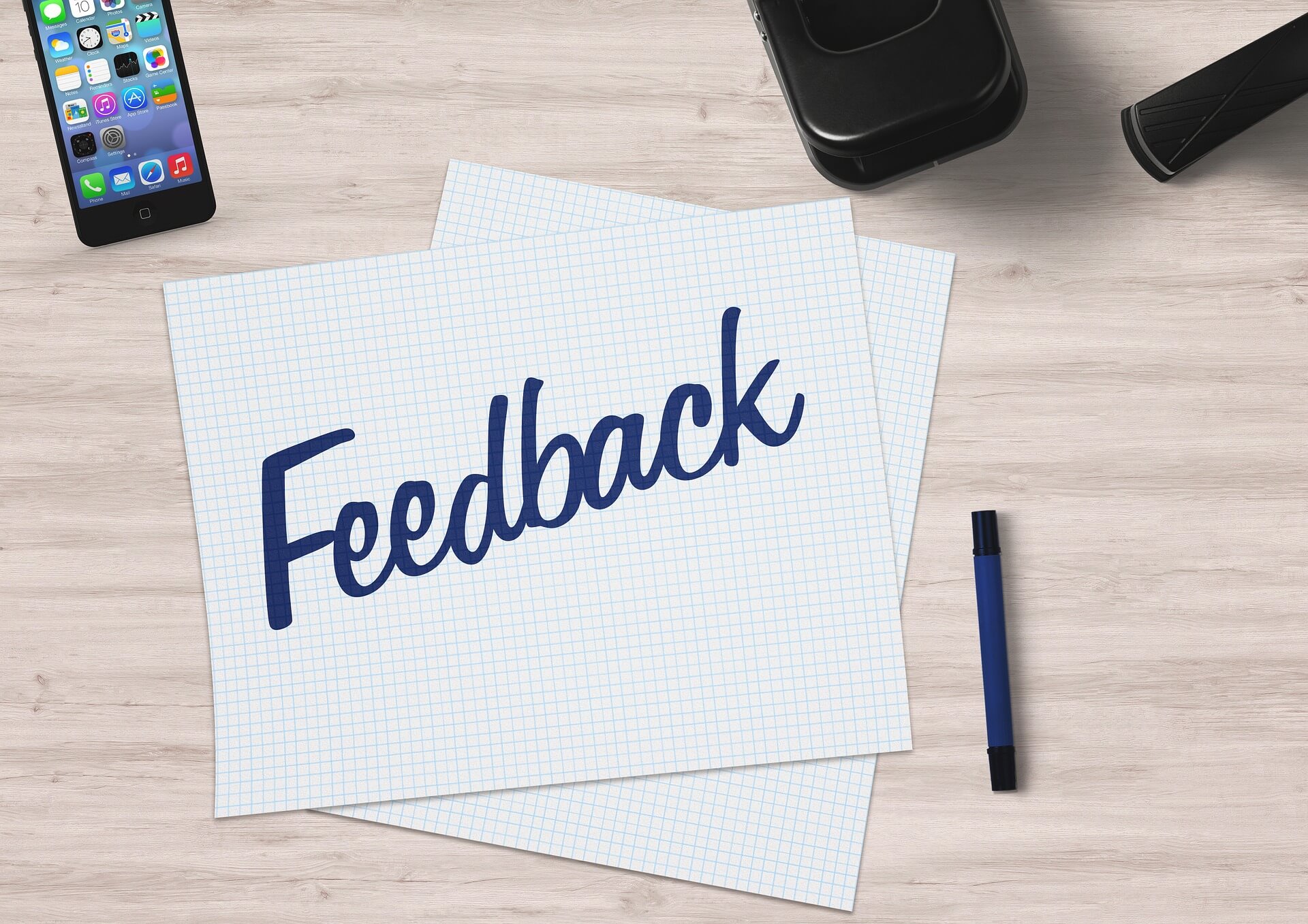 As a client, it can be easy to criticize your web designer or point out elements you don't like about their work. Whether you intend to extend your working relationship with other projects or part ways after this one, unproductive criticism is a big no-no and can cause a strain on your working relationship with your design team. To improve or comment on their design, provide helpful feedback instead.
Giving feedback can be challenging since you may be unfamiliar with the jargons they use or what you feel about the web design. To help you word your feedback constructively and paint a more visual picture to help your designer understand your vision, follow the steps below:
Visit other websites
The first step to learning the difference between bad and good web design is to look at other websites. Visit the sites of your local and national competitors and notice elements that you don't like or those that stood out to you. Aside from the visual appeal, consider the feel and functionality of those sites. You may also do this with a web designer beside you so you can discuss right away about your likes and dislikes on a website.
If you are looking for a reliable web designer, feel free to reach out to us. Our web design company in Winnipeg can help you turn your vision into reality regardless of your nature of business.
Consider your branding
Your branding is a reflection of your business, and it is a no-brainer that it should be seen on your website. Make sure that your website matches the aesthetic you are going for, with due consideration given to your products, services, and overall theme. This also includes the colors. Use the right shades and make sure they match well together and look cohesive when viewed on a variety of devices.
As for the fonts, they play a major part in how your website looks and feels, so it's important to determine those that best suit your branding. Choose font families that are highly legible and discuss with your web designer or partner with a professional who specializes in digital marketing about your desired vision.
Remember that photos and content can change
A first design mock-up includes photos and content that are usually used as placeholders. Pay less attention to them and focus instead on their placements. In other words, try to look at the web design as a whole. Photos and words can easily be updated, anyway!
When choosing images, consider whether you'll be using stock photos or your own. While stock photos can help you cut down on your cost, adding them on your site means using images that are not unique to your business. Therefore, since these are the first elements that your visitors will notice as soon as they land on your page, opt to hire professional photographers and incorporate those that create a huge impact on your site.
Conclusion
Providing feedback to your web designer can be daunting. But by following the tips mentioned above, you can hopefully find the right words that can inspire your team to bring out the best web design for your business. Make sure to work only with experienced web designers to ensure that your web design is effective, visually appealing, and functional.
Here at Hello Digital Marketing, we specialize in offering web design in Winnipeg. We create digital solutions for all types of businesses. Say hello to us today!