6 Crucial Elements of Effective Web Design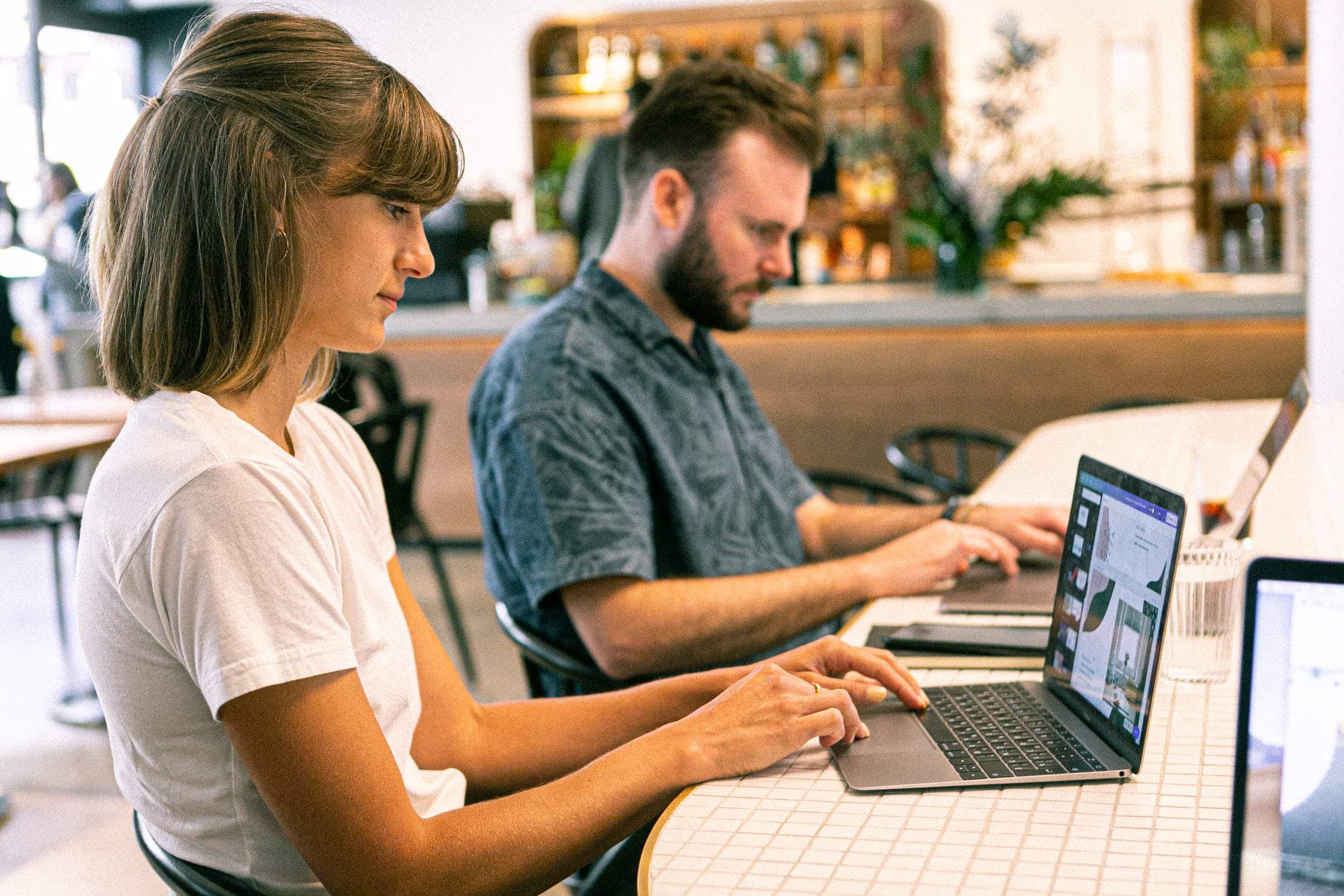 If you run a business, you know that your website is essential for getting more—and better—clients and customers. How your website looks is a crucial factor in whether or not people will choose to buy from you. Here are six qualities that a great website will need:
1. Visual Design and Layout
The visual design is what your potential clients will first notice on your website. If they are taken aback by the lack of visual quality, they are likely to move on to a competitor before you have a chance to impress them with your services and offerings.
A great website should have a visual appeal that reflects your company's message and your company's personality. The visual quality of your website also plays a significant role in the SEO of your business since the design will attract people to you and get them to take the next step in the purchasing process.
2. Easy to Follow Navigation
Most people want to breeze through a website quickly, so you want to make it easy to get the information they need and then move on. Many websites are cluttered with useless information, ads, links to other websites, etc., that do not pertain to their users' needs.
A great website should have a navigation menu that is clearly defined, easy to understand and use, and gives users a clear path toward finding the information they need.
3. Great Content and Information
Some people will be drawn to your website from the amount of information that you have available. A great website will have informative content, which also helps to market your business.
If people can find information about your business quickly, they will be more inclined to purchase. A website with scattered, hard-to-find and disorganized content will send visitors away.
4. Mobile Responsiveness
The fact of the matter is that Millennials and younger generations tend only to use a mobile device to access the internet, so making sure your website is mobile responsive is a must.
A responsive website works to make sure that your website works well on every type of device – computer, tablet, or phone – so that every person who visits your website can get the whole experience at hand.
5. Quick Turnaround Time
Creating a website, especially an eCommerce site, can take time and effort. You want to make sure that you get a website built, edited, and managed quickly. If you are not a tech-savvy person, you will want to choose a company that will make your website as soon as possible, and that will also be able to accommodate your need for quick updates and changes. Fast turnaround and quick setup are essential factors in your website's success.
6. Branding and Message
You want to make sure that your website reflects your business' brand, message, and personality in the best possible way. You want to communicate your company's personality to potential clients, and you want them to be able to see what you are all about. A great website should reflect your company's personality, be memorable, and help your clients understand what you are all about.
Conclusion
At the beginning of the year, most companies start looking for ways to improve their business and get a leg up on their competition. Many of them will be looking to improve their web presence. Having a good web designer makes all the difference, whether you want a great website or an eCommerce site.
At Hello Digital Marketing, we love creating digital solutions for businesses of all types, whether web design, brand development, or audience engagement. We help companies learn, build, and grow their digital footprint with intelligent and agile digital marketing strategies. We are one conversation away if you need web design services in Winnipeg, Manitoba! Call us at 1-855-252-5635 today!