Embracing eCommerce: How a Chatbot Can Help Your Business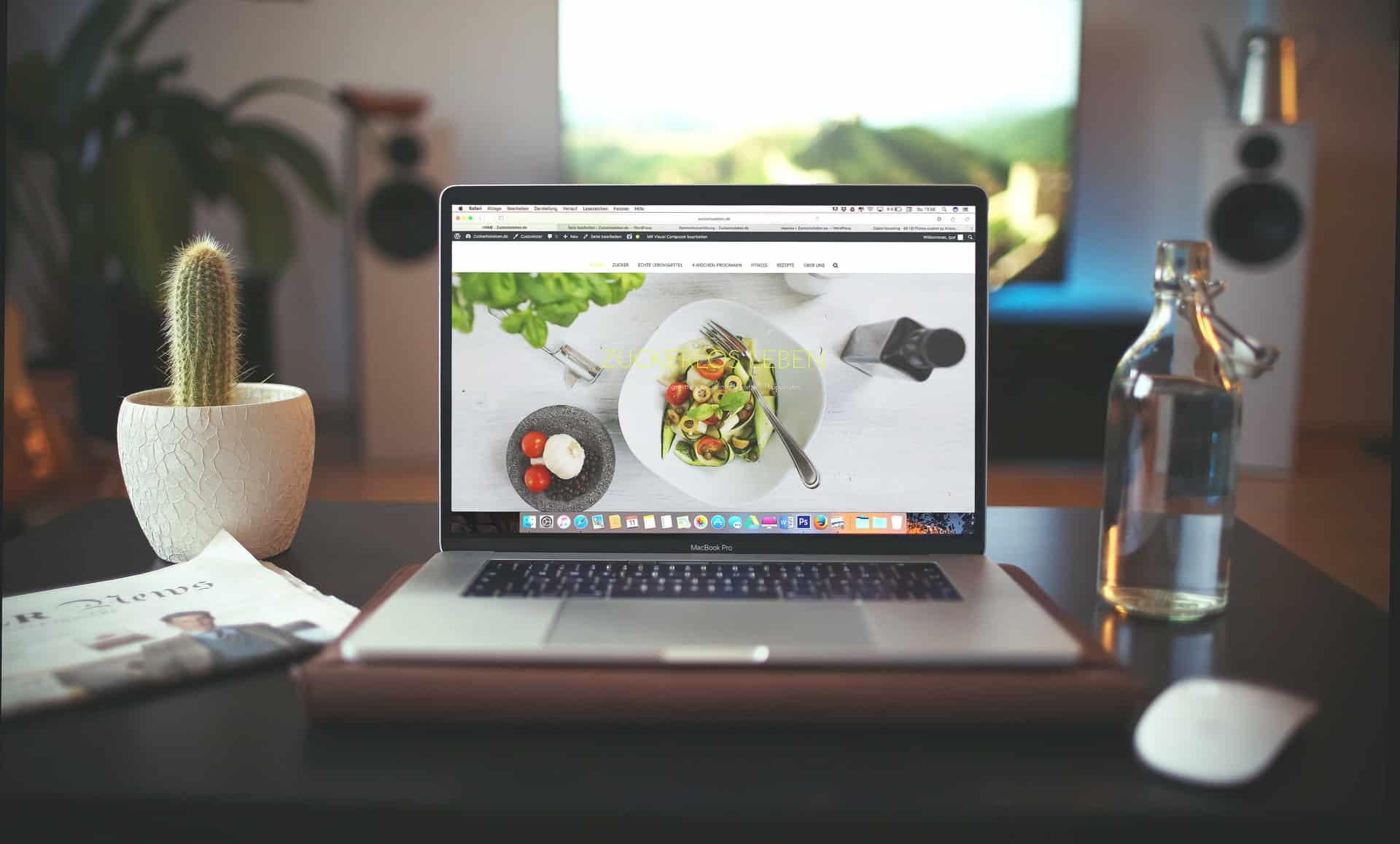 The World Bank published an article at the end of 2020 stating that people are more inclined to shop online. Although this piece is more than a year old, we continue to witness the growth of eCommerce. The World Economic Forum documented this shift. As an entrepreneur, have you embraced eCommerce?
If not, you will miss the opportunity to become more profitable. Ecommerce is accessible at any time and any place. It is part of the reason why it is so popular. With the eCommerce platform, consumers can order something they want and ensure it will arrive on time.
However, eCommerce is only beneficial if you have adopted digital marketing strategies. If you have, you should incorporate a chatbot into your marketing blueprint. You might be asking to do this. If so, you should continue reading this article.
Advantages of Building a Chatbot Inside of Your Website
In a survey, many consumers like utilizing chatbots. They are straightforward and respond to your queries in a fast-paced manner. Their use will improve your customer service and sales. It is wise to understand the mechanics before incorporating a chatbot into your customer service.
The chatbot is a virtual personal assistant designed to assist customers with their questions. If a customer goes to your site and needs assistance, it will answer their inquiry promptly. The chatbot will also be able to detect your customer's geographic location so that it will respond to them accordingly.
The chatbots are different from traditional customer service representatives. They are designed to achieve the same objectives but in a different fashion. A customer service representative will provide a customer with an excellent book. However, the chatbot will help the customer find the book they desire.
How does the chatbot help your digital marketing campaign? It will help you reach out to more consumers. If you have created a chatbot, you interact with your customers and welcome them with a friendly experience.
The chatbot will also detect and serve customers based on their queries. It improves your customer service. Incorporating a chatbot will enhance your digital marketing campaign and customer experience.
Use an Out-of-the-Box Chatbot
Savvy entrepreneurs often incorporate a chatbot through a platform because it is quick and straightforward. This solution provides a 24/7 chatbot service without a developer's interference.
You can develop your chatbot through the platform. Your first step is to use the platform's editor to build your character. The next move will be to add the character to your website. This process takes some time to master because the editor is not as sophisticated as you might want.

When your chatbot is on your website, you will now have access to its control center. It is where you send the bot your texts, respond to customers, and schedule automated responses.
Conclusion
You have learned what a chatbot does and how it can benefit your digital marketing campaign. If you are looking for an efficient way to communicate with your customers and improve the customer experience, a chatbot can help you. The chatbot does not require a lot of time to set up. However, it is important to know how to use the chatbot once it is set up properly.
Let Hello Digital Marketing help you incorporate the chatbot into your digital marketing campaign. We understand that its successful implementation plays a vital role in your company's profitability, so contact us now for more information!