4 Easy Tips for Making Your Site Holiday-Season Ready!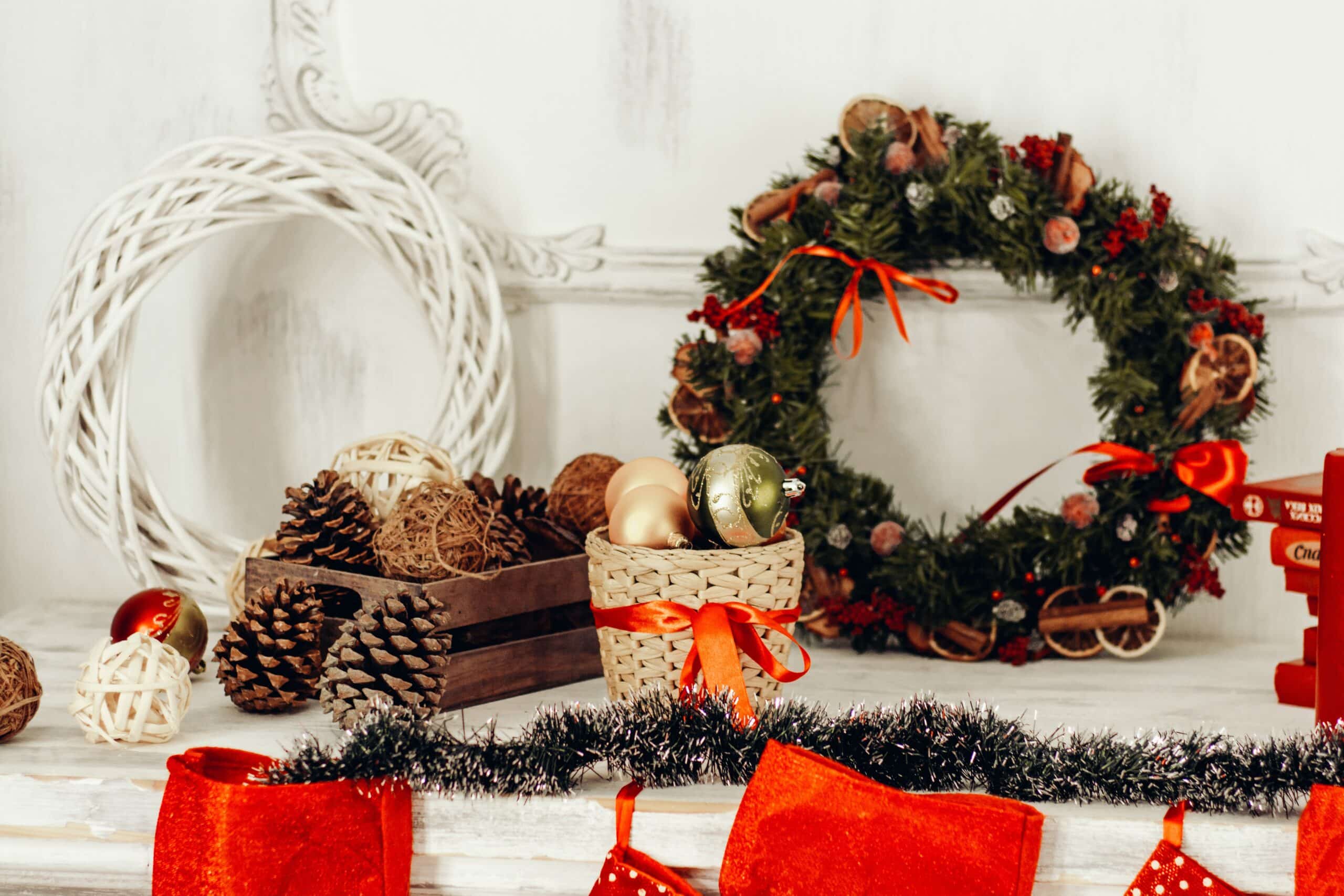 Business owners like you know what it means when the holiday season starts to roll around. You have to bring out all the Christmas decorations for your shop to entice customers. However, you may also have online customers who also want to get into the holiday spirit. So what should you do to ensure that your business website is also holiday season-ready?
This article will provide you with four easy tips that will help you entice your online customers during the holidays. Take this as an opportunity to increase your business website's reach, customer acquisition, and sales, enabling you to further your success as an entrepreneur. These tips for making your site holiday-season ready will guide you through this joyful time.
1. Spread the local holiday cheer
When decorating your website for the holidays, there's often a tendency to focus on one or two holidays. For instance, some businesses see it as an excuse to get Christmassy with their landing pages, sprinkling them with snowflakes and reindeer. However, that is a misconception, and you have to be inclusive to your customer base. Consider adding graphics that correlate with other holidays, like Hannuka and Boxing Day.
Additionally, if you are thinking about decorating your business website for the holidays, chances are that your competitors are already two steps ahead of you. They already have their website decorated for the season. Fortunately for you, there are local SEO strategies that you can use to gain the upper hand.
You can gain a local monopoly over your customer base if you incorporate local SEO into your website design. For example, you can hire local web designers in Winnipeg that are familiar with the popular pre-holiday traditions specific to your business's service area. That way, the search engine algorithms will favour your business website and enable you to reach more customers online!
2. Use holiday-appropriate colours and font styles
One of the most effective ways to prepare your business website for the holiday season is to replace the design elements, like graphics and title headings, with holiday-appropriate colours and custom fonts.
For further emphasis, you can also release holiday season content that your customers will appreciate. For example, you can release a holiday shopping list, highlighting unique products and services in your online shop.
Don't forget to have a professional web designer incorporate these holiday web design elements into your website. That's because it's easy to make it look tacky and offputting to your customers.
3. Incorporate holiday elements into your business logo
Your business logo is an integral part of your business website's design because it's seen on every landing page. You may also see it on top every time any user looks through your website. That's why you should find ways to add a bit of holiday flair to it to remind your customers that you're celebrating with them!
One of the most classic ways to make your business logo holiday-ready is to add a Christmas hat to it. You can also add some snow or mistletoe. Just make sure it's branding-appropriate to send your message out that you're holiday-ready!
4. Use holiday-inspired calls-to-action (CTAs)
Think about it—customers online are already doing their holiday shopping, meaning they just need just the right push to entice them to hit the buy button. You can do so effectively through your CTAs. Just add some festive context to emulate that sense of urgency to buy your business's products and services.
For example, let's say you are a web design agency in Winnipeg, and you want more online businesses to get in touch with your business. You can use a CTA that's something along the lines of the following example: "Santa has an early gift for your online business. That's right—free website design consultations until Christmas Day. Open this present today!"
Through holiday-inspired CTAs, you can easily connect with your customers through their online shopping experience. It ensures that you can quickly sell products online and enable customers to support your business.
Conclusion
The holiday season offers many opportunities for your business to be a popular choice among customers. You just need to need to find ways to insert yourself in the conversation through effective web design. Remember all the formerly mentioned tips, and grow your business through the holidays today!
Are you looking for the best web design services in Winnipeg? We at Hello Digital Marketing can provide you with that. We are your web design agency equipped with the best holiday design solutions for your website! Consult with us today to develop a strong online business presence perfect for the holiday season!