Does Your Website Have a Job To Do?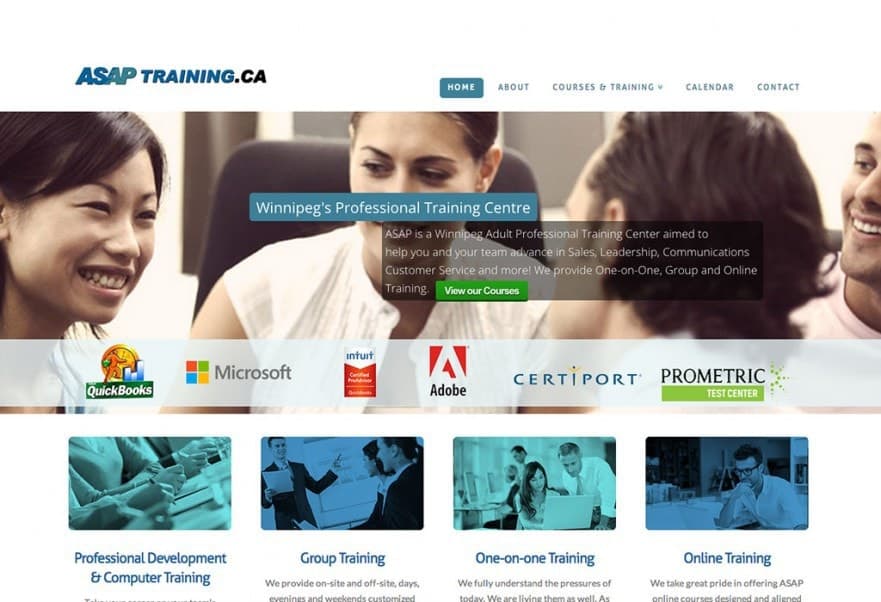 One of the most common situations we see when discussing a new or upgraded website with our clients, is a need to fulfill specific functions to make their business run better.
Customer response to surveys; registration for events; submission of information or documents as part of a service; viewing interactive elements such as menus or pricing lists.
These are the kinds of functions that, even a few years ago, would have been very costly additions to your website – but the cost of adding tools such as complex forms or product lists are continuing to drop. This is good news for everyone, because it means you can communicate with your customers more effectively through your website.
Even if you're not selling a product, there are tools to help you do business online.
From restaurants to webinar presenters, every niche business under the sun can be served by the right combination of tools. Need to collect signatures for an online petition? Book registrations for an event, or series of events – either in person or through online communications platforms? Want to collect information from your customers?
The web's all about creating tailored solutions for specific tasks – and that's exactly the kind of challenge we enjoy.
Here are some examples of websites with specific jobs that we've created recently.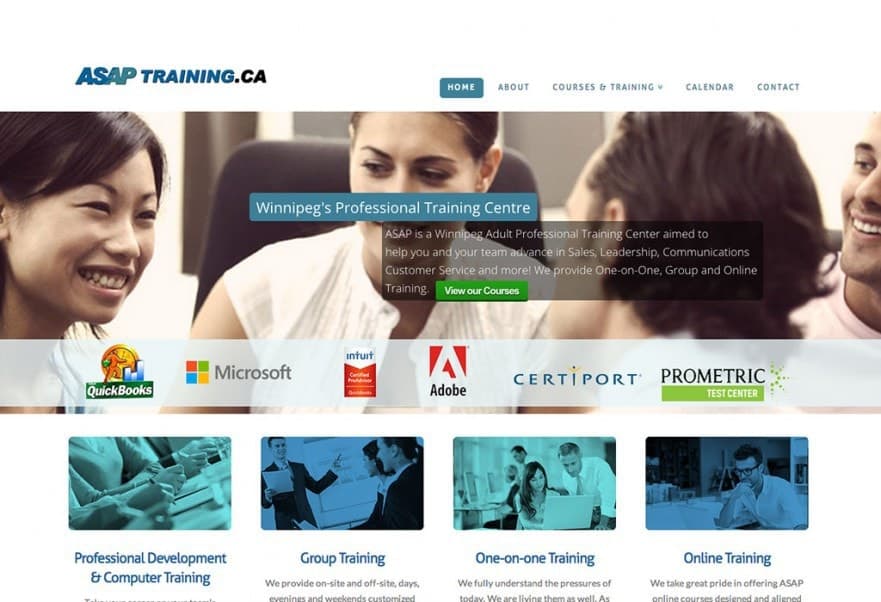 ASAP Training Ltd. delivers professional development courses for businesses nationwide; they needed a way to register students through their website – which would help businesses get onboard more quickly with the programs they offered.
With their primary business moving into the online space, we built a website for ASAP that could serve their primary purpose – registering students to attend events – and which could grow as their business needs changed.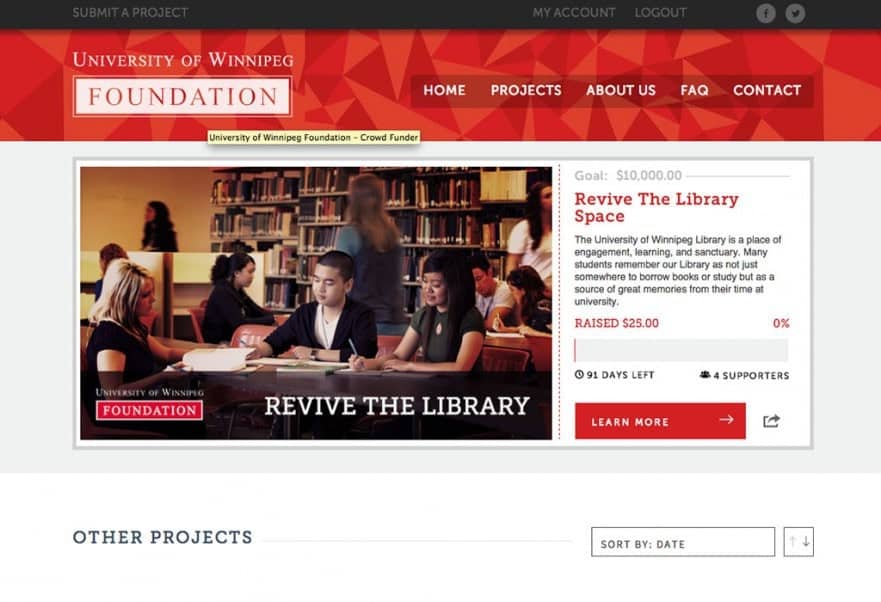 Even not-for-profit organizations are moving more of their operations online. For example; the University of Winnipeg's new Crowd Funding initiative, which launched earlier this year. The UWinnipeg Foundation needed to be able to track donations to a number of projects over time, compare these donations to goals set for the projects, and complete other tasks related to the funding system.
Using a combination of tools for WordPress, the UWinnipeg Foundation website can now handle all of these tasks – as well as making information available just like many other websites.
If you've got a task for your website to accomplish, we can help.
Big tools aren't always required for big jobs. No matter the scale of business, or the type, it's possible to find a strong combination of systems to accomplish any task you need through your website.
Get in touch to find out how we can help your unique business serve your customers better through the web.

Source: Hello BLOG