Steps to Creating Content That Turns Leads Into Customers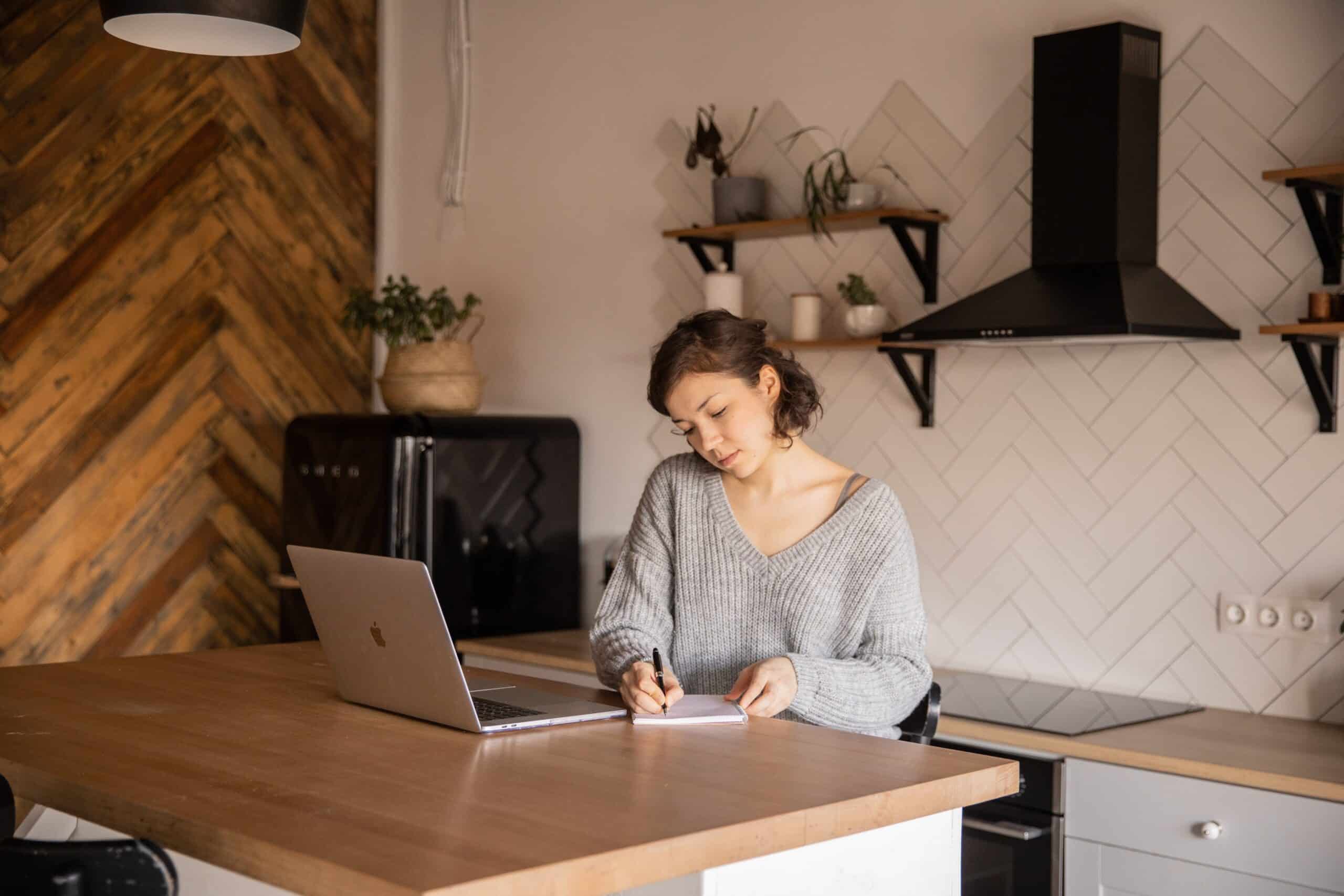 Businesses often focus on lead generation and getting people to click on their pages and website. However, as effective as that can be, many of those leads may not translate into a purchase. This can be a missed opportunity as they're already on your website and on the cusp of ordering your product or service.
Aside from lead generation, the site's conversion rate is also something that has to be paid attention to. There are several strategies on how brands can engage their audience and entice them to become a customer.
Content creation and marketing are quite the standouts. When done well, you're hitting two birds with one stone by improving your SEO to garner more leads and persuading people to patronize your business.
Here's a short guide on how to create content that'll turn leads into customers.
Give Thought to the Headlines
When your content shows up on the search engine or when it's shared on social media, the first thing potential readers will see is the headline. This is where they decide if they want to check it out or not. If the headline isn't compelling or engaging enough, they essentially don't click on it.
A lacklustre headline can render your content powerless as it isn't even given a chance. Remedy that by giving it better thought and writing out a title that people would click. Stay true to what's inside the content and keep it short with just 7 to 10 words in the title.
Write Informational Content
Once you've created an eye-catching headline that piques a lead's interest, don't disappoint. Have your content laid out in a format that's easy on the eyes when reading. Be concise and informational with what you have to present for your audience.
Everything should be engaging enough for a site visitor to read through and scroll down. A professional tone will also be better so that they will understand that the business behind it is credible and legitimate. If you need help with content creation, seek a team that may help.
Clarify and Create a Simple CTA
When it gets to the end of the article, this is the time to hook in leads to go beyond the content they clicked on, and see your business to become a customer. Be clear about your call-to-action and what you want them to do. Link them to a page and briefly touch on that in your CTA paragraph, saying "Contact Us Here" or "Shop Now."
Highlight Customer Benefits and Reviews
Any potential customer can be skeptical of your business, but each one will believe former clients who have used your brand before. In the CTA, be sure to highlight experiences and the satisfaction that your business's products or services can bring. Such a first impression will be able to generate trust.
Check the Landing Page Linked
In conjunction with the CTA as well, be sure to optimize what landing pages you're going to link. Leaving them on the home page may make them click off after, so place them on a relevant landing page as a way of putting your best foot forward.
Do an A/B Test for the Content
A/B tests may be reserved for advertisements and the general website, but they can be used for content. Gauge which approach is better by sharing two versions of your content with varying elements like the headline, body, and CTA.
Conclusion
It can help to be a bit more particular about the quality of your content. Following these steps can lead to better and more effective content that can convert more leads into customers to ultimately boost business growth.
Need help with your content creation in Calgary and Winnipeg? Hello Digital Marketing is an agency that aims to create and deliver digital solutions for businesses of all types, helping out with website design, digital marketing and SEO services. Contact us today!