Creating Better Messages for your Website.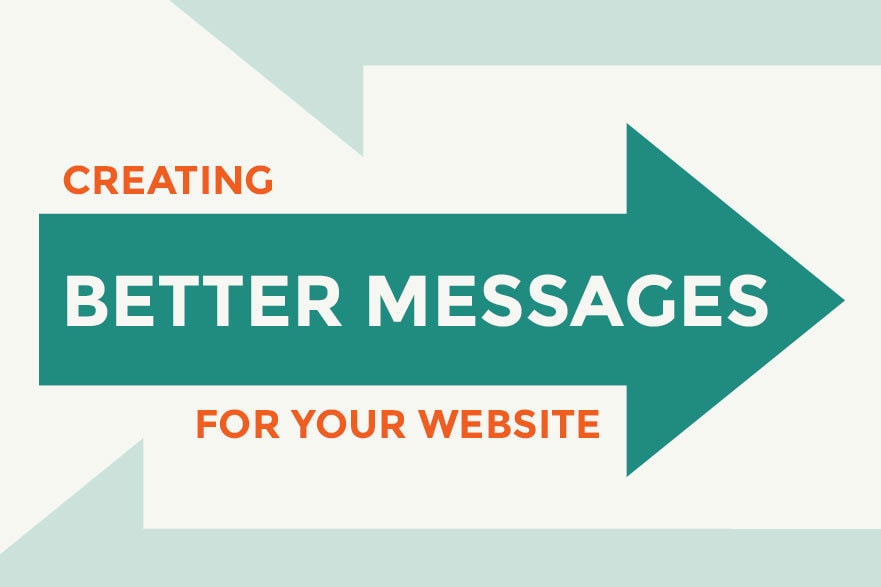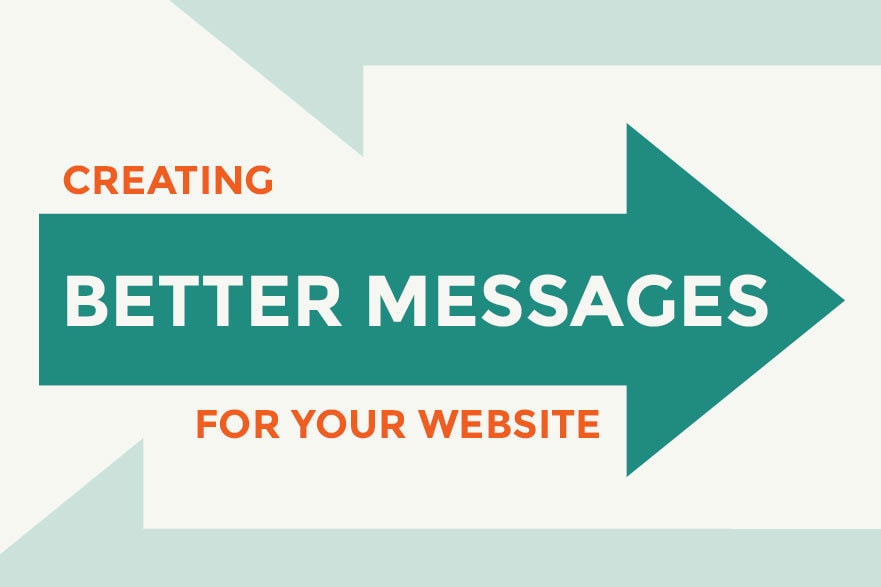 Remarkable content doesn't have to be exhaustive. It doesn't have to be encyclopedic. It just has to get a single point across quickly, in a way people will understand, and allow them to move on to the next step when they're ready.
"More content is better" has never been the mantra of content strategy; instead, it's closer to "better content is worth more." Not surprisingly, this means that a lot of what you write for your website won't be appreciated unless it's a highly efficient means of getting your message out.
How fast will people understand your content?
There are a lot of reasons for being very clear with your message; your website's link may be showing up in search (for which the meta description and SEO matter), or it could be previewed on a social media property.
In either case, you only have so much control over what people see before they visit – so making the most of that real estate is crucial to getting your message across.
Are you focusing on the outcome you want people to find, right in your first paragraph?
Is your page designed for quick comprehension?
Attention spans are low these days – like, really low. A study published by Microsoft earlier this year suggests the average Canadian's attention span is 8 seconds – about 1 second less than a goldfish.
How quickly people understand your content depends on a number of things you can control – such as;
font size, sentence length, and writing style
content being broken up by headings and call-out text
use of images, either for visual appeal or as infographics to carry data
The device being used also plays a role, because mobile friendly websites are treated differently in search, so having a responsive website design which takes that into account helps too.
The faster your content – and its purpose are understood, the more likely it is someone will read through the entire page, or at least get enough out of it to take a desired action.
Have you provided "enough" information?
The most important question to ask is: Can the visitor use this information for something like developing new content or making a purchase? The more specific your message, the less should need to be said about it to get the point across.
It can be difficult to decide when you're done writing, but remember; brevity matters.
Are you using the right format for your content?
Meeting user expectations through keywords and optimization helps your content match up with a visitor's intent – broad topics for research and informational pages versus narrow, specific terms for sales pages.
For broader terms, or subjects with a lot of associated literature and research, longer form content may be better – but remember that web pages and blog posts aren't the only form of content available to you.
If you've got enough to say about something, consider creating a video, an infographic, or even an eBook to collect the whole subject into a single resource people can download.
Once you've gotten your website's message across, there's no reason to keep writing.


Source: Hello BLOG