Advice on Selecting the Best Web Designer for Your Business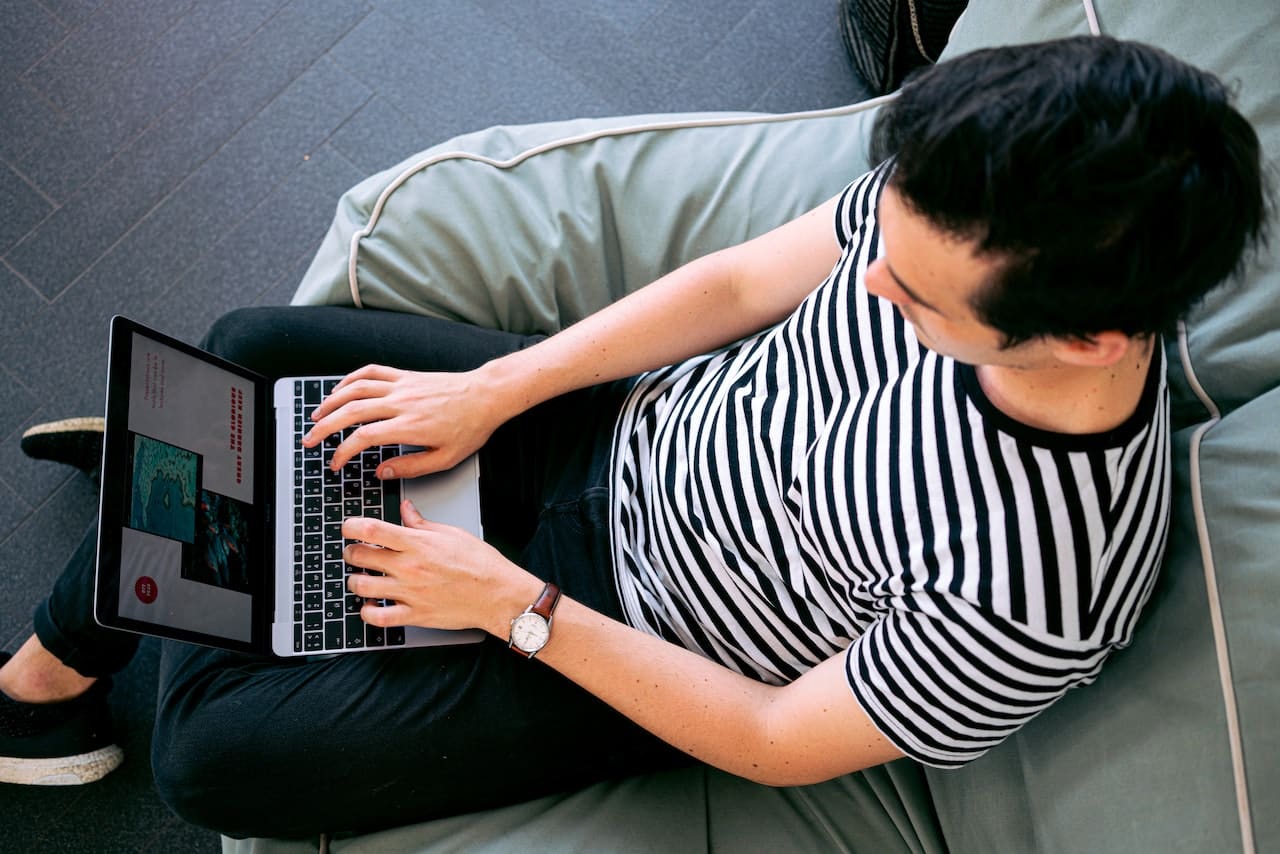 Knowing what you want while looking at web design agencies is really helpful. People will first advise you to look at the company's portfolio if that is a business you are thinking about.
Focusing on more than just the image they present you with is crucial while looking at their portfolios.
Don't forget to go to the website. Pay attention to how quickly the pages load because page speed affects SEO substantially and depends on the caliber of the website design.
You should consider many more factors while conducting a background check on a prospective web designer for your website. To understand more, read the paragraphs that follow.
They Are Actually Eager to Speak With You
Every business you choose will want to meet with you for the first time to talk about your goals, the features and functionality you want your website to have, and your budget.
A web design business that values and respects your experience is what you want. You are aware of what you are selling and are somewhat aware of the best way to present it to potential clients.
The only person who genuinely comprehends your industry is you. A web design company is not the right fit for you if they fail to acknowledge this and refuse to hear your ideas.
Your website will set itself apart from those of your rivals by incorporating your opinions, observations, and experience. You deserve to collaborate with a designer who will use them.
They Provide Every Service You Require
You'll want to look for a design firm that can assist with those areas as well unless you're fortunate enough to have workers that are SEO specialists, copywriters, and marketers.
Similar to a chair with only three legs, a website without digital marketing is useless. Sure, you can use it, but you can tell something is lacking.
The center of your marketing is your website. It is the destination for 99 percent of the clients you are trying to reach with your marketing materials.
Working with a designer supported by a marketing team gives you the peace of mind that your website will be an integral part of your company's operation.
They Are Well-Versed in Technology
Make sure to look at samples of responsive sites in a prospective web designer's portfolio. Your designer must guarantee that your site is optimized regardless of the device used to visit it because more people now use their phones to browse than their desktops or laptops.
Not only is responsive design crucial for the user experience, but Google has started giving websites a responsiveness ranking. If a candidate lacks experience or provides a separate mobile site rather than a properly responsive design, the next application should now be considered. You need a designer who is aware that responsive design is not a trend.
Your website should be created by your web designer using a content management system like Drupal, WordPress, or Magento. Without a content management system, you will be dependent on your developer to make all future updates to your website.
You Genuinely Like Them
Price is crucial. Their resume is significant. Their expertise is crucial. But what really matters is whether you agree with them or not.
You won't want to contact them if you hire someone you don't like. You won't call when you need anything right now. You won't engage in small talk that may occasionally be much more instructive for your designer than any official interview.
Conclusion
You should get the best web designer for your project. I'm hoping that these pointers will assist you in selecting a web designer that will provide the ideal knowledge and experience to produce a website that will function as the ideal hub for your company's marketing environment.
Hello Digital Marketing is one of the top web designers in Winnipeg. We create digital solutions for all types of businesses, including website design, brand building, and more. Contact us now to discuss your online marketing options.