The 3 Best Facebook Marketing Tools for 2023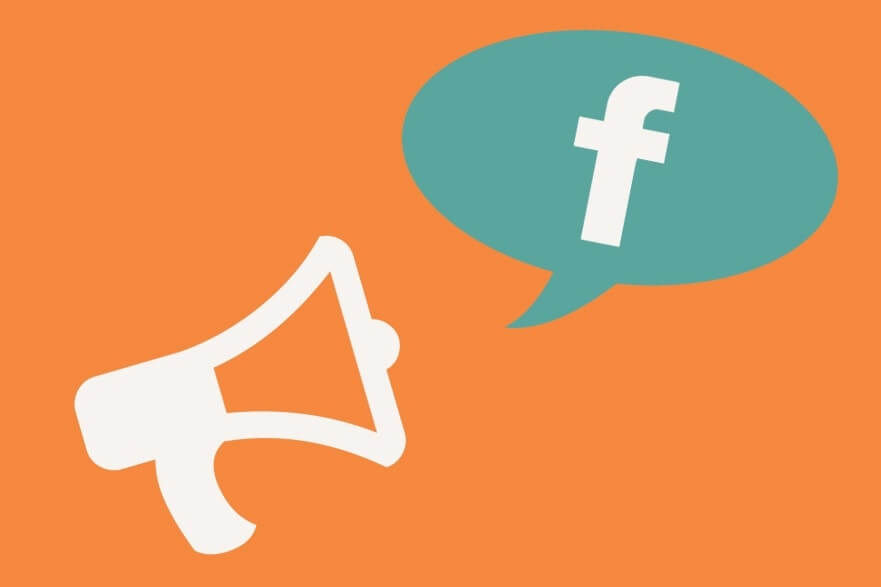 Facebook is a huge part of digital marketing. With native advertising options, easy-to-use tools, and an immensely engaged audience, Facebook is a no-brainer for any level or scale of advertising campaign.
Here's our list on the top tools for Facebook advertising and marketing in 2023.
1. Facebook Lead Ads
At last, Facebook has given us a tool to capture cold hard leads. Facebook Lead Ads are perfect for capturing the moment where visitors become leads.
These new ads include a call-to-action that pulls up a form. That form is super-simple to fill out, and only takes a few seconds. And of course, it's all part of the Facebook system, so it's fairly seamless to transition in and out of that form.
2. Video Carousels
Sure, the Facebook Image Carousels are extremely useful with some fantastic metrics, but everyone knows that video is the way to go for all things advertising.
Naturally, the option to create video carousel ads on Facebook is going to grow in popularity. After all, video is the most engaging type of post on Facebook—and images are the least engaging. 
3. Live-streaming
It's finally here… Sort of.
Live-streaming is now available on Facebook in the U.S., but we're willing to hold our breath until it's available everywhere else (or at least in Canada). As we've predicted a few weeks ago, live-streaming will have a huge impact on social media and marketing in general in 2023.
What do you think will be the next big Facebook marketing tool? Let us know and leave a comment!



Source: Hello BLOG