Web Design 101: The Basics of a Winning Site Design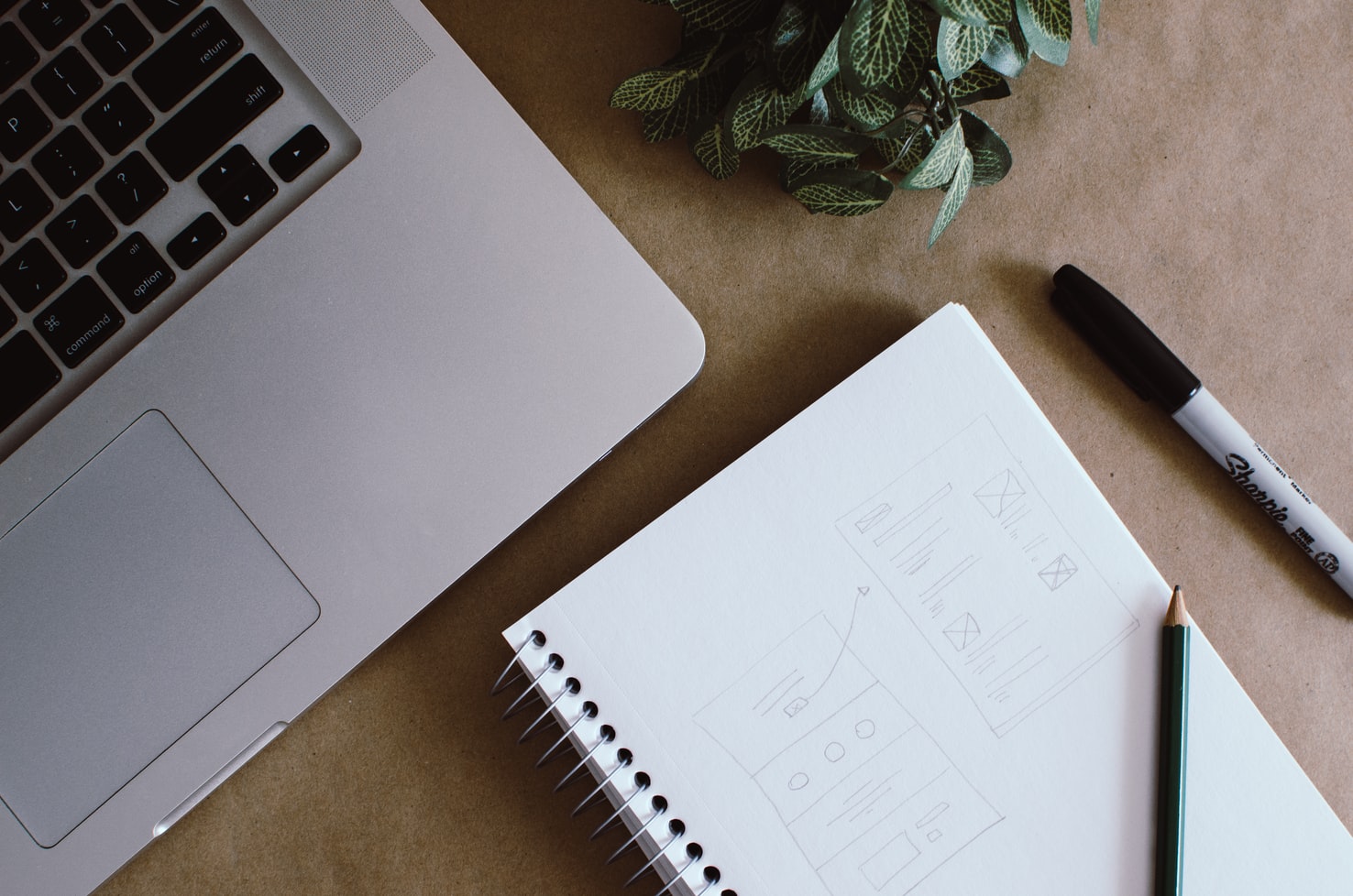 The pandemic brought great devastation. It did not only lead to the death of over five million people, but it also caused an enormous economic loss. While large corporations remain afloat, small business owners took a big hit.
With many countries now opening their borders, entrepreneurs are looking for ways to turn things around. The Canadian government is continuously giving financial aid, which can help businesses get back on their feet.
Most business owners turn to technology to boost revenue, and they ask help from experts to transform their poorly designed websites into professional-looking ones. However, before you reach out to one, you need to understand a few concepts. Here are the basics you have to know about winning website designs:
The Narrative
Many marketing gurus say that for you to win consumers, you must have a compelling back story. It does not have to be dramatic. Your company's narrative must fit the brand that you are building. It should tell your customers that it's not all about the money.
The story behind your brand should embody your company's values and goals. It is your identity. When you reach out to a web designer, you should narrate it. Doing so will help them create a web design that incorporates the tale of how your company came into being.
The Emotions
When you ask for professional help from a website design company, it is not enough they know your back story. They must also understand what you want to convey to consumers. They have to know how their layout can connect to your customers.
Once they understand this, they can create a design that should prompt emotions from the visitor. Should they be happy? Should they be sad? You can showcase images and videos to evoke particular feelings, but take note that you need to optimize them to avoid slowing down your website.
Easy Navigation
Now that we have the elements to capture the attention of audiences, it is the responsibility of the website design company to bring them together harmoniously. They also need to ensure that your customers can easily navigate your website.
Your potential customer should quickly find the prices of your products (or services) as well as your business hours. They should also conveniently locate your contact information. If the aesthetic of your website makes it difficult for them to find this information, then it defeats the purpose of your website. If your website also allows your customers to order online, this should also be easy to navigate.
Mobile Friendly
In the past, a mobile-friendly website was a luxury. But gurus consider it as a necessity. Most online traffic will check your website through their hand-held devices. Google also already penalizes websites that are not mobile-friendly.
By not conforming to this, you end up hurting your search engine ranking and losing traffic and money as a result. Thankfully, website builders allow you to check how your website will look on a mobile device. Although they may not be accurate, at the very least, you can see the layout.
Mimic a Physical Shopping Layout
You might have noticed that stores put their popular products on the right. This layout is no coincidence because shoppers often look at the right before turning to their left. You must ask the website design company to mimic such a layout.
You do not always have to put your popular products on the right side of the screen. Instead, you can consider highlighting them.
Conclusion
The World Economic Forum published an article stating that the pandemic has changed consumer behaviours. As an entrepreneur, you must take advantage of such a trend. It will not only help your company survive the current economic downturn, but it will also help your business expand.
If you need help from a reputable Winnipeg web design company, you do not have to look far. We at Hello Digital Marketing made it our goal to help our fellow entrepreneurs succeed in their businesses. Contact us today!