7 Best Tools for Your Marketing Automation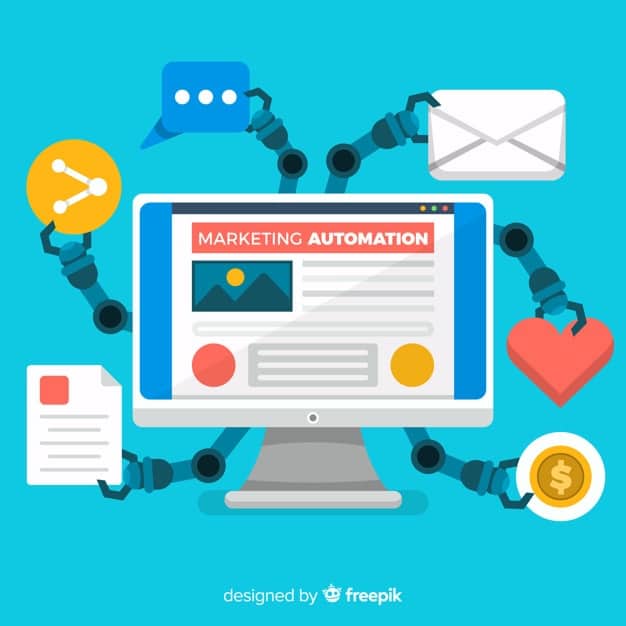 Each day, marketing departments handle many repetitive yet important tasks, including social media presence, emails, website analytics, and much more. Often, these activities take a lot of time and money, resulting in even less effective business and daily operations. At this point, it is the marketing automation that can save the day.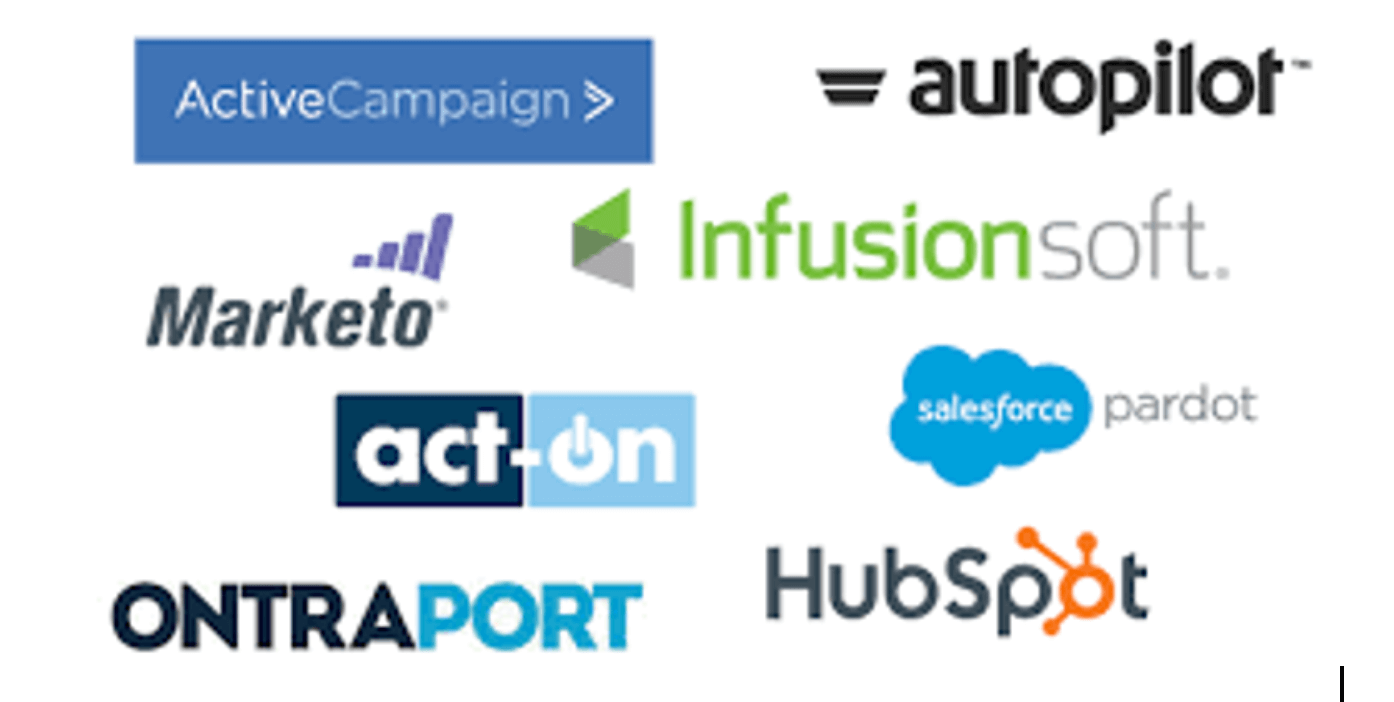 Simply put, marketing automation becomes possible with the use of the specific software developed for regulation and operation of multiple marketing functions the same way. According to The App Solutions research, this technology eliminates the hassle that comes with handling repetitive tasks and allows companies to benefit from the fast creation of revenue as well as operational efficiency. Among other benefits, there are undoubtful reasons for increasing embrace of marketing automation technology over the past few years. More specifically, in only four years, the marketing automation industry has grown in leaps from $500 million to about a $5.5 billion market in 2019.
With all that said, let us now highlight some of the best marketing automation tools for streamlining various business processes:
Aritic PinPoint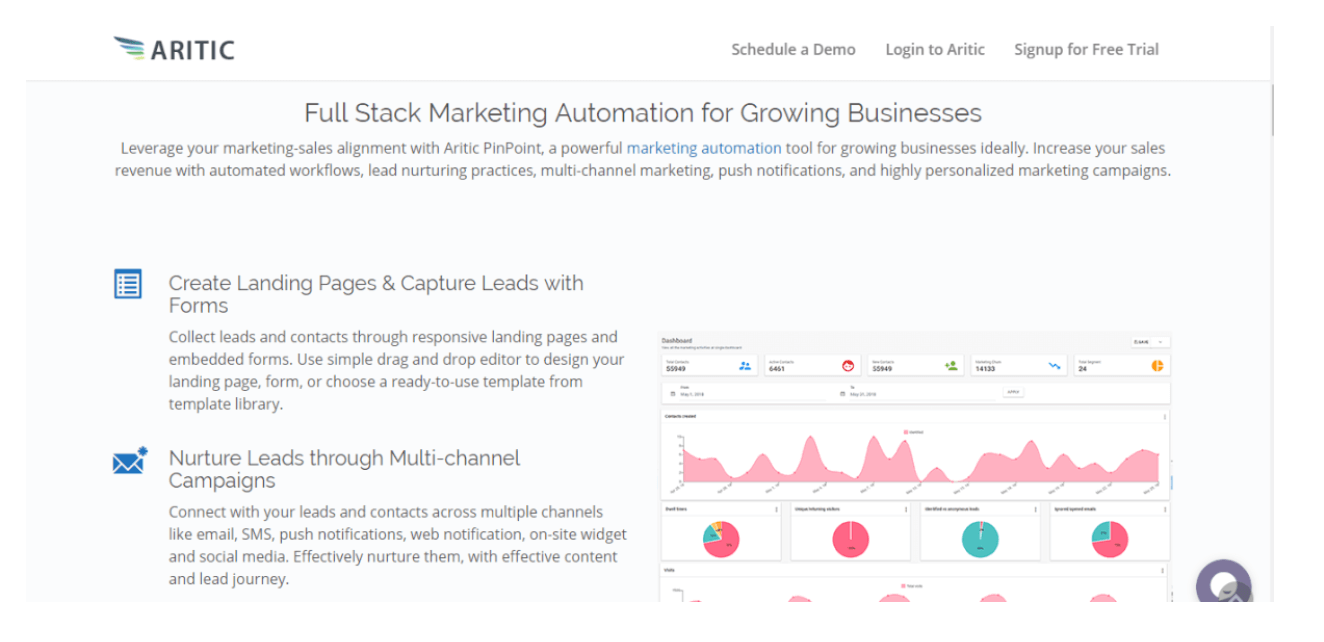 Aritic PinPoint, launched way back in 2013, has worked well with enterprise customers from different parts of the planet. Famous for its leading customer engagement and automation features, this software is a comprehensive permission-based automation platform that allows companies to nurture both identified and anonymous visitors based on their browser activity. With other functions, such as behavior tracking and ad targeting, Aritic PinPoint enables marketers to fill in their sale-marketing pipeline.
Multichannel marketing, advanced tags and filters, SEO and analytics, dynamic segmentation, progressive profiling, and other useful integrations have made this software a preferred tool even though there is a stiff competition in the software market. B2B marketers typically use it for qualifying leads and nurturing them, performing predictive lead scoring, and boosting sales with bi-directional native CMS and CRM integrations.
Likewise, B2C marketers benefit from multichannel and omnichannel lead management campaigns, personalized communications, and issue-free integration with leading data management platforms.
Watch this video to understand how to use Aritic PinPoint for marketing automation.
Pardot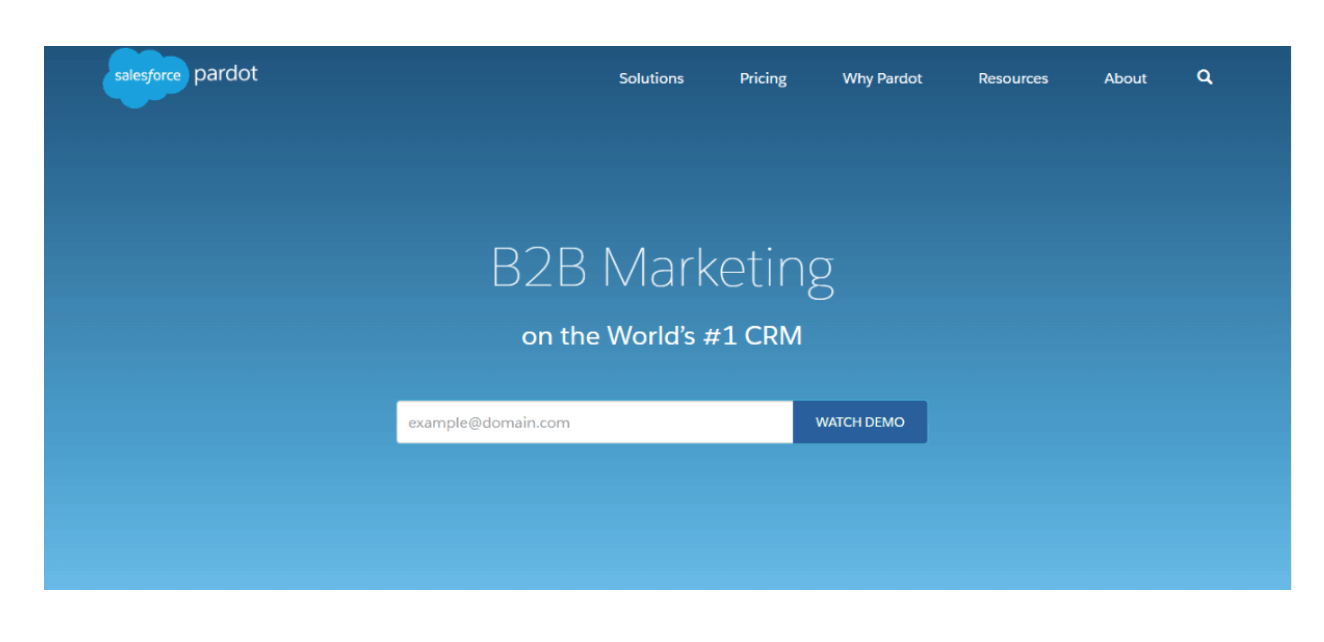 A salesforce.com company, Pardot, is a helpful and easy-to-use B2B marketing automation tool that assists marketing and sales teams with increasing revenues and efficiency maximization. Pardot, launched in 2007 by Adam Blitzer and David Cummings, was acquired by Exact Target in 2012. Exact Target was then acquired bought by Salesforce in 2013, for a reported $95 million.
The lead management software by Pardot comes with CRM integration, lead nurturing, lead scoring, ROI, and email marketing reporting capabilities to assist sales and marketing teams with qualifying leads and generating them, demonstrating marketing accountability, and shortening sales cycles.
HubSpot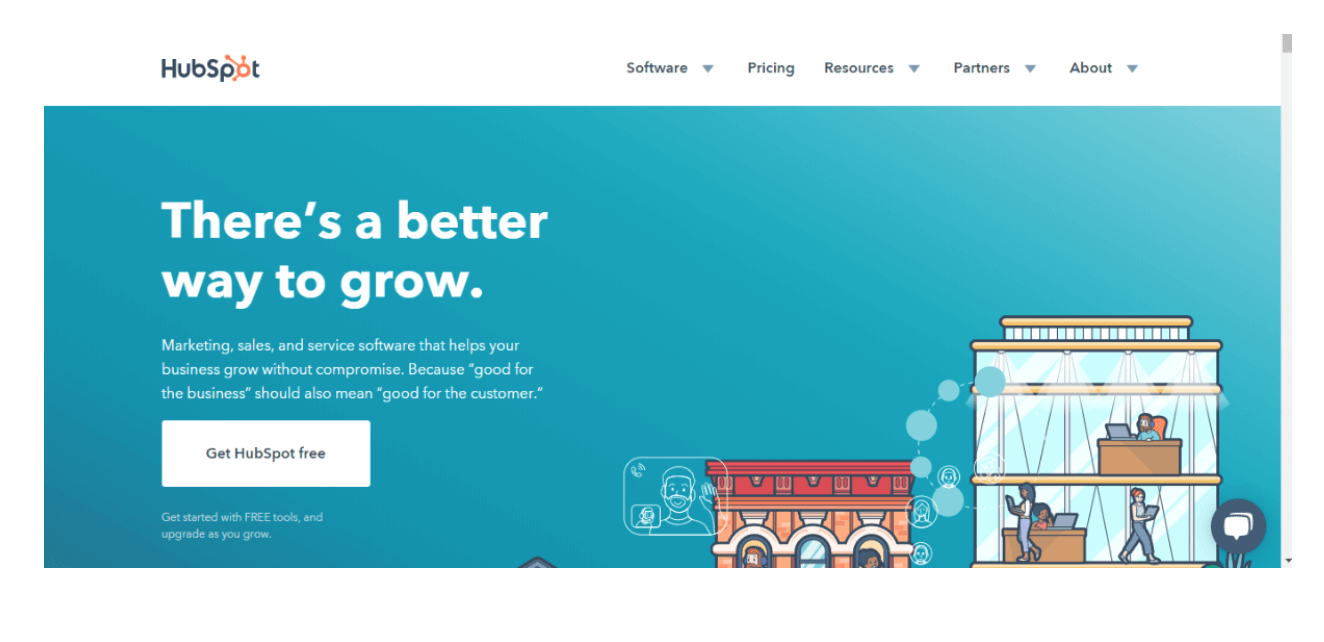 HubSpot, an inbound marketing software company, helps companies transform their marketing process from outbound lead generation (trade shows, cold calls, TV ads, email spam, and so forth) to inbound. Founded in 2006 and launched in 2007, HubSpot is among the pioneers of automated digital marketing. It is excellent when it comes to content marketing, and what is more, HubSpot helps businesses to get more recognition from potential customers.
Marketo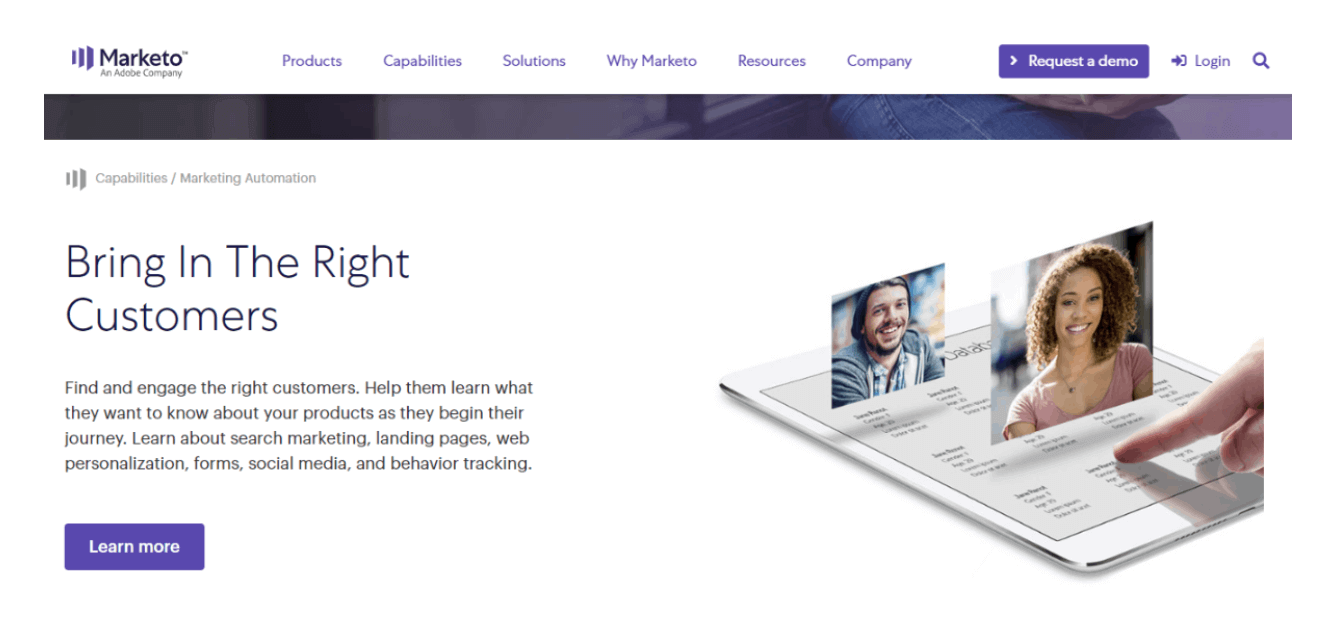 Marketo is a powerful, easy-to-use software that helps sales and marketing experts boost revenue and improve the accountability of marketing. It was started in 2006, and in the same year, introduced its pioneering product – lead management tool. In 2012, Marketo bought Crowd Factory, thereby stepping in social media marketing activities. It went public in 2013 with $724 million being its value right after launch. Marketo is one of the leading cloud-based marketing tools for businesses of different sizes that want to develop and maintain engaging relationships with customers. Marketo has no setup fees and offers a free trial.
Customer.io
With this marketing automation tool, you can send targeted messages to prospects and customers based on their interaction with your company. Customer.io can integrate with your website or mobile app, helping you view data in real time and initiate various actions by providing pre-defined rules. Apart from that, it has conversion tracking, in-context conversations, and A/B testing features.
An excellent thing about Customer.io is it allows a comprehensive segmentation. The tool's segmentation platform is meant to provide you with immediate segment calculations. Moreover, it gives a visual segment builder to make you familiar with the people you target. With Customer.io, marketers can group people using several variables such as the pages they view, personal attributes, what they do with the product, and much more options. The workflow automation builder is also worth mentioning. It allows creating effective campaigns to reach the target audience whenever and wherever.
ActiveCampaign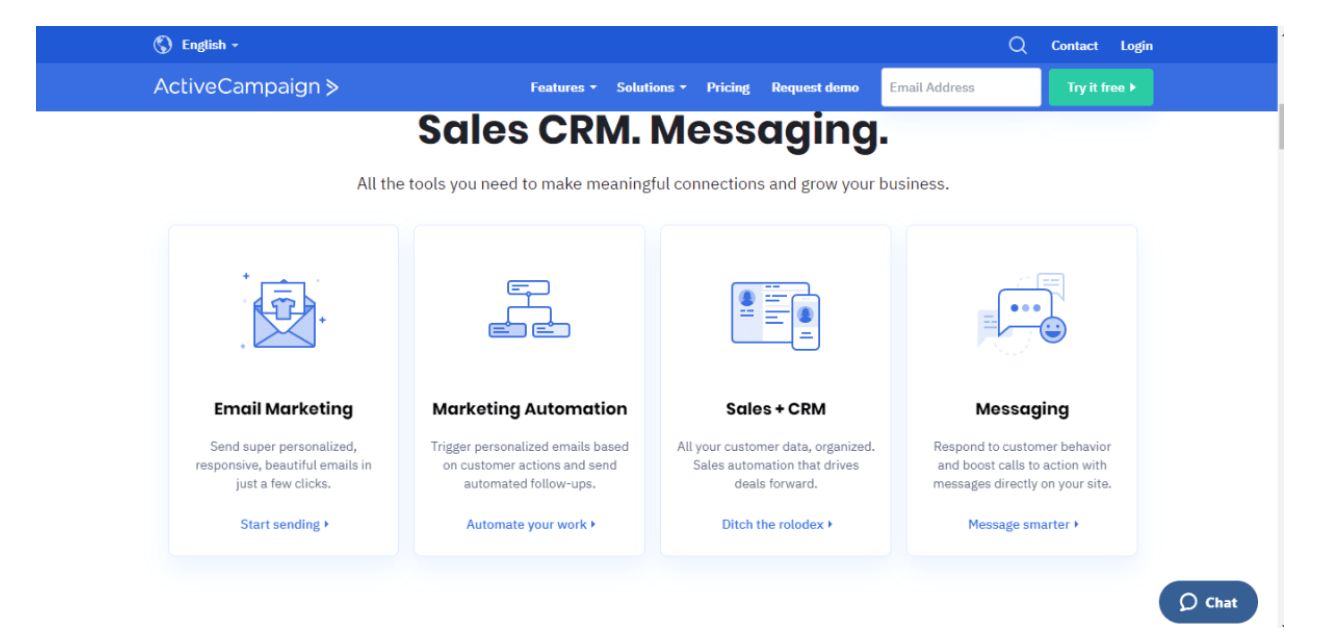 ActiveCampaign is an affordable marketing automation tool that offers useful, innovative features for managing marketing tasks. It is worth noting that Venture Harbour credits a significant part of its 330% growth within the space of a year to ActiveCampaign.
Some of the provided features include a Chrome plugin, website messaging application, A/B testing within automation sequences, a marketing attribution tool, and much more. It works great for marketing automation because there are no issues with email deliverability, downtime, or buggy interfaces. Moreover, ActiveCampaign can boast a user-friendly visual campaign builder that allows you to create elaborate marketing automation campaigns without any experience. What is more, ActiveCampaign has one of the most responsive customer support teams quick to offer helpful information.
DialogTech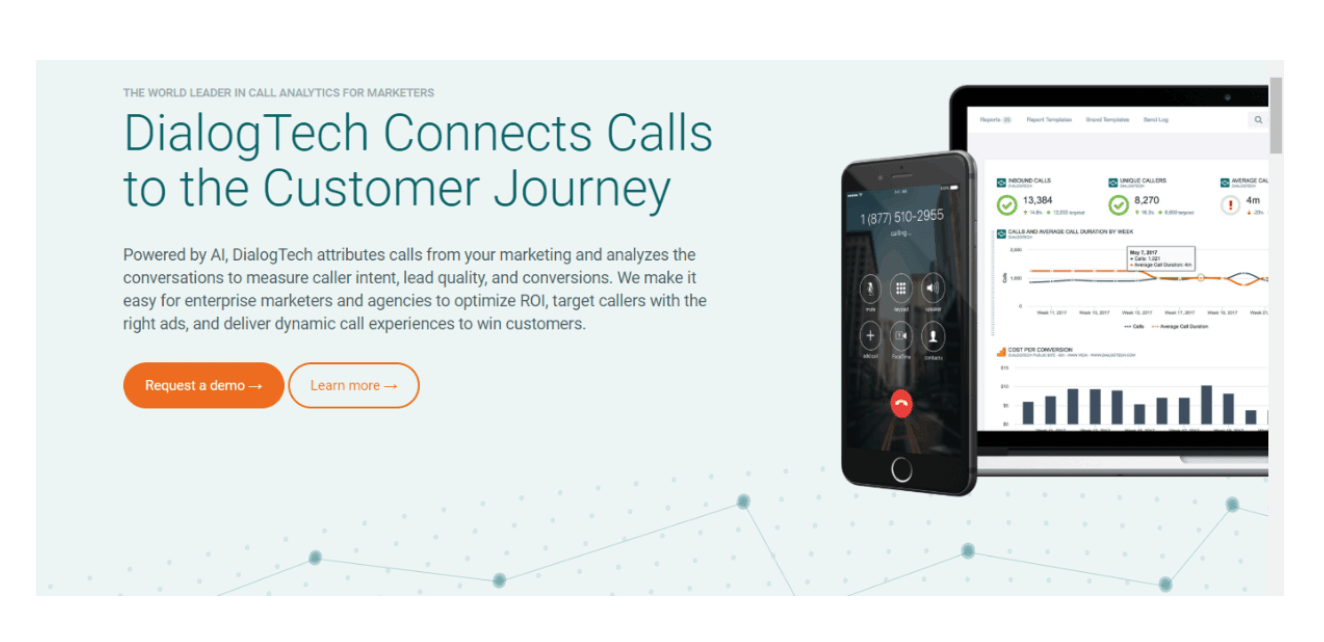 An excellent voice-based marketing automation tool, DialogTech can help you increase the ROI of your business using analytics and call automation. With the tool, you can easily optimize all of your voice interactions by evaluating your successes and making appropriate adjustments. Some of DialogTech's notable features include phone surveys, reverse lookup, geo-location routing, keyword call-tracking, conversation analytics, voice broadcasts, caller-profile data, etc.
Final Word
Now you are aware of some of the marketing automation tools you can leverage to improve performance in your business. But even with that said, it is essential to note that you need to settle on a marketing automation tool that fits right with your budget as well as needs.
ABOUT THE AUTHOR
Being a content marketer, Michael Shannon strives to help brands to plan effective business strategies including creating, publishing and distributing content for a targeted audience online. With 5 years of rich domain knowledge, he loves to share his views on modern technologies through his well-researched content pieces.