6 Things You Can Learn From Traditional Salesman What Will Help You Improve Your SEO Strategy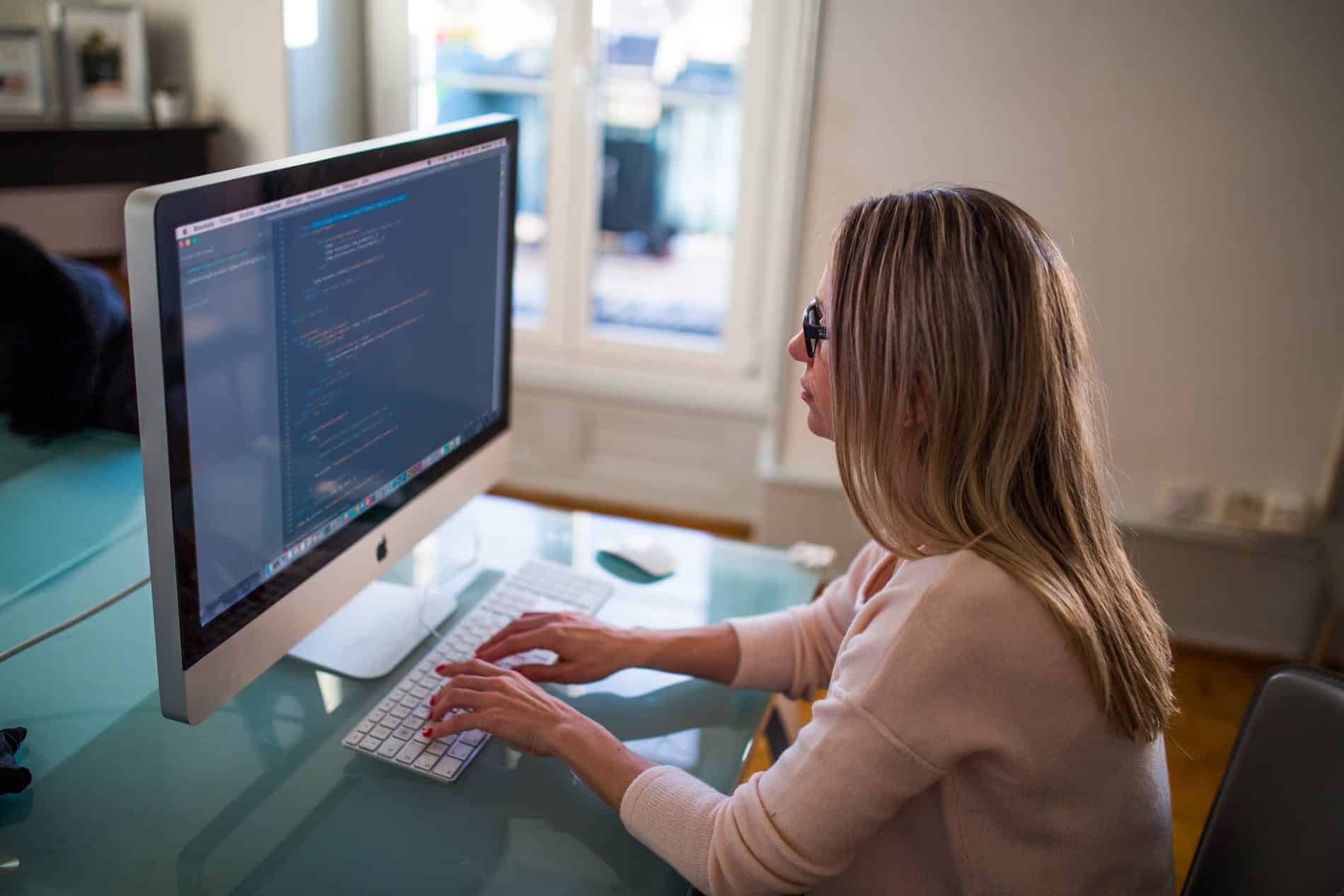 The way businesses are run these days has transformed. The technological advancement has had a huge impact on business operations – mainly because online presence became such a big deal for the success of most businesses.
In today's times, if a business doesn't have a website, profiles on a few social media platforms, and online advertisements, they are believed to be losing out on a vast market. Upgrading the sales and marketing tactics is essential to improve SEO strategy to ensure the business is performing well overall – both online and offline.
If we compare the role of traditional salespersons and modern-day sales team, the difference is enormous. Unlike before, the sellers of today realize how buyers have become more aware of the refinement and complexity of selling and have better know-how about their options.
While there is a change in the standards, the ultimate goal of the salespersons remains the same – boosting their business. In fact, there are various traditional sales techniques that if applied today on modern selling, can improve SEO and offer great benefit to the business.
This is exactly what you will learn here. Whether you are looking for improving your SEO strategy or boost your sales to enjoy a competitive edge in the market, these are the six traditional salesman strategies that can still be implemented to achieve those goals.
1. Know your customer demographics
The key to success for any business lies with the customers. Whatever sales plan you design, it is important to make sure they are relevant to your customers. Learning about customers and their demographics is not a new concept. This is, in fact, one of the most effective strategies used by salesmen in the past.
The first step here is to research to understand the industry, its goals, and the potential customers. This is the point in the sales cycle where the focus is on attracting customers instead of seeking leads. To make sure your efforts reflect in your SEO strategies, you must know your customer base.
To create the right content, pick the right keywords, and focus on other aspects of a successful SEO strategy, your customers play the most major role. This is where you can get the most insight into what your audience is looking for.
Previously, one-on-one feedback sessions were carried out to learn the demands and desires of customers. The modern-day salesmen can do the same but in a little more advanced way. Asking for feedback, reviews, and suggestions from your online customers can get you all the answers you are looking for.
2. Establish a Point of View
For an SEO strategy to work, a sales team must have a distinct point of view to keep a relevant approach towards their customers. To design a sales strategy that instantly clicks with the customer, it is also important to provide useful information to them. This allows your customer to compare their options and figure out if you are the business that would provide them with a solution to their problem.
With the similar approach, traditional salesmen guided the customer buying cycle. You can achieve the same benefits with this approach and design an SEO strategy that connects with your customers.
3. Align your content and sales process
Sales content is as important today as it was in the previous days. The idea is to create sync between what you are saying and what you are providing. Besides keeping both messaging and sales content in line, you must also align the strategy with actual selling tasks that you will eventually offer your customers.
Just like before, activities like phone calls, team presentations, face-to-face conversations, and other means of communication can help you provide that information to your customers.
The sales content you used to deliver a message to your customer can be reached in multiple ways. Using the modern-day facilities, you can share that information online and let your customers see what you offer them.
4. Use Grabbers
How can you ensure that your customers are listening to what you have to say? If you fail to grab their attention, it wouldn't matter how strong your message was.
This is another effective method used by the traditional salesman that you can use today to improve your SEO strategy and sales. Grabbers are a great way to capture your target audience and involve them emotionally. Grabbers ensure the message reaches your customers, so they become more receptive to what they are saying.
5. Prefer Conversations over Presentations
The more connected you are with your audience, the better strategies you can implement to boost your sales. Instead of displaying the products or services you offer, have real conversations with people.
Advance tech can sometimes take away that 'human touch' from our lives. And instead of behaving like a brand, if you behave like real people behind a name, it will create a lot of difference to how your prospects perceive you.
You suddenly become more reliable as a choice amongst customers. This can be done by sending customized emails to your customers, replying to their comments on your posts, and responding to both positive and negative feedback, accordingly.
This is nothing different from how traditional salesmen ensured better sales.
Final Word
No matter how much we grow, some things never change. The core strategies of how a business should deal with a customer remain the same. What changes are the ways you can reach them and convey your message!
These top traditional salesmen tips can be implemented in today's modern sales strategies with a little tweak and the right SEO analysis tools. Just make sure it makes more sense to your target audience today so that you can instantly connect with them. For your business to prosper, make sure you follow search engine optimization and mobile optimization basics.
Last but not the least, do not lose your individuality as a business and as experts. While it is great to keep an eye on your competitors' activities, using a combination of both traditional and modern sales tips, you can set up a unique strategy, which not only improves your SEO strategy but your overall business.
Author Bio
Sohail Rupani is a senior SEO strategist at PNC Digital, a digital marketing agency based in Orlando. He specializes in SEO and SEM techniques. He is passionate about technology and loves to analyze the tech industry in his spare time and stay in touch with the latest happenings. He also writes technical articles about SEO and digital marketing. Follow @sohailrupani for more updates.
---
Do you want to learn more about what builder works best for your business
---
Click here