4 Ways to Utilize Social Media for Your Business During COVID-19 – Our Guide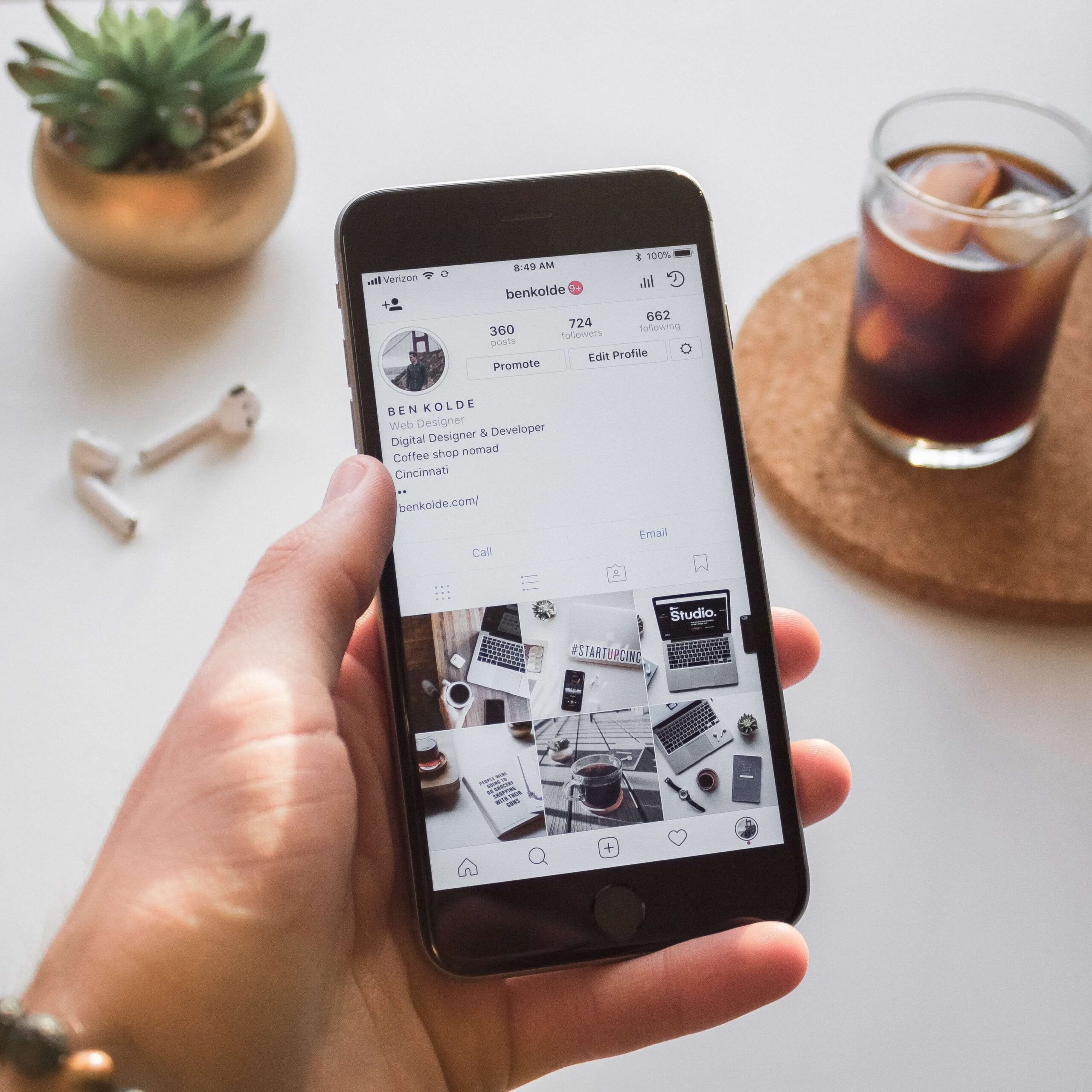 Using social media as a means to market a brand is by no means a novel idea. Many businesses utilize these platforms as a means to elevate their digital marketing strategies, especially now because of the impacts of COVID-19.
The crisis has affected millions of people around the world—day-to-day businesses have not been spared. As a business owner, you need to remain proactive. Because of the unpredictability of the situation, your business's recovery period should begin now.
More and more people rely on social media, and it's time to come up with effective digital marketing strategies to keep your business relevant. Here are five ways you can utilize social media during the pandemic:
1 – Post more often and engage with your followers
As normal operations and practices change, many of your consumers have more time on their hands. Use this as an opportunity to put together a proactive social media strategy, which should start by posting more often. Post at least once a day to update your followers on your business status, along with any changes being made to adjust to the quarantine measures and lockdowns.
Keep them as relevant and timely as possible, and make sure to engage with your followers. Mention individuals and brands using the "@mention", as this ensures more visibility for your content, thereby upping the chances of reshares.
2 – Reach out to influencers
If relevant to your business nature, dedicate time to researching social media influencers relevant to your niche. If your product or service can still be accessible, send over packages or invite them over. In return, they will create content about your brand for you.
In the current climate, plenty of these influencers are more than willing to help small businesses stay afloat during the COVID-19. Make use of this time wisely and build new connections!
3 – Remember that not everything has to be about your business
Working from home is a relevant topic that can be discussed, as most of your audience will be able to relate. While it can be used to create hyper-relevant content, do not focus solely on this side of your business. If you wish to present yourself as an industry leader to build credibility, discuss your experiences as a business owner. You will also benefit from sharing words of encouragement and gratitude to the front-lines, as well as host charity and donation drives.
As you brainstorm for content to share, remember to avoid sharing overly-personal sentiments. Your main goal remains driving engagement for your brand. Post enough content about life lessons and words of encouragement, as this signals a business that is sensitive and conscious about the circumstances—too much of it will make you look like you're only aiming to please!
4 – Connect better by sharing your experiences
Connecting with your audiences can only go so far, so remember to humanize your brand. This is one of the best and most important ways to encourage engagement and generate buzz. Share personal experiences and stories of your staff amidst the lockdowns. You can also create fun posts about making each other's well-being a priority—whatever your idea may be, the key is to let your audiences know that you're more than just business and profit!
Conclusion
With plenty of the world in lockdown, businesses struggle to navigate through such a difficult landscape. Unfortunately, the unpredictability of the crisis means that there are no solutions yet. The new norm is also taking over and with so many changes, it can be even harder to keep up. To get through this, focus on your business by utilizing social media—the recovery begins now!
If you have any questions regarding internet marketing in Winnepeg, social media content, or even web design, we're ready to assist you. Get in touch with our team today!