4 Proven Ways to Generate Quality Leads – What to Know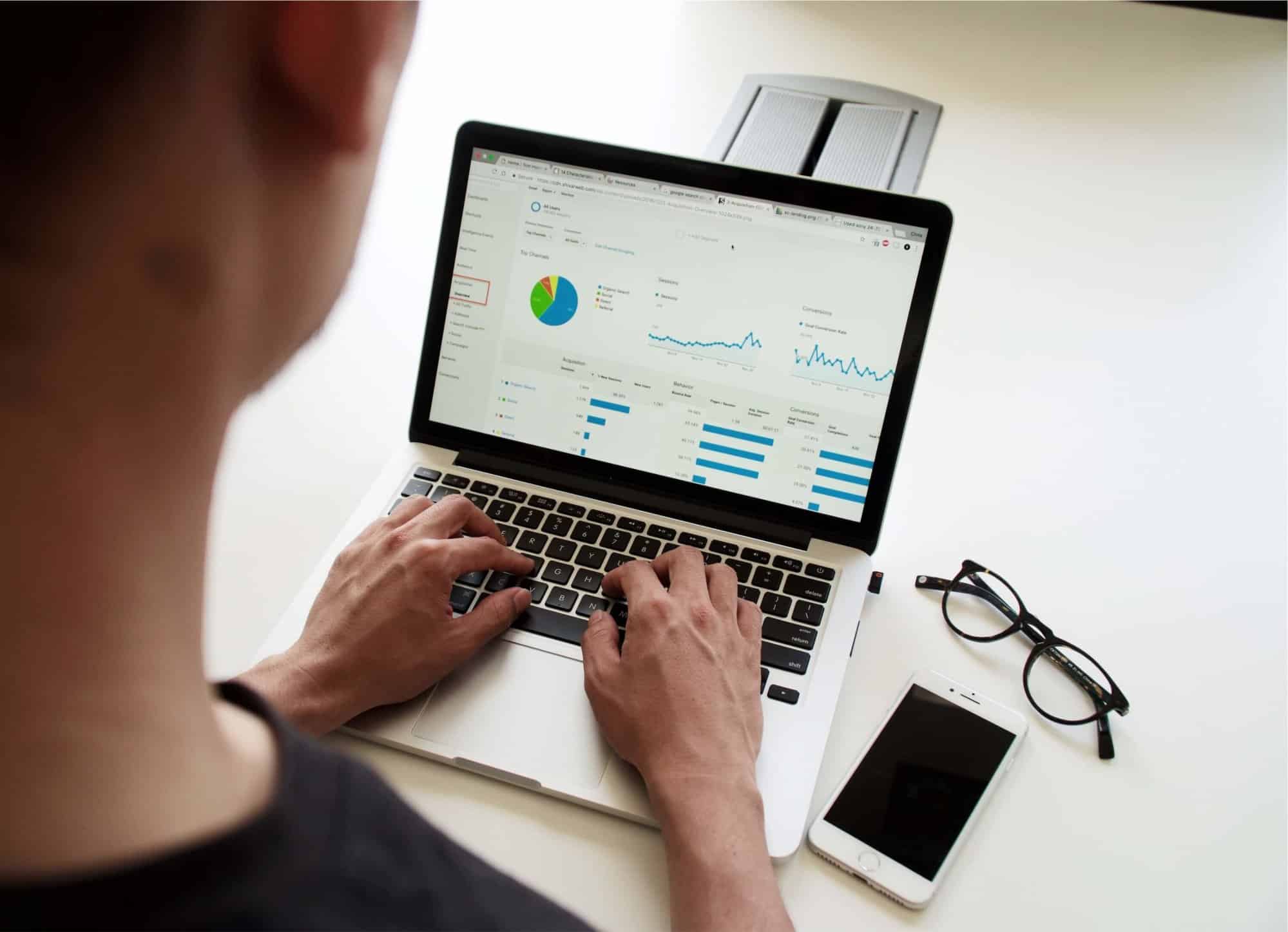 Traditional, brick-and-mortar stores often arrive late to the digital marketing landscape. Because they have a regular flow of customers, these establishments do not see the need to improve their online presence.
Professional services firms have a similar mindset. Because they provide a service, it seems enough to generate leads through referrals. Referrals and in-person interactions are still an effective way of getting new leads. However, if you focus on traditional lead generation, you will miss out on gaining new, loyal customers. You will not attract them through gimmicks like going viral. There are other digital marketing efforts, though, that catch quality leads.
1. Search engine optimization
Search engine optimization or SEO is a way of being 'present' without using large amounts of manpower and resources. Building a website that matters to your prospective customers is the best way to position your business. You cannot send people out on conventions, or put your booth in fairs, or hold raffles all the time.
Instead of making a site that focuses on your business, put up content that your target market will find useful. Solve some common problems of their segment–for example, if your primary audience is stay-at-home mothers, talk about a way to earn money while at home. Make sure you incorporate your product or service, and you already have a quality blog post that both presents a solution and addresses one of their concerns.
2. Webinars
A webinar, or a web-based seminar, is a way of holding a lecture or educational event online. This works the same way as a search engine optimized article in that it provides solutions to your clients' problems. However, it does so through multimedia. In a webinar, you can incorporate visuals and audio to emphasize your point.
Typically free, webinars focus on specific problems of market segments. For graphic designers, for example, you could make a webinar on how to maximize Autodesk SketchBook. This attracts people who are likely to make a purchase, or at least sign up for your mailing list.
3. Industry research reports
This is a strong way of generating new leads. Executive summaries and full reports on your industry show that you know what you are talking about. They boost your credibility by offering concrete data and sound recommendations or predictions. Reports on how global trends impact your industry, or primers on a new development, are effective.
You can partner with a non-competitor to produce your report. For example, a food and beverage company can partner with a kitchen supplies provider to make a report on how changes in the food industry in your area.
4. White papers or e-books

This is another good way of establishing credibility. Industry reports offer a macro view, while white papers and e-books are a micro look into an issue. If you're making a deep dive into a topic, a white paper or e-book is the way to go. White papers are a good way of keeping people on your mailing list interested in your business. You can include them periodically in e-mail campaigns.
Meanwhile, you can have both free and paid e-books. These are longer than white papers and would show that you can go into technical details at length. You can also include e-books in a suite of premium services you can give subscribers or people who buy your products.
Conclusion
You can get a lot of attention online through gimmicks on social media, but these are like blips on the radar. They offer quick, widespread publicity but can disappear as rapidly as it came. To attract quality leads, people who will stay around for longer, you need to do a different kind of lead generation. To be sure that you do this well, partner with a digital marketing company with experience in all four types of generation activities.
We are a digital marketing agency out of Winnipeg, MB. We build growth-driven websites for businesses across Canada. Get in touch with us today and discover new ways to grow your business online.