4 Practical Tips for Achieving a Truly Attractive Web Design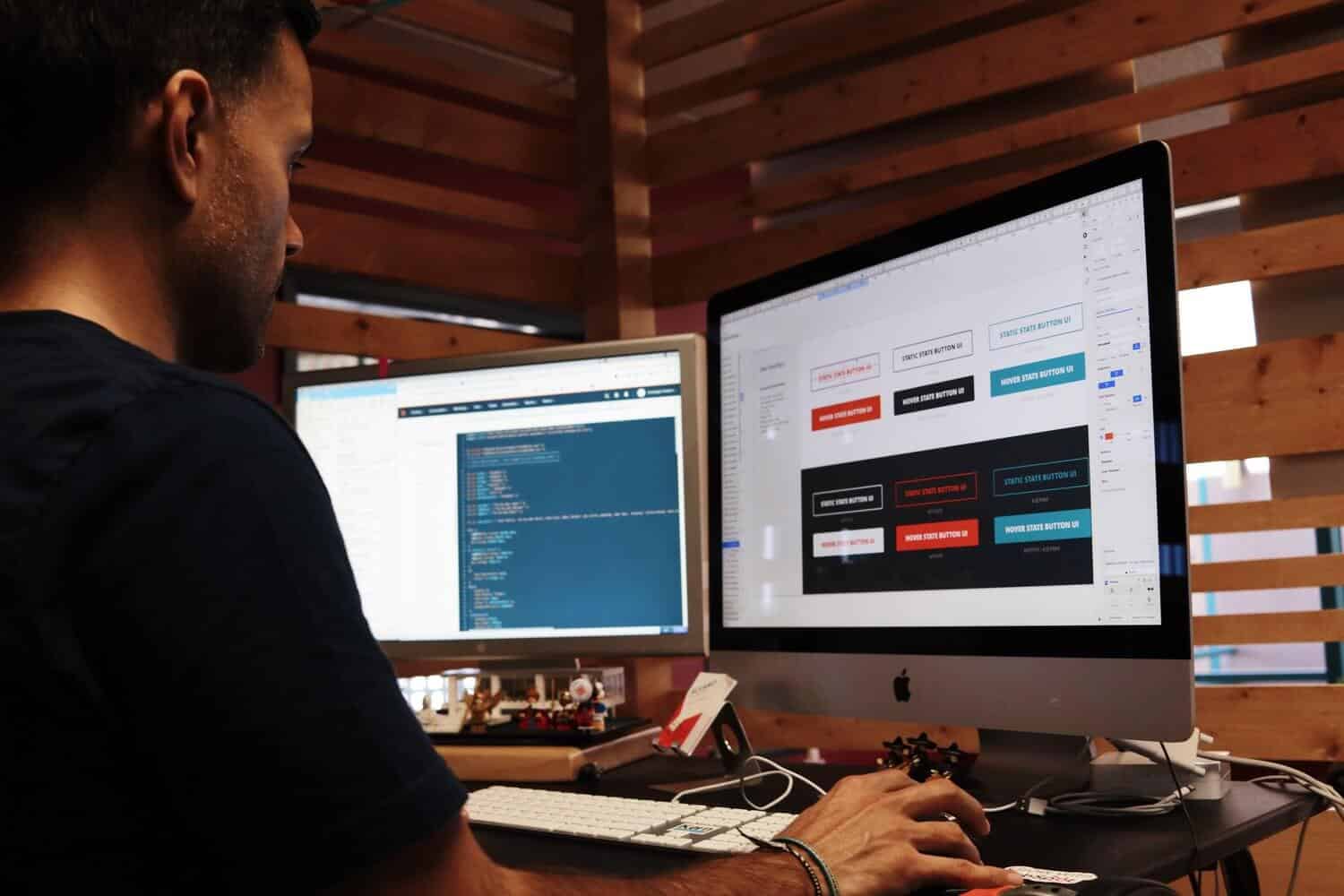 Creating a website for your company increases your chances of being found online. This is the fundamental step you must take to start building your online presence and generate brand awareness.
However, it helps to remember that this isn't enough. The number of new websites is constantly increasing, consequently making the competition in the digital world much fiercer. You need to constantly find ways to distinguish yourself from the crowd and attract prospects to your business.
One strategy you may want to explore is creating a stunning Winnipeg web design for your site. This helps you establish a strong online image for your brand and encourage visitors to keep coming back.
To help you get started on the right track when crafting your website design, here are four practical tips worth following:
1. Make Your Content Easy to Read
People's attention spans have significantly decreased over the years. On top of that, they want to find what they need as quickly as possible.
Considering this, you must strive to make your web design as uncomplicated as it could be. Avoid large chunks of texts and steer clear of multicolor schemes. On top of that, use lists as well as short yet direct descriptions to give your visitors the information they need without taking too much of their time.
2. Simplify Your Navigation
Confusing navigation is one of the things that easily drives visitors away. You surely don't want this to happen to you, so it's best to keep your site's menu and other navigational features as simple as possible.
Make sure that your visitor will only need to make a few clicks to access key pages in your site. The more they need to look around to find what they need, the more likely they are to exit your page without making any of your desired actions.
3. Let Your Brand Shine Through
Your website design is the best place for you to apply your brand guidelines. After all, it is that aspect that your prospects will interact with the most as they peruse your site.
Considering this, it is best to incorporate all relevant elements of your branding into your online platform. This involves the color that you will use for its overall theme—use hues that represent your brand or business well.
Furthermore, you will also need to look at the font styles that you will be using all over the website for different types of texts. Just like how it is with your color scheme, you need font styles that suit the image you are trying to build. Always remember that your choices will greatly affect the overall feel of your website.
4. Use High-quality Visuals
Finally, make sure to include only visual materials that are meticulously made. Whether it be graphics, photos, or videos—only those that are well-thought-out and well-made must make it to your website.
It pays to remember that what visitors see on your website greatly influences their perception of your brand. You will find it hard to stand out in the competition if you settle with "good enough" visuals!
Conclusion
Creating a website for your brand or business is a great first step, but it's not the only one you have to take. In reality, it is just the beginning of your journey. The next thing you need to do is ensure that your site has a remarkable design. On that note, you can refer to the tips listed above to help you get started with the design process. As long as you stay true to your branding and let it shine through all the visual elements, you'll find it easier to rise above the ranks and, ultimately, attract prospects.
Looking for a reliable firm you can rely on for your Winnipeg web design? We've got you! We are a web design agency applying smart and agile website design to help businesses grow their digital footprint. Schedule a free consultation today to learn how we can help you!