4 Common Website Design Mistakes You Must Avoid in 2020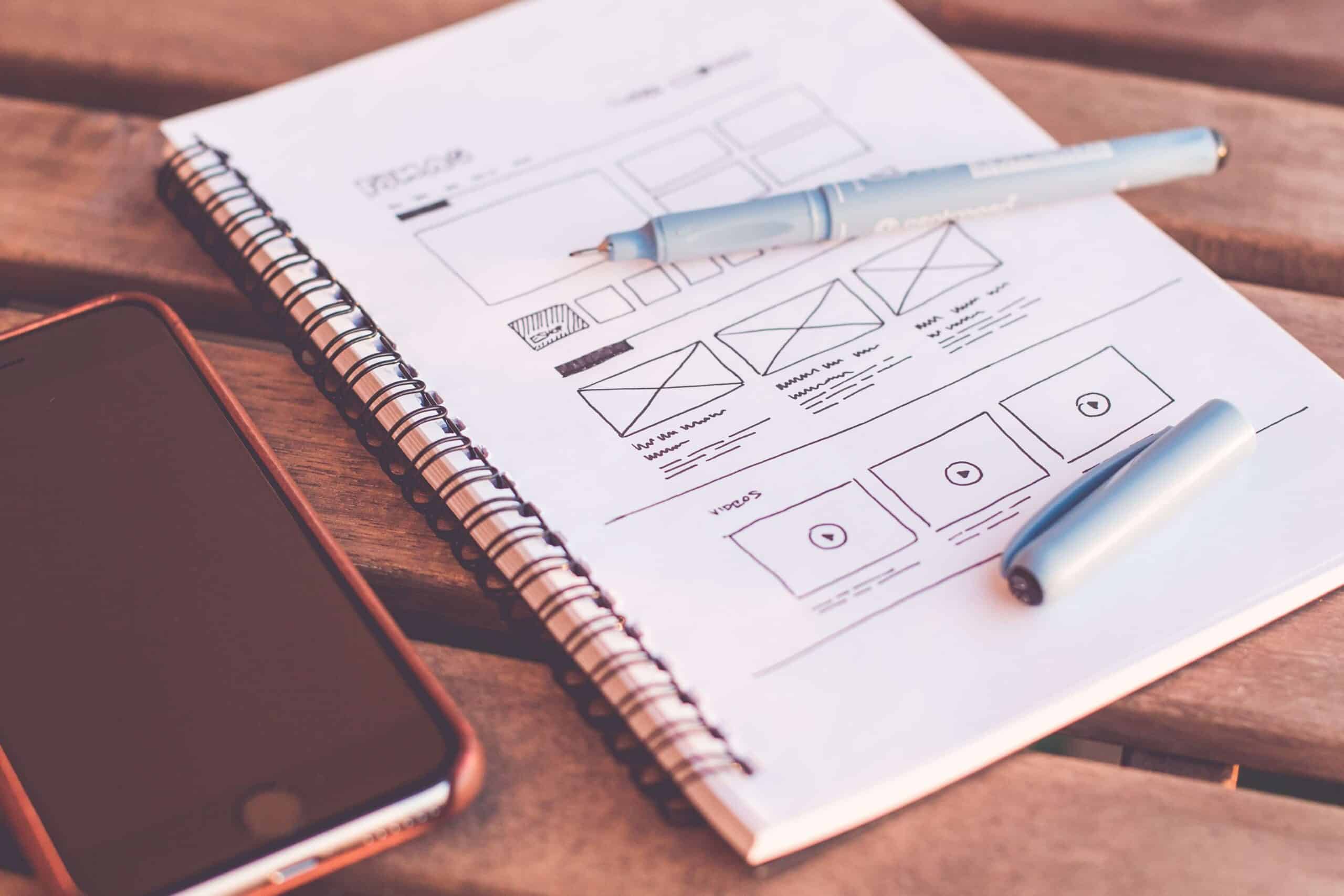 Having an effective website is important to help your business gain new clients, establish brand's credibility, and cultivate client relationships. With all of these said, it only makes sense to take time to develop a well-designed website that will provide excellent user experience to encourage your site visitors to perform your desired actions. Unfortunately, there are still many poorly-designed websites online today.
In this article, we will share four common web design mistakes that you must avoid:
1. Having Unclear Calls-To-Action (CTAs)
Consider it a beginner mistake when a website doesn't have any CTAs. Even if they do, it's not clear enough for users to know exactly what to do next if they are interested in what the business has to offer.
When creating your CTAs, you must be very clear with your message—keep it simple and straightforward. At the same time, tell your visitors exactly what to do.
2. Lacking Analytics 
Gathering data is essential online. When you run a business, you need to measure and track your performance so that you will know where you need to improve, if necessary. When it comes to websites, the best step is by using analytics. However, some business owners don't use this, which is why their strategies are all over the place, and they're not getting the expected conversions from their website.
Remember that your website is an investment, and you must analyze progress and measure success to protect it. Google Analytics is a widely-used tool that provides valuable information about user behaviours and demands. The data you churn out of this tool will let you gain a deeper insight on your users and how your site is performing. From there, you can make the necessary tweaks to your design to align it to users' needs.
3. Producing Unclear Brand Messaging
Keep in mind that you must be able to convey clearly what your brand is all about to your target audience. Yet, many brands fail to do this effectively. Don't fall victim to this notion; instead, invest in quality storytelling by creating compelling communication to your audience and letting them connect with your brand on an emotional level.
If you're using generic brand messaging the same as your competitors, why will people want to choose you? This is why you must stand out and let your message come from your brand values and beliefs.
4. Employing Poor SEO Practices
SEO isn't only for the content you write, it also affects your website design, and there are many website designs that implement weak SEO. In turn, this leads to poor conversions and traffic. Make sure you have strong SEO practices in your web design elements, such as page titles and content. You can also incorporate long-tail keywords to boost your search engine rankings and get your website found easily on the Internet.
Conclusion
If you're guilty of the four web design mistakes mentioned above, rest assured that it's still not too late to get back on track because you can make the necessary adjustments today.
Keep in mind that your website design isn't only about its aesthetic features but also about its effects on your search engine rankings and how people see your brand, and among others. For this reason, you must spend time to create an effective design that will resonate with your target audience. The key here is to have an excellent web designer that you can work with or a digital marketing agency that can tailor your design specifically to your marketing needs.
Are you looking for quality web design services in Winnipeg that will increase your ROI? At Hello Digital Marketing, our experts will help your target audience find your business easily. Say hello to us today, and we will get started!