3 Web Design Trends in 2021 to Consider For Your Website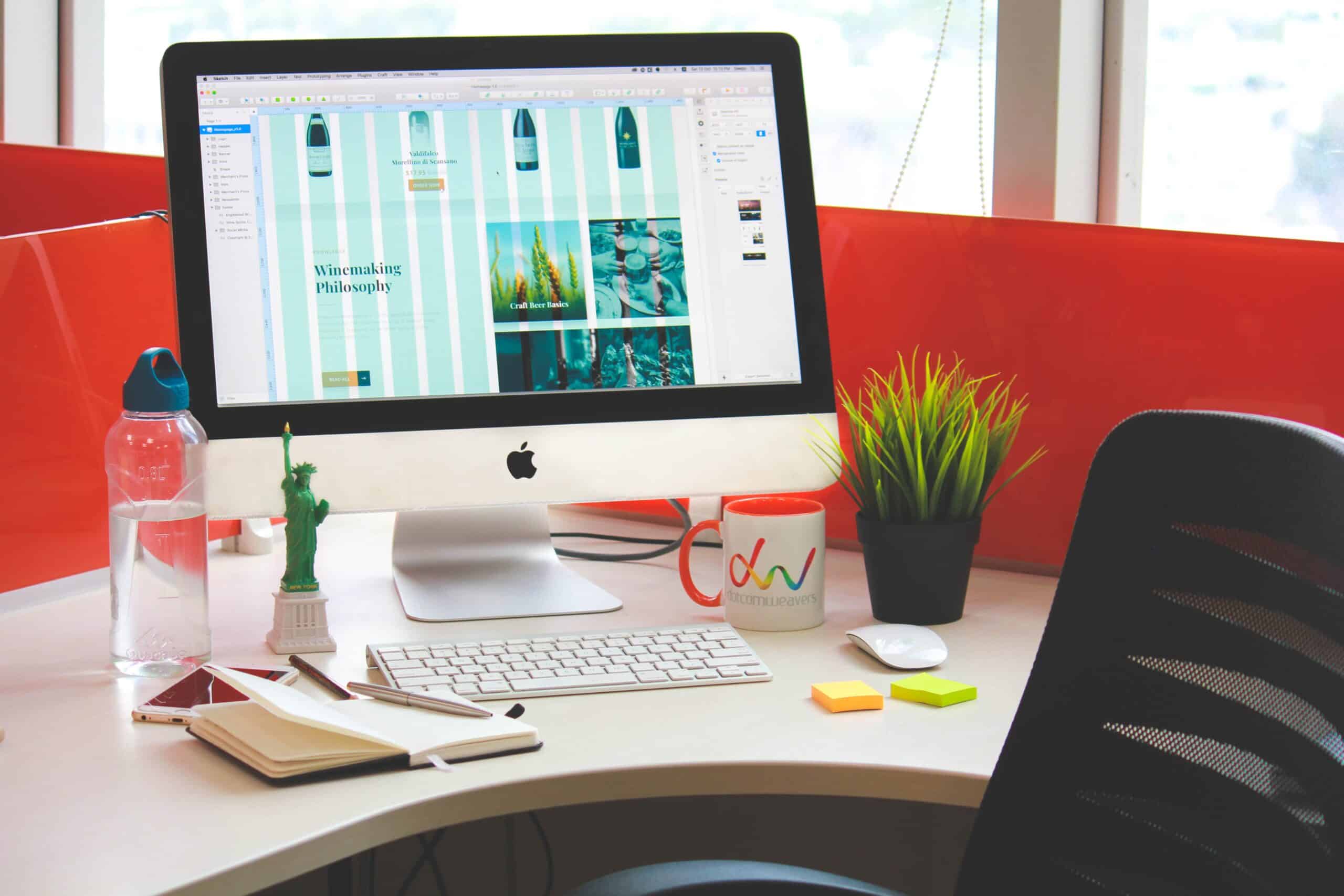 Having a website is now ubiquitous for many individuals and group entities, such as freelancers, small businesses, and more. It means no matter what your industry is, you have to find a way to get ahead of your competition, especially as more people join cyberspace with their own well-established, personalized sites. Fortunately, you can gain the upper hand when you use the right web design trends.
You may be thinking that incorporating trends into your site is just as easy as searching for them through your search engines, and having them done is the way to go. However, doing this kind of mindless integration can have detrimental effects on your brand awareness and online reputation. Remember, as our web designers in Calgary can attest to, it's all about finding the right compromise between reliable elements and brand-new modifications.
To get started, concern yourself with the following 2021 web design trends that you may want to incorporate into your own site: 
1. Web design with worthwhile advocacies
If there is one key takeaway most businesses learned from the COVID-19 pandemic, it's the importance of having a social impact or advocacy that is appropriate to your target audience. Pre-pandemic, this aspect was only popular among ethical businesses and non-profit organizations. However, as various parts of the world continue to feel the effects of the coronavirus, it may be high time to be a part of the dynamic shift towards a concerted effort to change for the better.
The best way to ensure your website proudly takes part in various humanitarian efforts is to have interactive means to showcase what you are doing either as an individual or an entity to fight against the various problems locally and globally.
Remember, it doesn't have to be directly related to medical efforts, since the pandemic has affected various sectors of society. What is important is your site has a focus on these social impacts, compelling others to do the same. 
2. Digitized simulations of physical products and real experiences 
Since countless individuals are still stuck at home, many are bored out of their minds, looking for ways to either entertain themselves or find something meaningful to do. One way your website can be an effective solution to this is to incorporate digital simulations for products and services. For example, if you are a real estate agent, you can have interactive viewing of your property listing on your website.
As an effective strategy, ensure there is follow-through for your simulation content on your website. For example, you can have a 3D rendering of your next line of seasonal items and direct users to your online store. This way, you can go beyond simply offering a means to enjoyment; you can provide the solution to particular everyday problems. 
3. Three-dimensional colour schemes
Colour in website design has always been incorporated into various sites, but it has consistently been about gradients in the previous years. In 2021, colour transitions are now more life-like and visually appealing. One great example of this is Apple's Big Sur OS. Thus, it would be a good idea to consider refreshing your website's current colour scheme with these three-dimensional partners.
All you have to do to pull off the three-dimensional look for your site is emphasize fine shading and think about dropping having seamless gradient transitions. What you are aiming for here is realistic motifs that look refreshing and charming. For example, two colours set next to each other may either smear or retain their receptive shadows. If you are having trouble with the three-dimensional design, you can consult our team at Hello Web Design.
Conclusion
While incorporating all web design trends into your site may not be necessary, it may be the welcome change you need to boost your overall user experience. It can even help you garner more leads through the Internet as you entice online visitors in just a few clicks. Consider incorporating the above-mentioned trends and seek out the help of our web designers to take your online assets to the next level.
Hello Digital Marketing can provide you with the best website design services in Calgary, enabling you to take advantage of the latest trends and other tried-and-true formats. With our help, you can create an online space tailored to boost your online presence. Say hello today to find out how else we can help you!